With the 2015 NoveNove Maui Aloha Classic finished with competition, it gives us some time to reflect on this amazing event. There is still a buzz going around of pure stoke for windsurfing, wave sailing, Maui, and the AWT. We want to send a huge congratulation to all of the competitors from the top Pro's, to all the Amateurs, Masters, and Youth. Without the support from the greater windsurfing community, events like this mean a lot less. And thank you to all the spectators for watching along. We also need to thank all the sponsors who give so many of their own resources in order for us to pull this off, especially NoveNove and the County of Maui.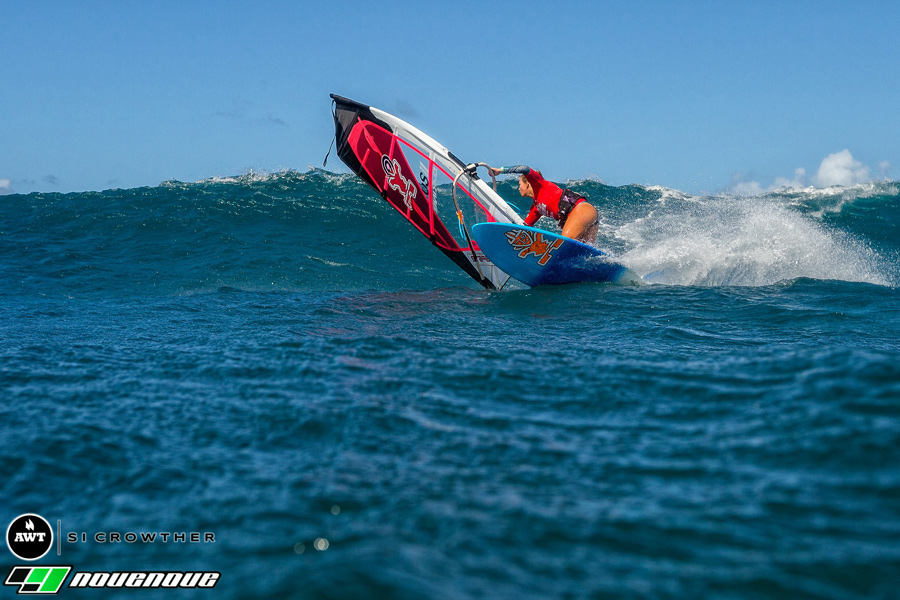 If you want to catch up on all the action, or just relive your favorite moments, we have loads of footage to share. Please check out the amazing photography by AWT photographer, Si Crowther. He has posted countless photos on the AWT Facebook page.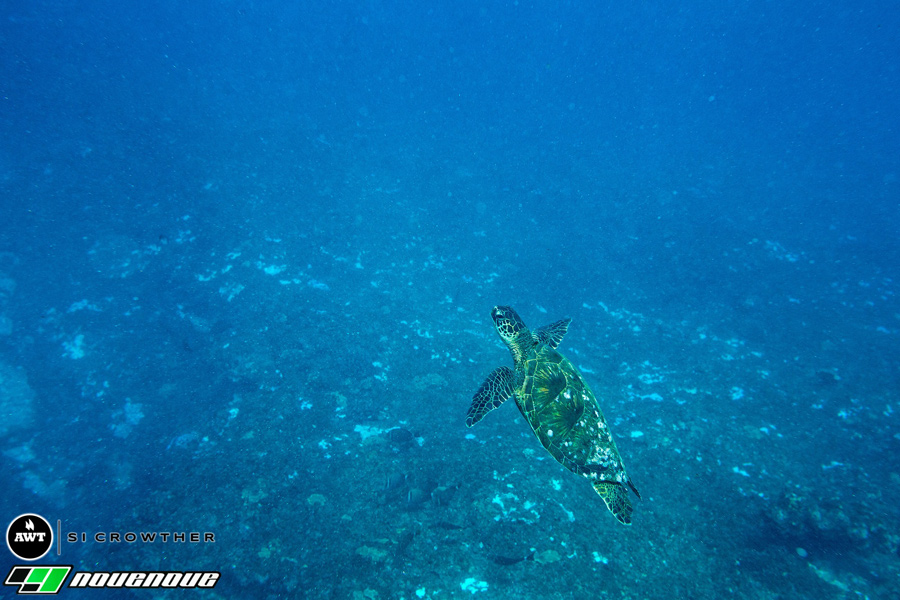 Also, be sure to check out the videos that tell the story of this truly epic competition from AWT videographer, Jake Miller. We have an excellent Vimeo page with all the videos or you can also find them on Facebook.
Lastly, we would like to invite everyone to our closing ceremonies tomorrow, Tuesday, Nov. 10th at the Maui Arts and Cultural Center. The doors open at 6:30pm for an evening of food, drink, music, dance entertainment, and much more. We will be handing out awards for both he AWT and the PWA as well as giving away tons of awesome prizes (Chinook Carbon Boom, S2 Maui sail, NoveNove board, Jimmy Hepp photo subscription, Dakine luggage, and more!).
Riders entrance is complimentary, but we encourage friends, family, and fans to purchase tickets ahead of time at MauiArts.org for $35 ($45 at the door). Proceeds from the event go directly for Aloha Classic event costs. Any excess will be reinvested with the AWT to put on more awesome events like this!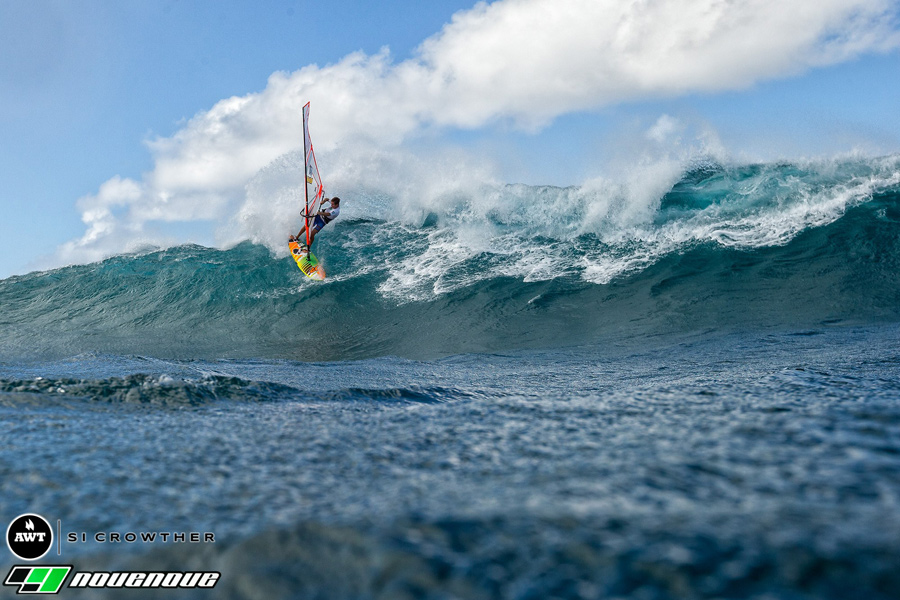 Thanks again to all who have been reached by this event and we look forward to seeing you at the MACC on Tuesday.
**Full photo album and video recap posted on our Facebook page.**
Stay tuned to our Facebook, Instagram (@americanwindsurfingtour), and Twitter (@windsurfingtour) pages for up to date information and exciting news about the 2015 NoveNove Maui Aloha Classic!
A huge thanks to the Maui Visitors Bureau, Nalu Kai Lodge, and all of the other sponsors listed bellow. Please check them out and thank them for their support if you have the chance.