The wind was rising, the swell was rolling and the heats were once again going to be on. The conditions left Head Judge Simeon Glasson with a difficult decision – larger waves & lighter wind at the point or smaller waves and stronger wind in front of El Faro Resort. Unwilling to sacrifice swell for wind, Simeon was determined to hold out for the best of both worlds and the wind gods rewarded him with strong winds at the point slightly later in the afternoon.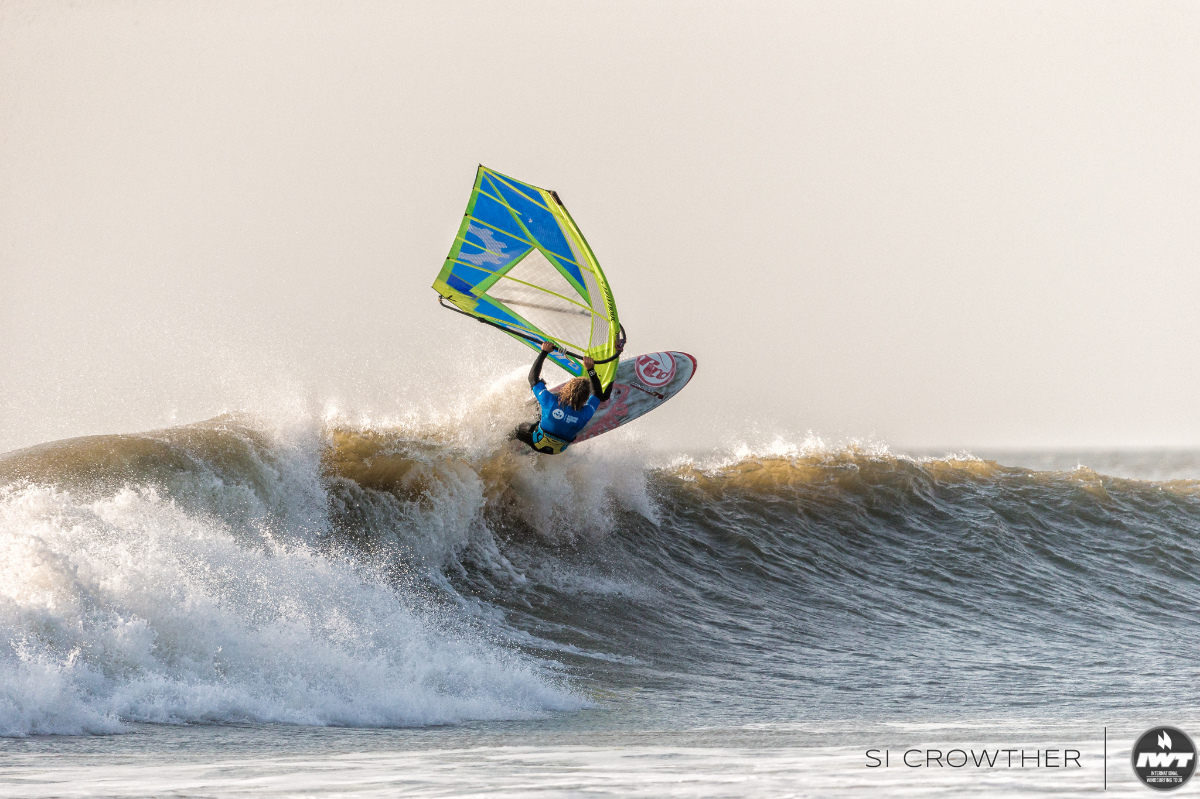 Tom Soltysiak
The first official heats of the day were the Amateurs and Women's repechage rounds. The Women's repechage saw Sam Bittner, Denise Blondet, Bettina Gonzales and Gisela Bigliel manage to fight their way back into round three. After a tough heat, Cecelia Tolley didn't make it through but impressed the judges with her wave-sailing progress over the past two years with the IWT. The Amateur repechage heats saw Alejandro Quevedo, Roberto Carrasco, Peter Kimball and Fernando Ramirez edge out Omar Castro, Carlos Gomez, Jason Hale and Mario Nunes to make it into round three.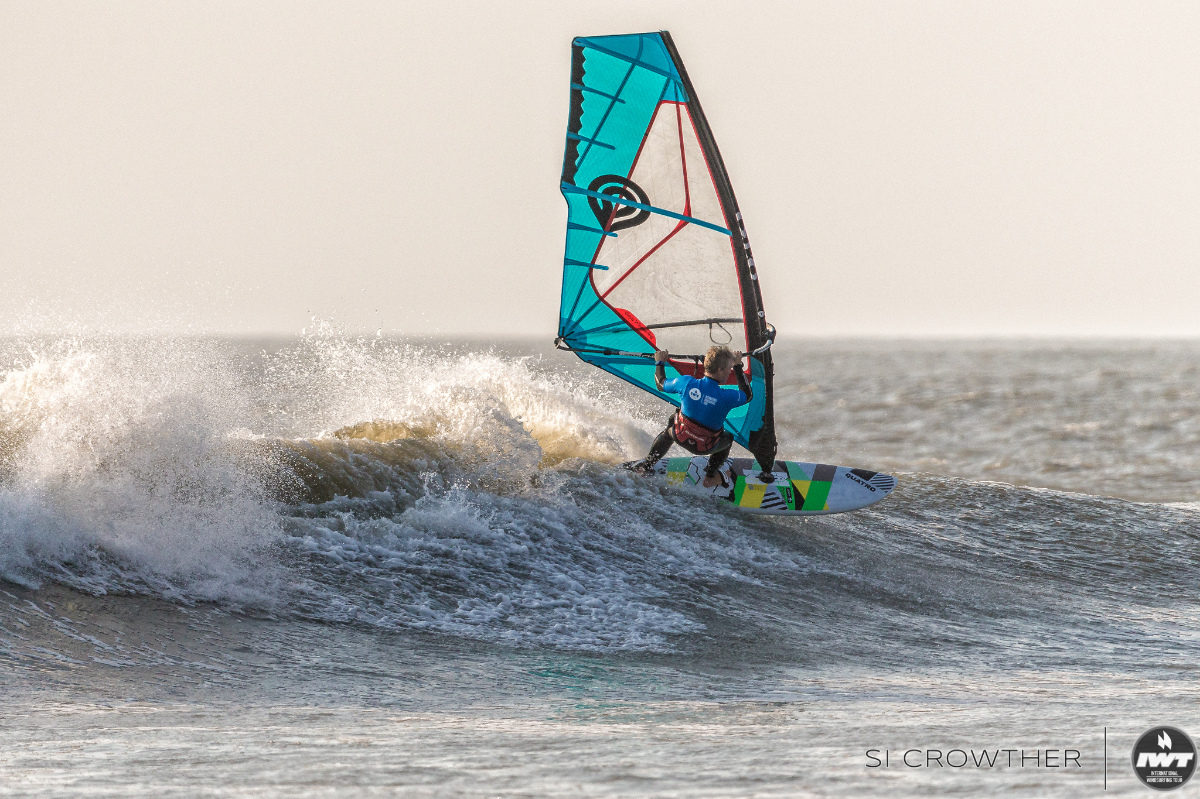 Peter Kimball
The Women's round three saw some great sailing from the top women. Maria Andres (Spain) continues to power through her heats with an impressive display of agressive sailing. Sabine Zola (Italy) is distinguishing herself in the women's fleet showing great wave selection and impressive rail-to-rail sailing. The other sailors making it through were Annamaria Zolett (Itlay), Bjorte Purschel (Chile), Leysa Perotti (Argentina) and Bettina Gonzales (Peru).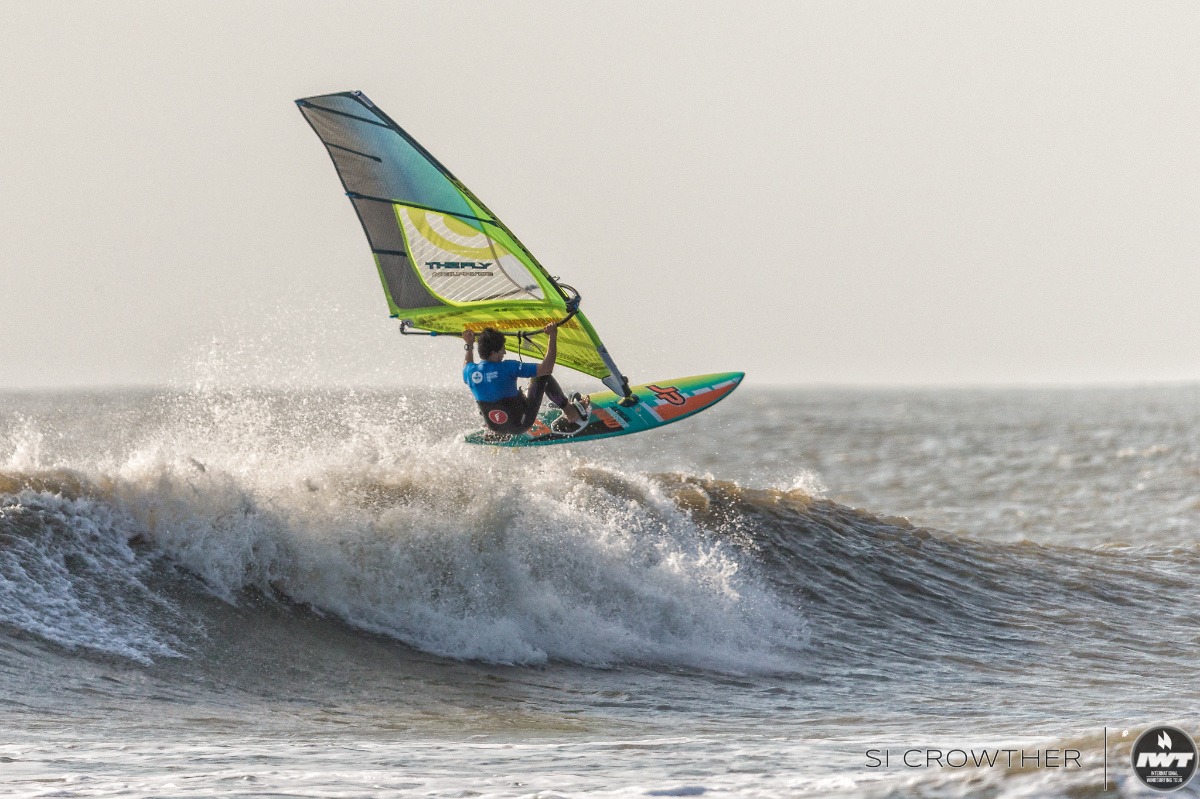 Joaquin Desriviers
Amateurs round three wrapped up Day 3 of the Pacasmayo Wave Classic. Judges were impressed with sailing from heat winners Joaquin Desriviers (Chile), Tom Soltysiak (Canada) and Jonathan Pooley (UK) who all picked off the biggest waves of their heats to secure their wins. Desriviers stood out in Round 3 with some of the most radical turns yet from our Pacasmayo Amateurs. Soltysiak showed he is ready to clear the next plateau in his wave riding with an aggressive aerial attempt that left the judges and IWT photographer eager for his next heat. William Perez continues to take advantage of his local knowledge consistently picking some of the better waves. Pooley continues to display great wave selection and execution. Van Cauteren kept the judges waiting in his heat, managing to secure the two waves he needed to progress just under the buzzer.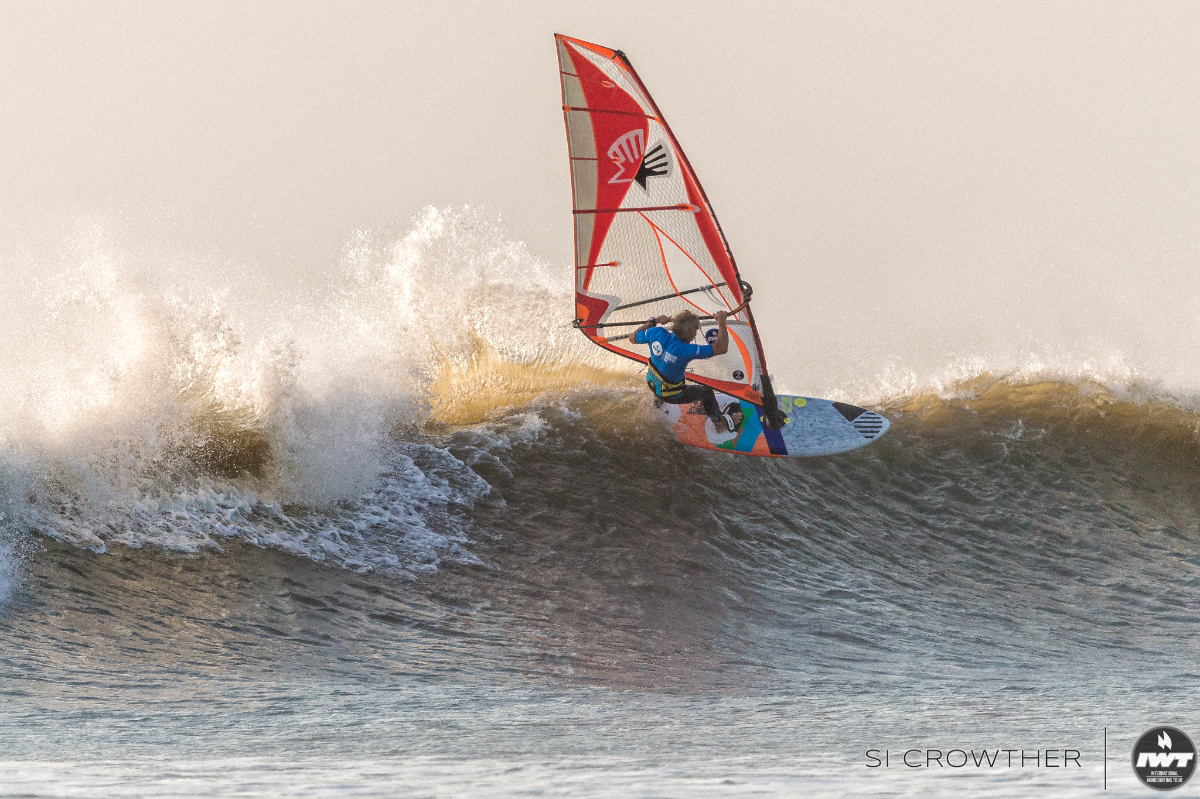 Jonathan Pooley
The event has now hit the half way point with 20 heats completed. With the forecasts all showing low surf and wind for Wednesday it will likely be a lay day in preparation for the expected rising swell. Thursday and Friday are improving, and then potentially epic conditions for FINALS DAY on Saturday to cap an amazing Pacasmayo Classic!
Click for full Facebook album.
Text by Simeon Glasson and photos by Si Crowther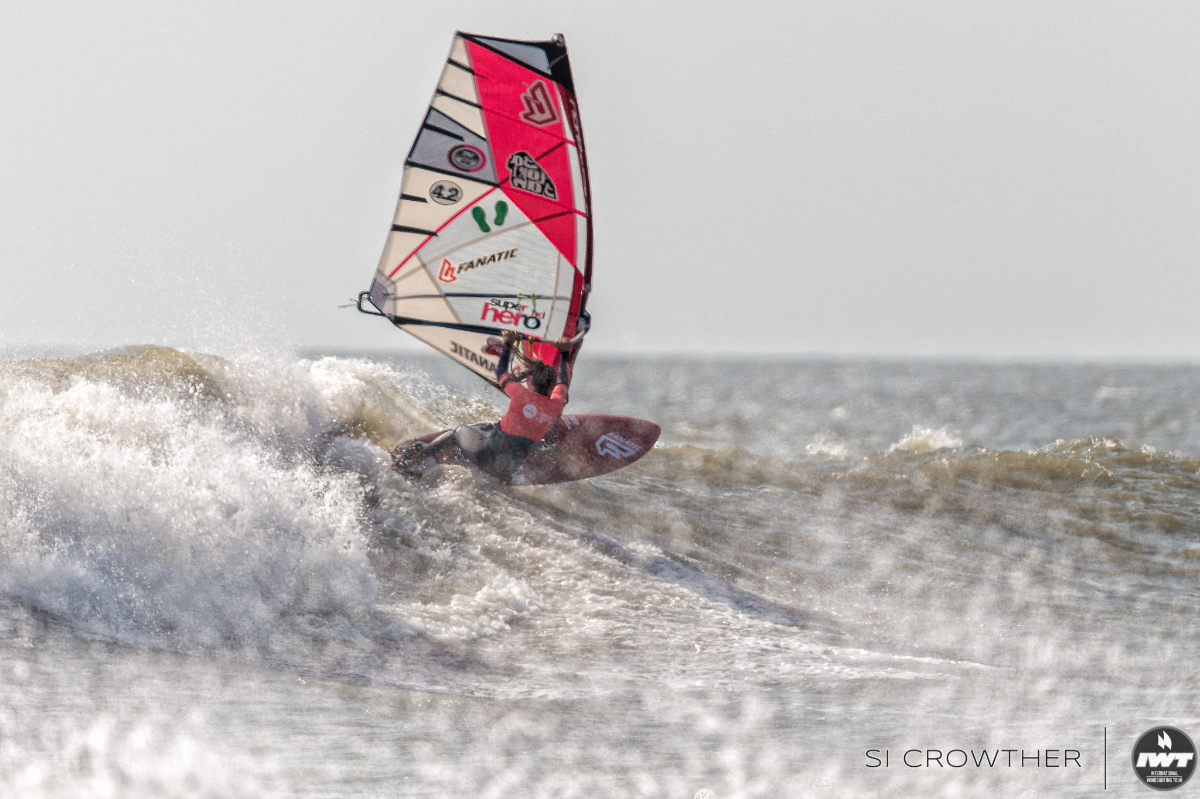 Maria Andres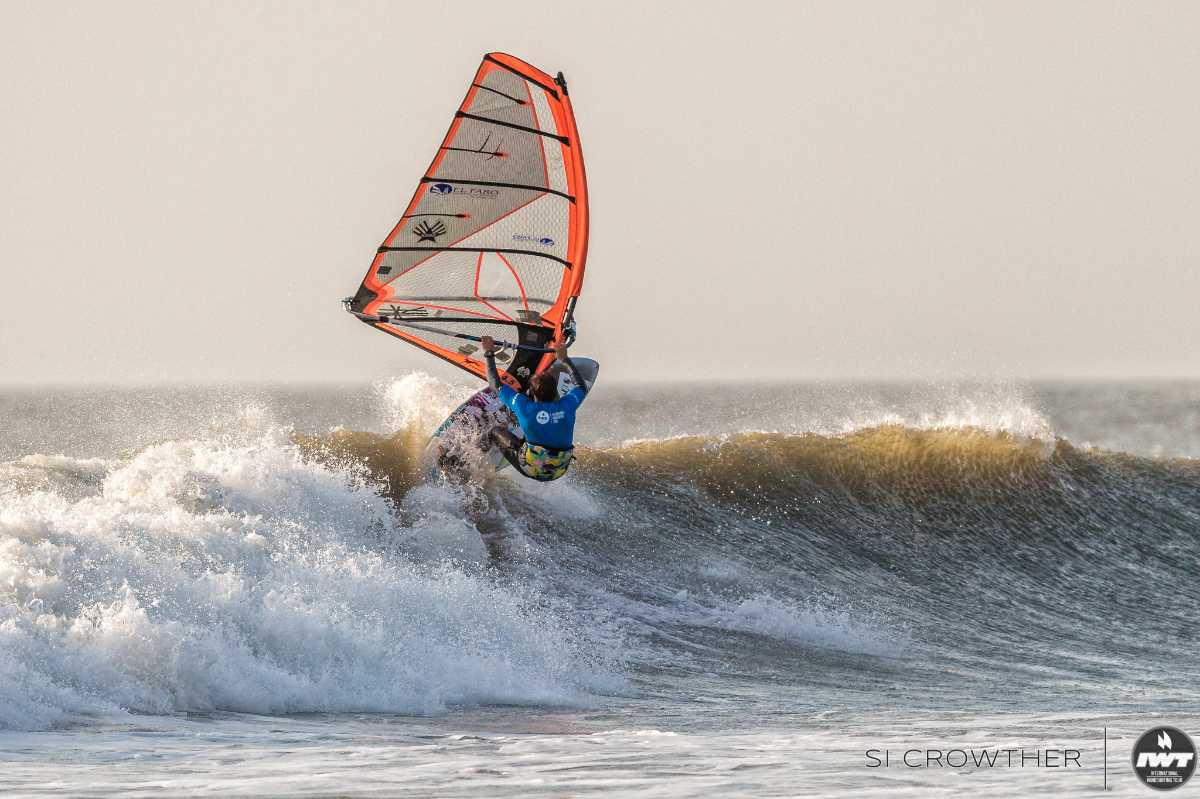 William Perez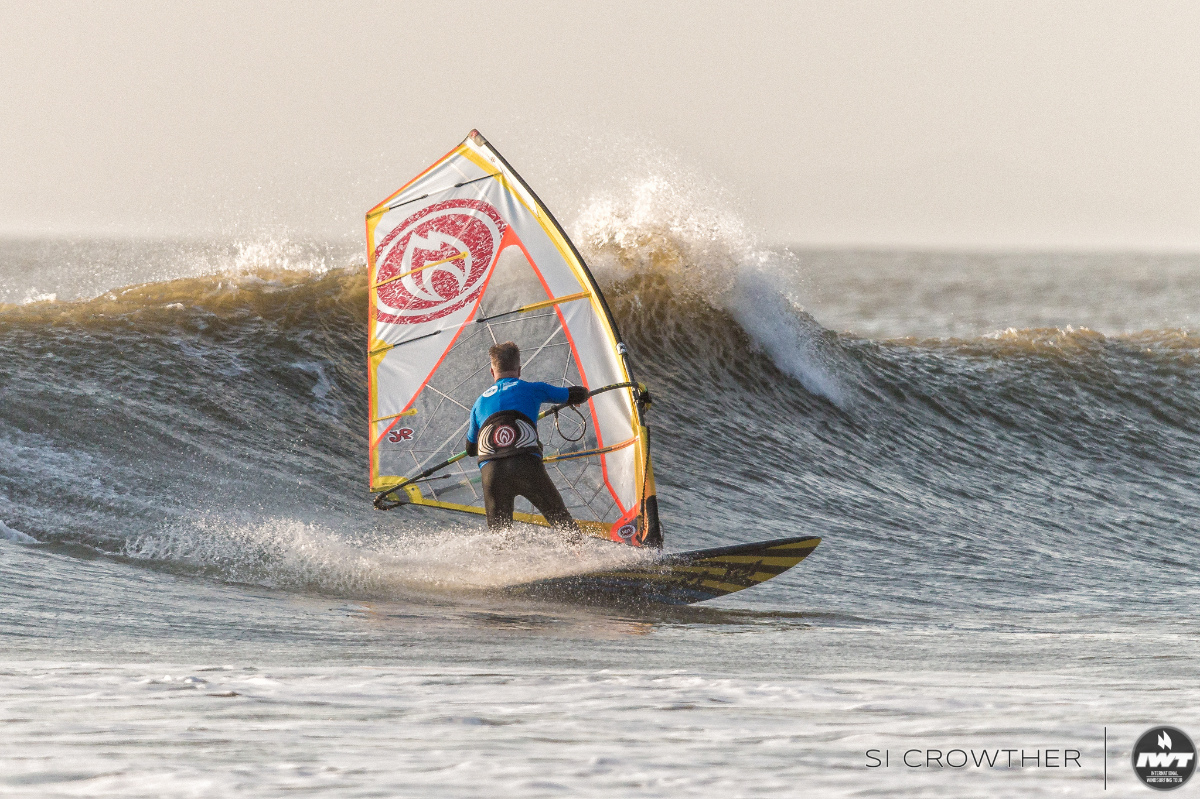 Simeon Glasson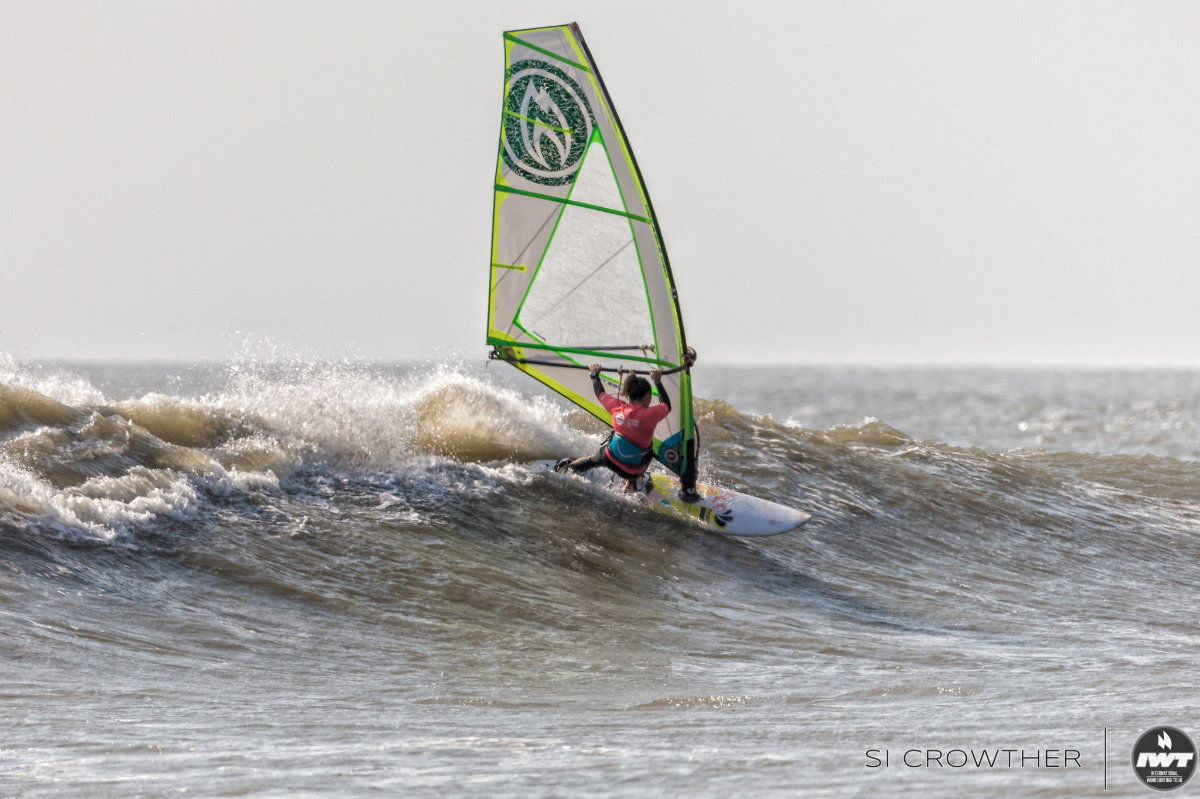 Annamaria Zolett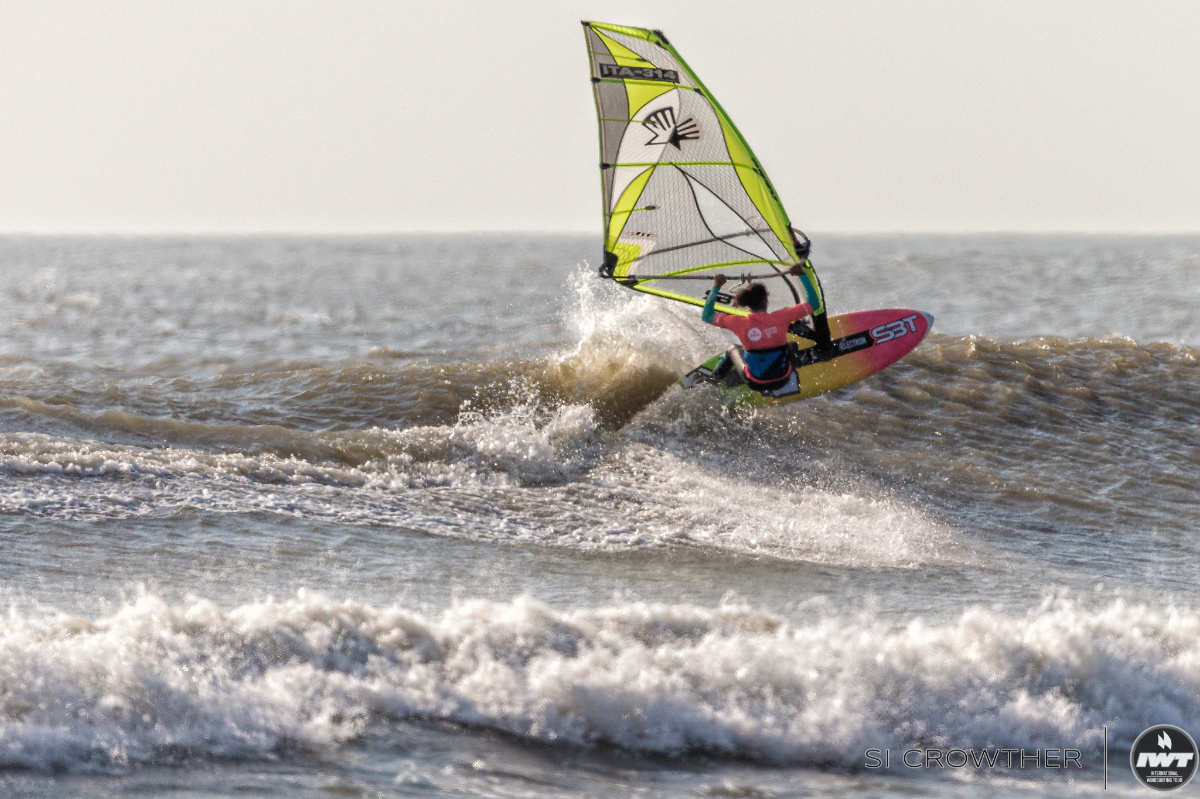 Sabine Zola