With the wind and waves down significantly, Day 4 of the Pacasmayo Classic saw another Lay Day. The IWT crew and riders took the day to adventure around the town of Pacasmayo and learn more about local hero William Perez from Cajamarca.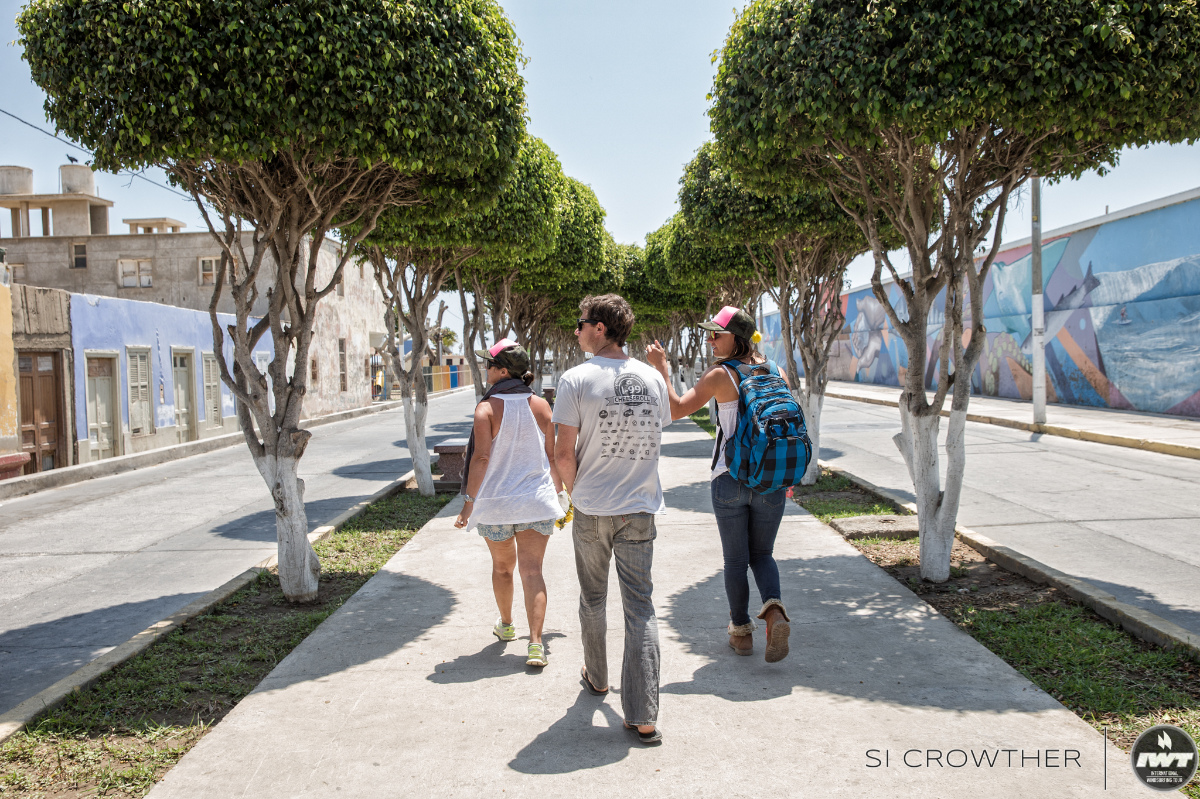 Dawn Pooley, Russ Faurot, Sam Bittner
Jaime Rojas (owner of El Faro Resort) first met William at the San Nicolas Lagoon in 2014. William caught the eye of Jaime with his unique paddling style while working on a fishing raft. Jaime lent William his stand up paddleboard and shortly thereafter decided to invite him to Pacasmayo. Upon arriving in Pacasmayo and seeing waves for the first time William was intimidated and left to return to his home. Three months later he returned with the confidence to face his fears and learned to paddle in the ocean. With support and encouragement from Jaime, William went in the water every day to learn and train and even entered in a national SUP racing event placing 2nd in 2014.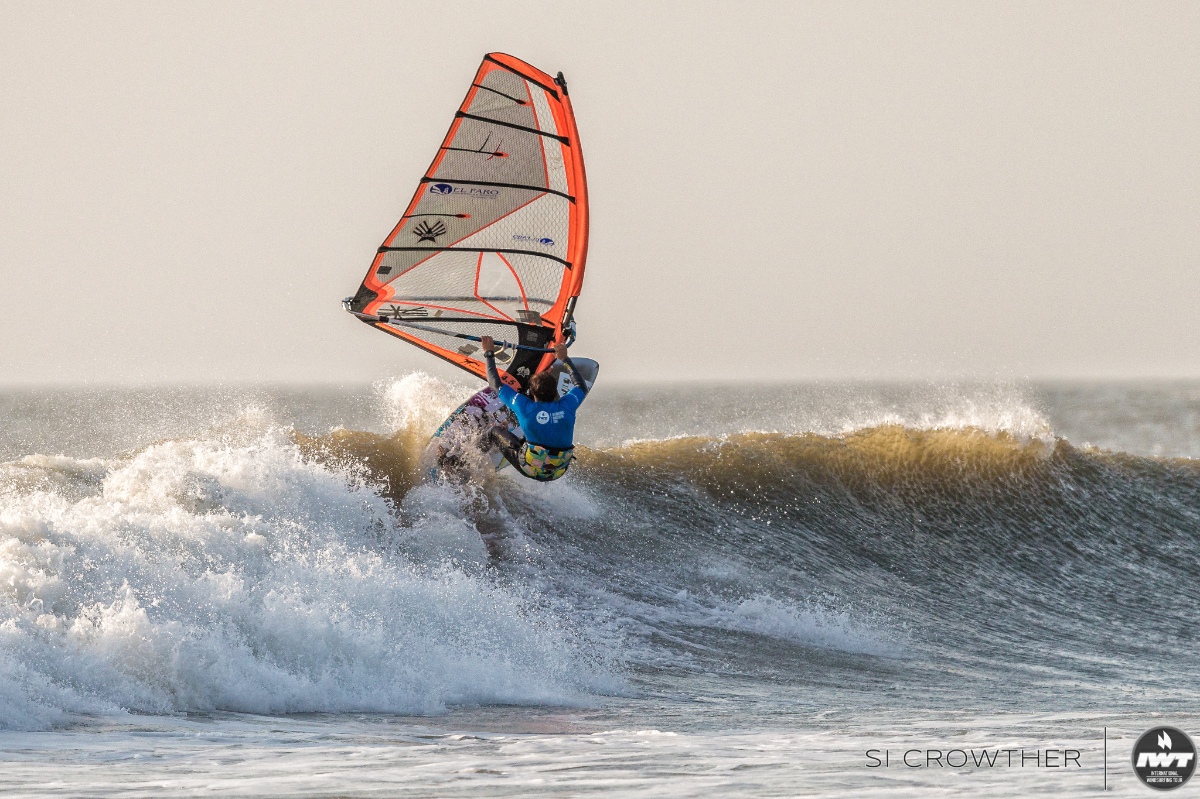 William Perez
In 2015 Bettina Gonzalez came to Pacasmayo and taught William to windsurf. Six months later he placed 2nd in the youth division of the AWT Pacasmayo Classic. William continued to train windsurfing and placed 3rd in the Amateur division the following year. Bettina says William even went out this past winter in double mast high waves with everyone in El Faro too scared to join, watching in amazement from the resort. He has learned to read the wave in Pacasmayo perfecting his turns and is constantly improving.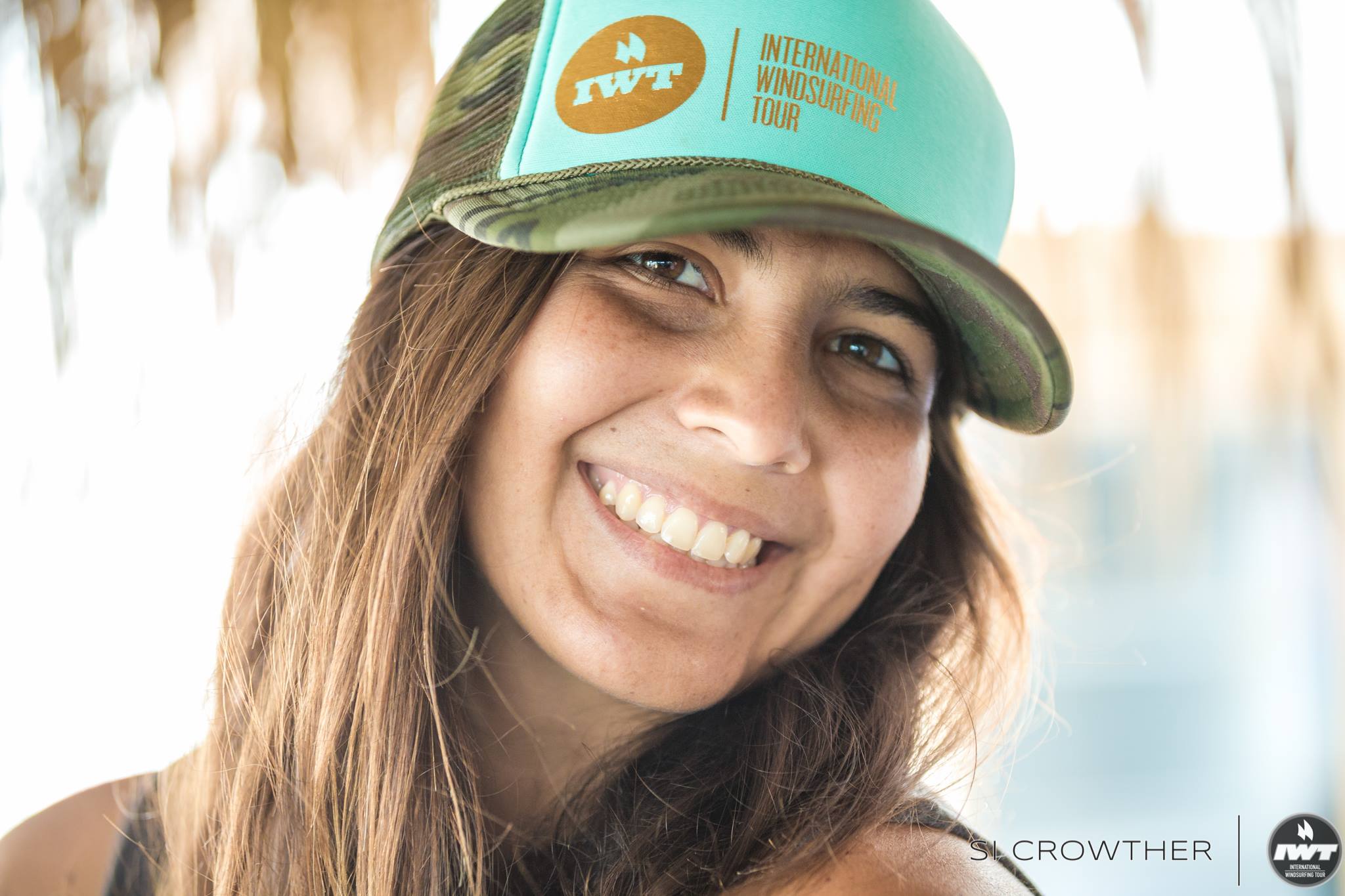 Bettina Gonzalez
Bettina reflects on how William has grown over the past 3 years with his self confidence growing through the sport of windsurfing. The sport, along with the support of Jaime, has opened many doors for William and his self-esteem and confidence continues to blossom. Recently William went to Lima and learned what an elevator was for the first time. Next week he will fly in an airplane for the first time to arrive in Chile for the contest there. His current plan is to stay in Chile where he can learn to jump and ride a more powerful wave. He looks forward to meeting and windsurfing with even more people in Chile.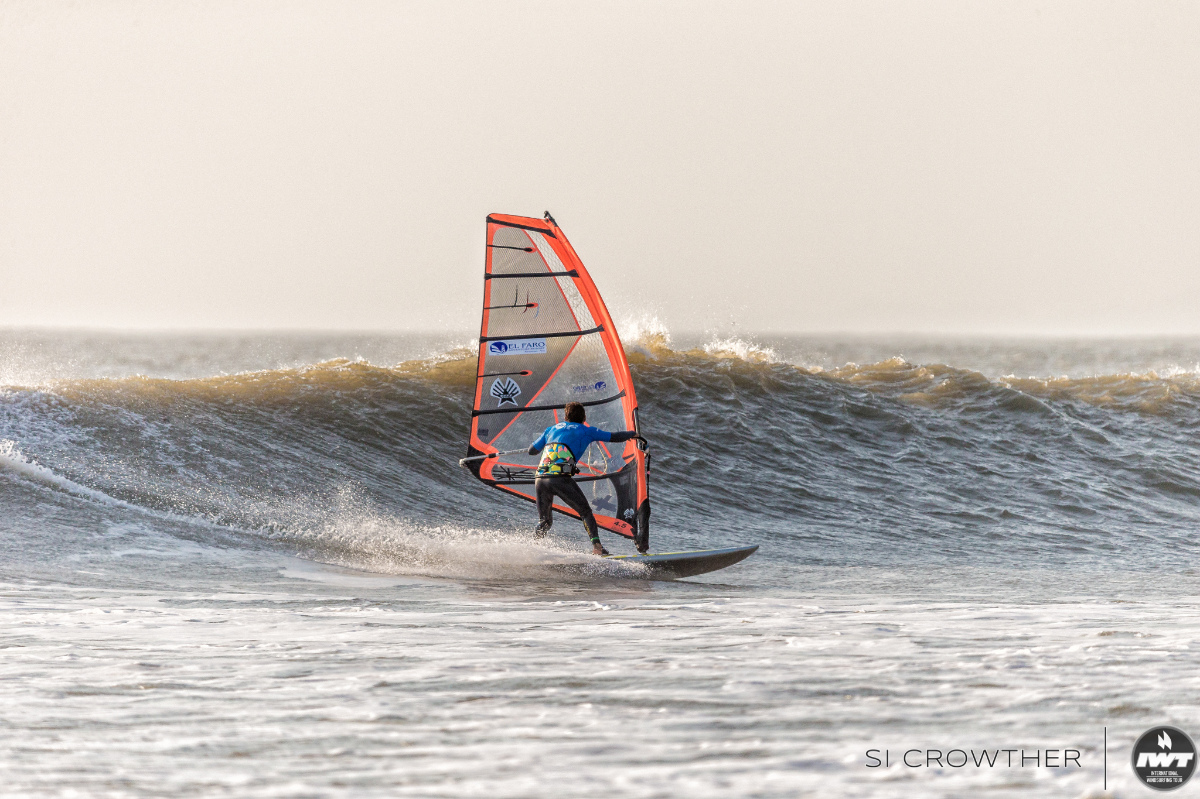 William Perez
Three years ago William never imagined his life could have laid out this way. Now he is a sponsored athlete, paddling and windsurfing with people from around the world with a huge smile on his face.
The local support is amazing as the beach lights up with cheers for William during each of his heats. We are enjoying watching William sail in the Youth and Amateur fleets again this year.
Text by Sam Bittner and photos by Si Crowther. Scroll down for video of William.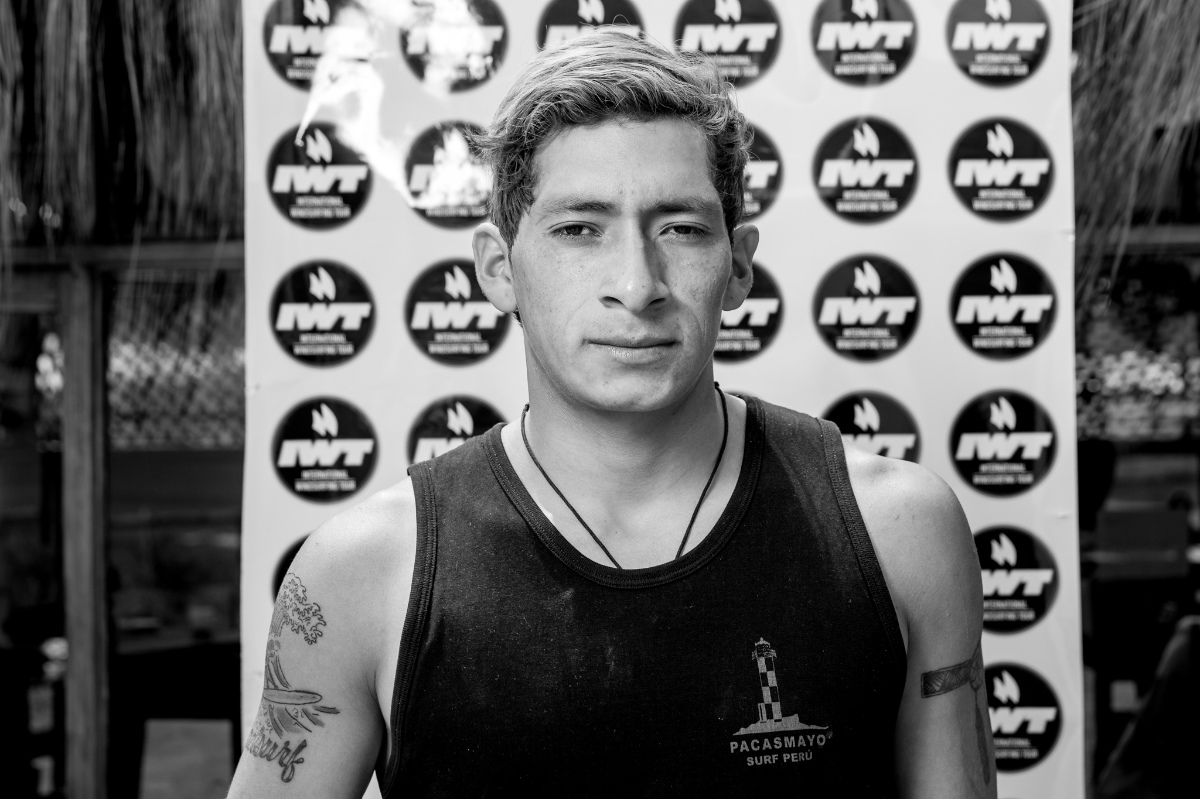 William Perez
Rider: Willian Perez
Team: Pacific Cup
Local: Pacasmayo
#IWT #PacasmayoClassic #Matanzaswaveclassic #OlasPacasmayo #ElfaroPacasmayo

Posted by Olas Pacasmayo Photography on Friday, September 1, 2017