With light winds in the morning and a swell expected to show up in the late afternoon, Head Judge Simeon Glasson was ready to keep riders on hold throughout the day for the potential to run heats. His hopes were well placed with a nice swell and enough wind to run the youth division by 3pm. The hope was to get 3 solid hours of competition as the new swell filled in. Unfortunately the wind didn't really come to the party, and the swell was a bit slow to fill in. After successfully running the Youth heat, the wind was deemed too light to continue heats.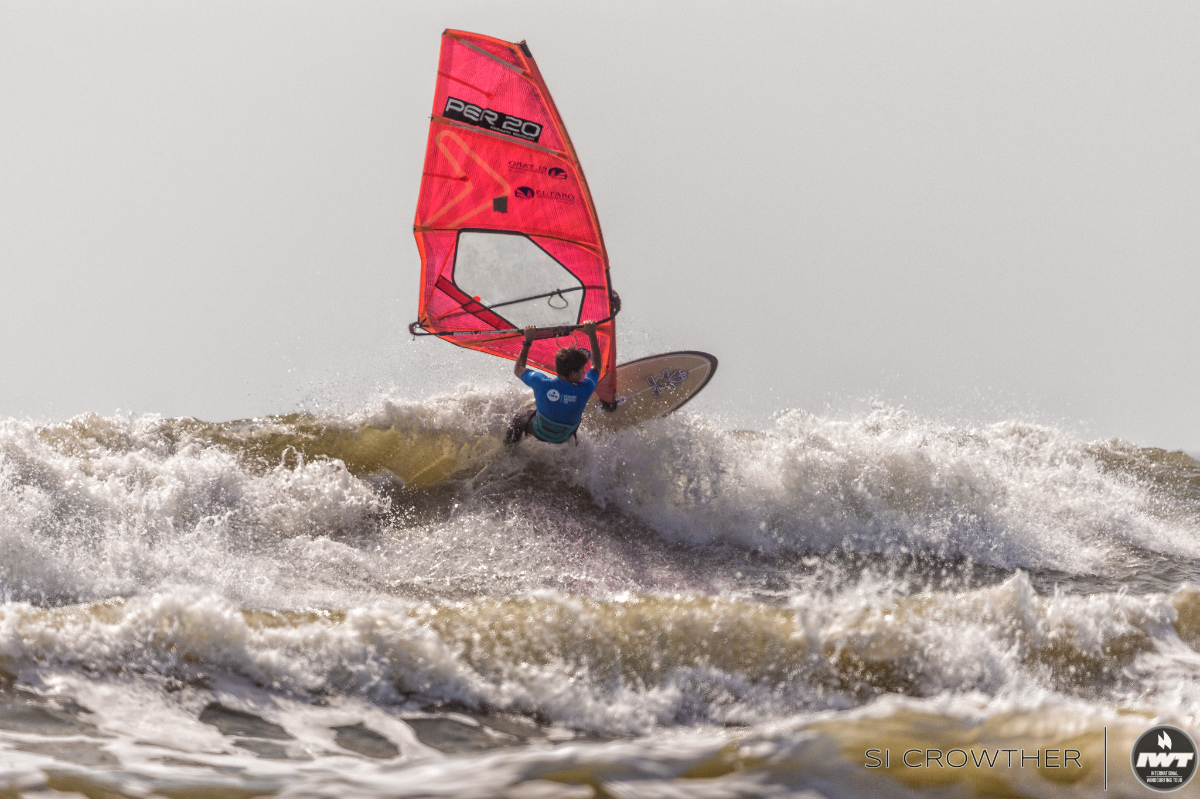 Alessio Botteri
In the first and only heat of the afternoon all youth riders took to the water. Alessio Botteri returned to the water after missing his first youth heat due to an ankle injury. Sabine Zola started Day 5 of the Pacasmayo Classic with a nice wave at the top of the point. The guys were right behind her, all picking off waves in the first 5 minutes of the heat. Zola quickly grabbed her first two waves, then the waiting game was on with judges wanting to see if William Perez, Alessio Botteri and Joaquin Desriviers would be able to grab their second waves in the light wind conditions. Botteri caught several nice waves with a little pumping, and once on the wave managed to get some nice vertical turns. Perez was able to pick off a few in the second half of the heat with enough face for some strong cutbacks. Overall the youth faced a challenging heat, having to show their strengths in the light wind. One heat remains for the Youths to determine the overall champion.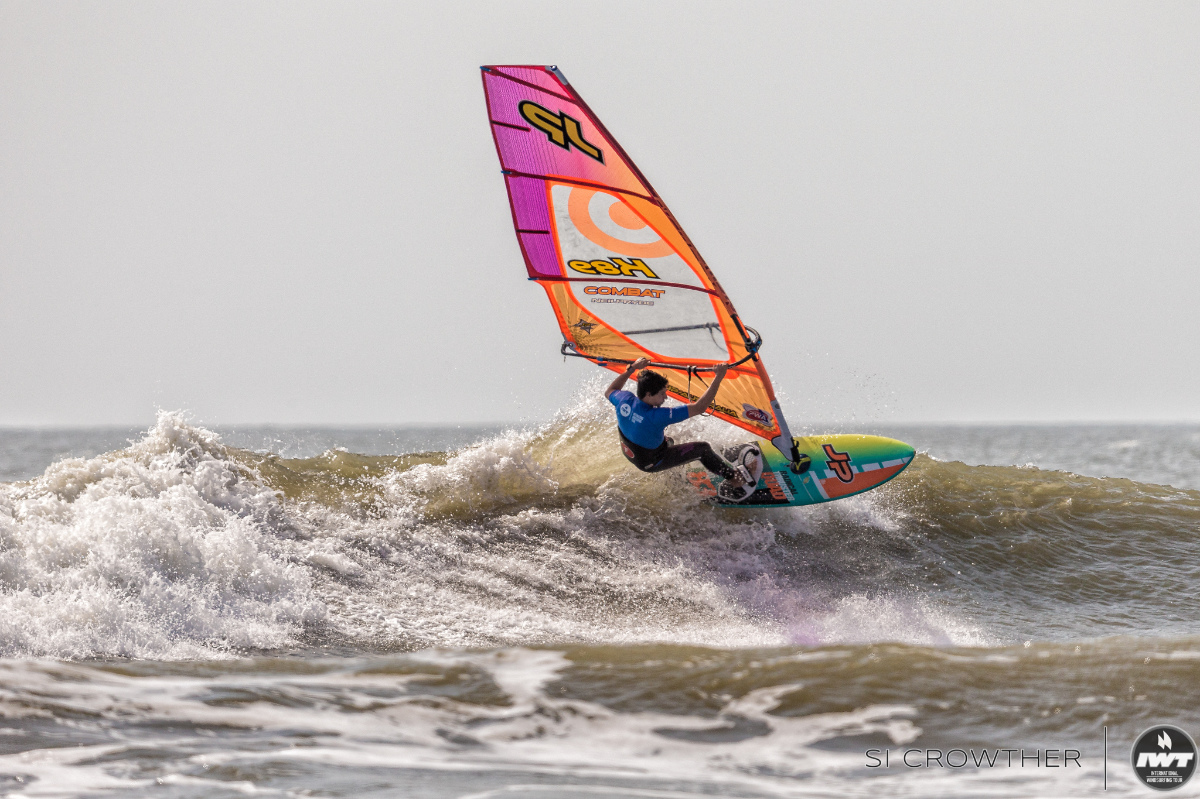 Joaquin Desriviers
The expectation for Friday is that the waves will continue to build, and competition will resume. Stay tuned to our Facebook and Instagram feeds for updates throughout the day. Day 4 and 5 full photo album can be found here.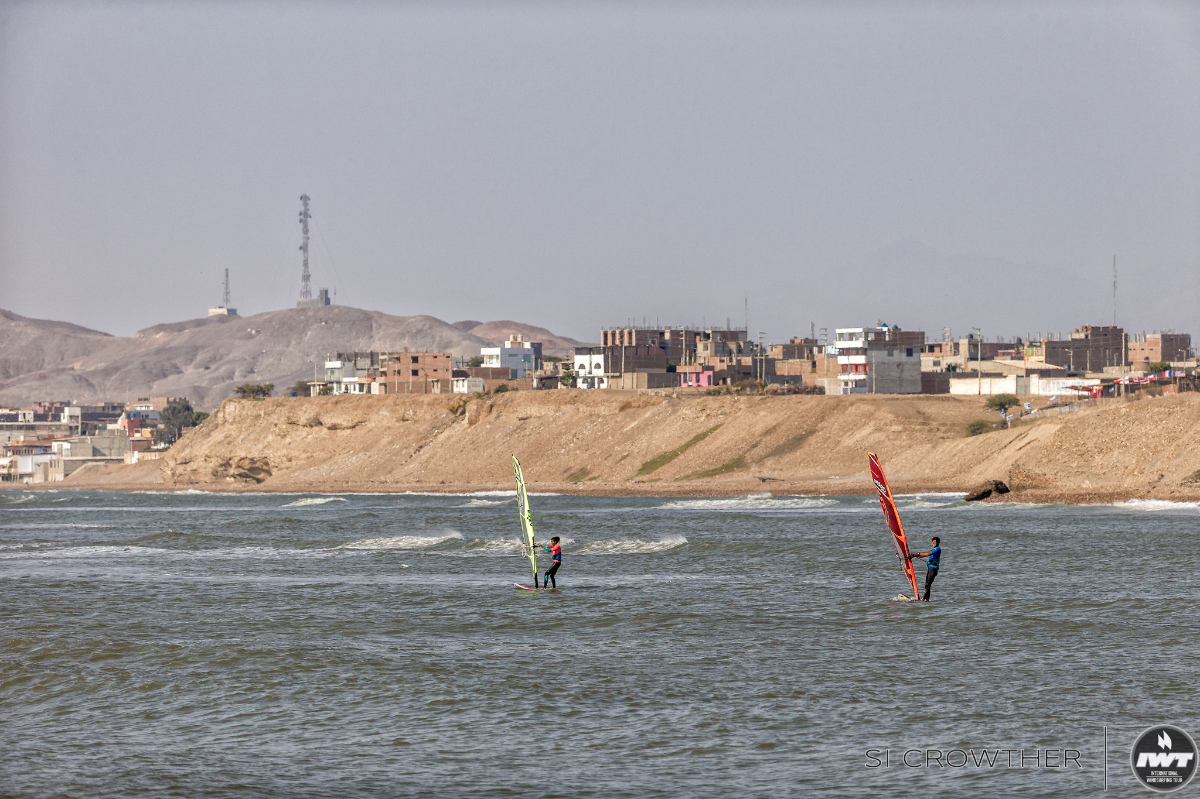 Sabine Zola, Alessio Botteri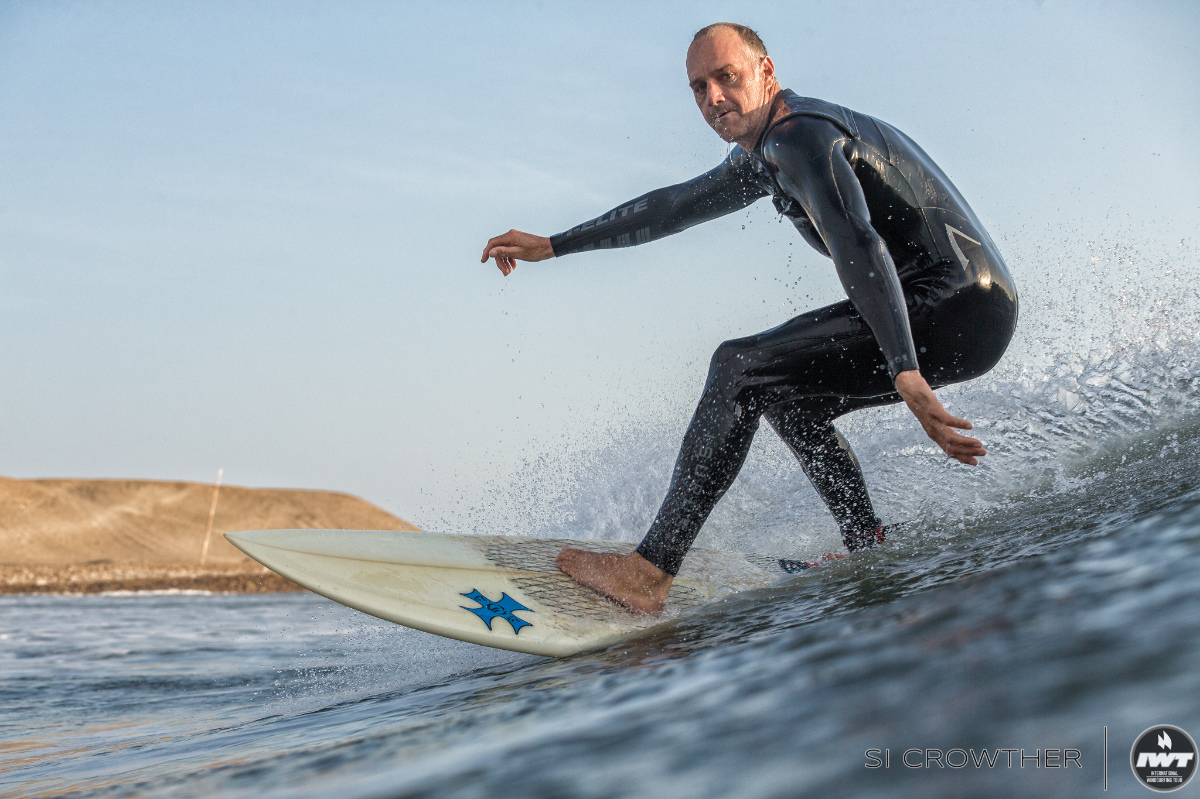 Kevin Pritchard evening surf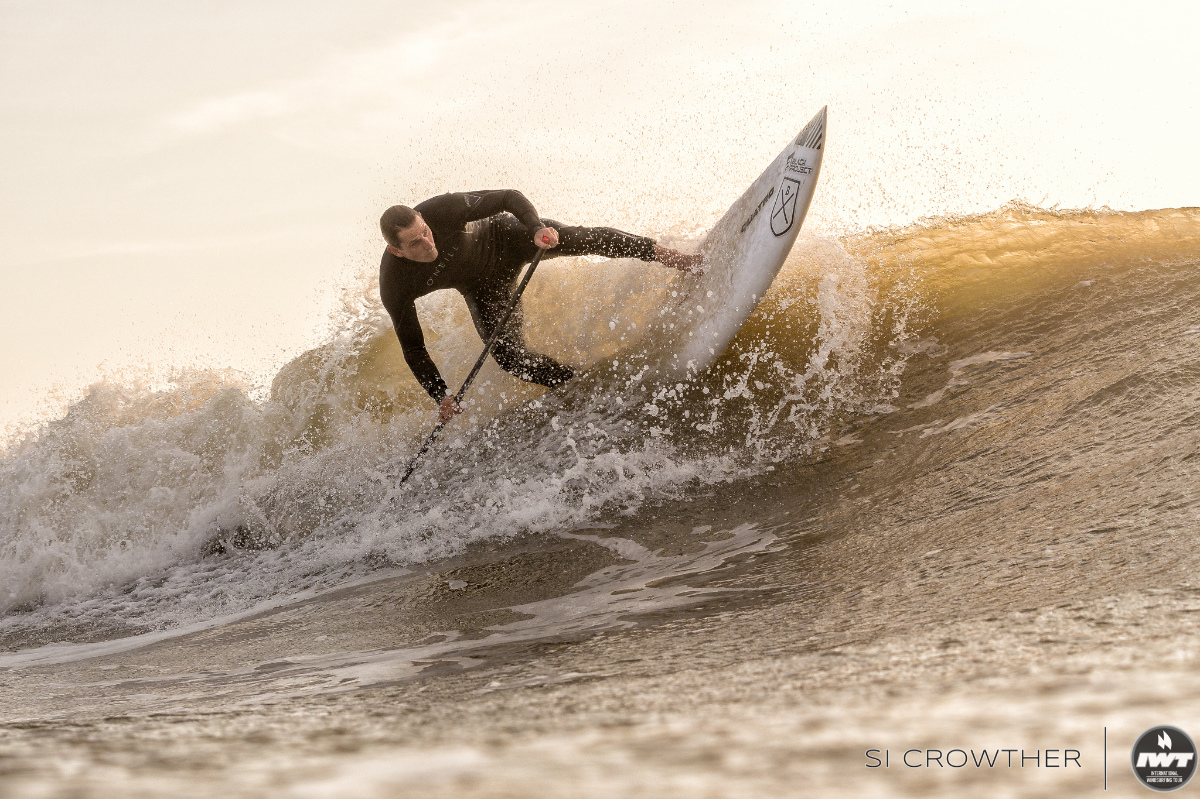 Chris Freeman evening SUP