Day 4 brought another fabulous day here, on the Oregon coast, with the beautiful sunshine sparkling off the Pacific Ocean. A few snuck in a late afternoon, sunset session, but it was not much to write home about.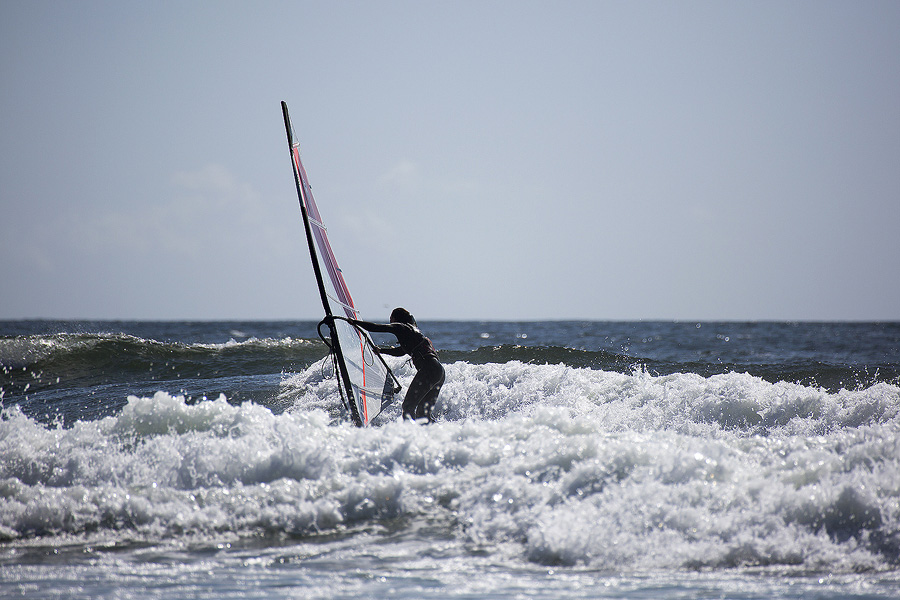 Pistol River Beach however, was a hive of activity all day as competitors took the opportunity to prepare equipment, talk story, and most importantly exchange opinions over the weekend's forecast. The overall consensus is that we should all buckle down and be prepared for the infamous high wind and solid sized waves that bring the AWT to Pistol River each year.
The forecast is showing a building swell throughout the weekend, and the winds are expected to ramp up, bringing 25 knots in the morning.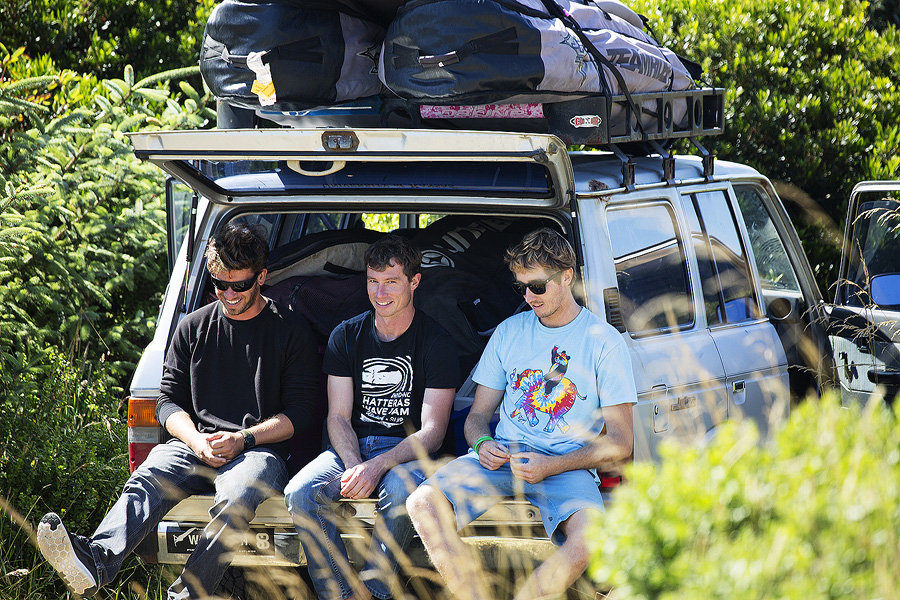 The call is for a 9 am skippers meeting at Pistol River beach. With a first possible start at 10am.
Before all the wild action begins, the AWT would like to take a moment to thank all the sponsors of this event. Without all of you, it would not be possible to make this happen and it is safe to say that all competitors and crew alike are extremely grateful for your support.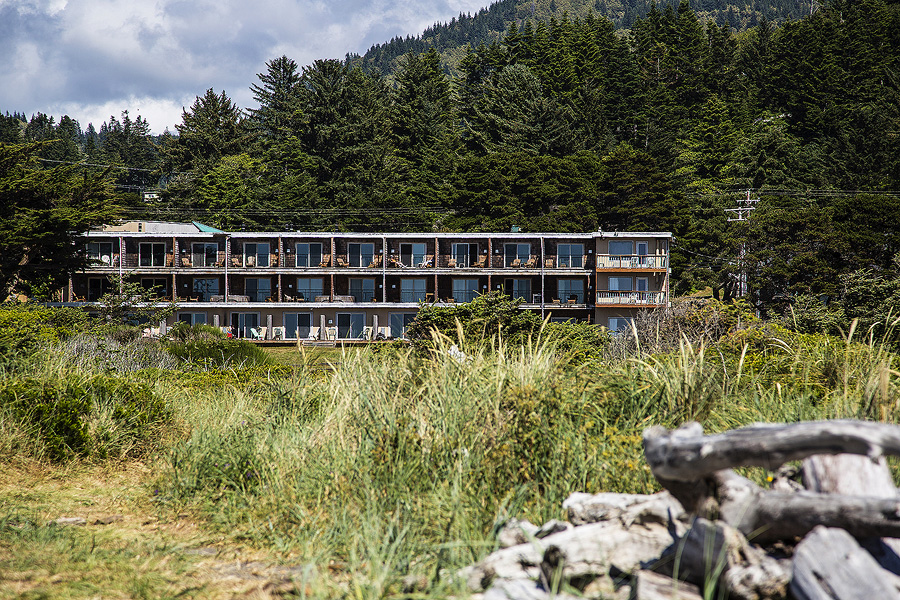 So to:
Ted Eady from The Inn of the Beachcomber for allowing us all to stay and cooking up some fantastic grilled food, thanks.
The Oregon Sports Authority and the City of Gold Beach for allowing us to run the event year after year, we appreciate your continued support.
Kury Radio and The Curry Coastal Pilot, for keeping everyone enthused each day and informing the county of the days actions, we would be no where without you.
To this year's AWT Tour Sponsors, without whom no events would run; thank you for all your continued support and passion for windsurfing!
WND&WVS Shop, Maui Limited Shapes LLC, S2Maui, Ezzy Sails, Streamlined, Dakine, Simmer Style, and Windsurfing Now Magazine.
A big big Mahalo to all of you!