Day 5 at the Pistol River Wave Bash was GAME ON, and brought the conclusion of the Youths, Amateurs, and Masters, competitions. The judges did an amazing job today also running the Women, Pro, and Grand Masters through to the Semi-Finals.
During the 9am briefing, the riders were already being whipped; which, in classic Pistol River style built throughout the afternoon. The battle-hardy locals laughed at all the shocked intruders, especially the Hawaii drop-ins, who were horrified by the need to use such small sails and thick wetsuits in the icy waters. The Quote of the day: "Errr Well that was INTENSE" came from Tatiana Howard, who despite looking unsure of what had just hit her, was ripping out there today, picking off some of the best waves of the day in her heats.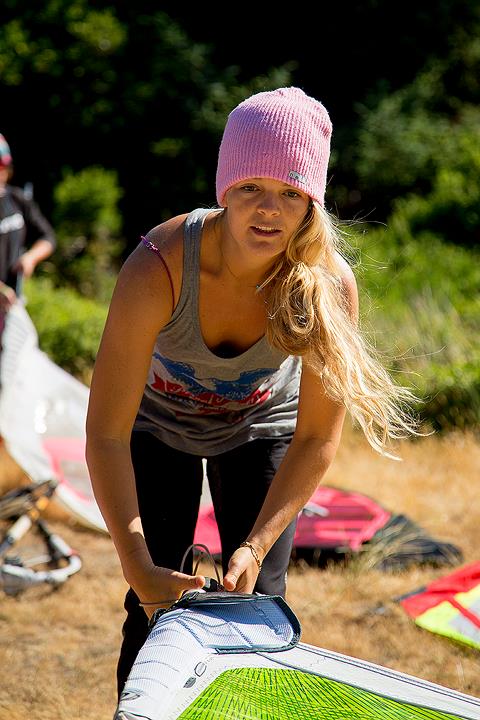 In fact, everyone pulled out the stops with an incredible day of sailing. Congratulations to Sean Aiken, winner of the Masters, who went out there and showed everyone just how to get things done.
Finally, a very big extra special mention and congratulations must go to Max Schettewi, who in the words of judge Casey Hauser "Had super gnarly epic turns in the pocket with twang and pazaaz in his heats," which reflected in his scores as he comes out as PRWB champion in both the Youth and the Amateur fleets. Watch out for this rising talent in the windsurfing world!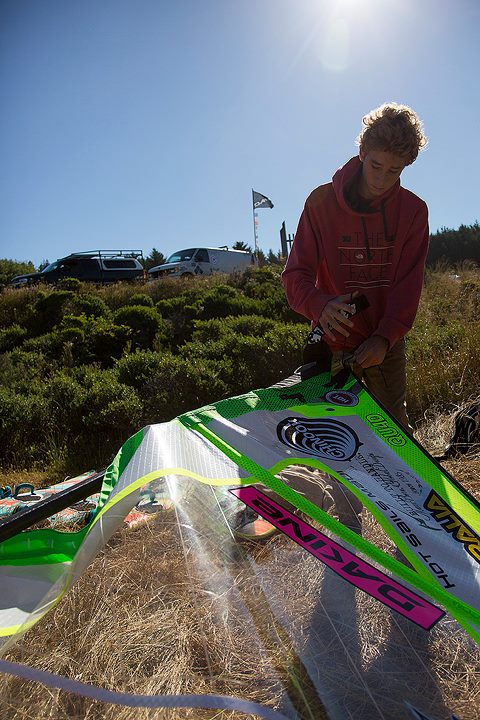 With just 6 heats left to complete tomorrow, it should be a pretty epic day for the Final of the Grand Masters, and the Semi-final/Finals for the Pro and Women's Fleets.
The GM final will be a fight to the bone between Dana Miller, Dwight Bode, Scott Shoemaker and Colby Deer.
Then in the Women's, it will be a tough battle between previous champions; Sarah Hauser, Ingrid Larouche and new contenders, Tatiana Howard, Jenn Carlisle and Vickey Abbott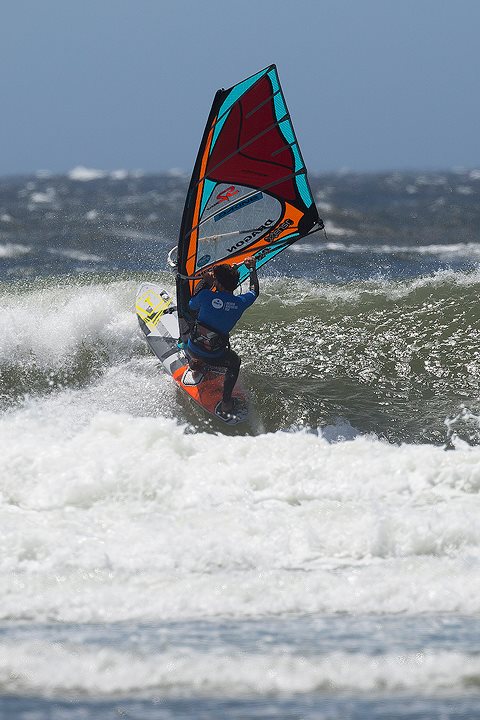 Finally we will have the Pro Men's Semi-finals and Finals. Another special mention must go to Casey Hauser, who was undergoing hip surgery this time last year. With hard training, and great team support from Deep Relief Maui, we see him back in form and through to battle his S2Maui teammate Russ Faurot.
Stay Tuned for the Final results!