Debut of Amateur and Women Fleets on Day 3
Riders awoke to sunny skies, wind, and the start of the new swell this morning here at El Faro Adventure Resort on Day 3 of the American Windsurfing Tour Pacasmayo Classic.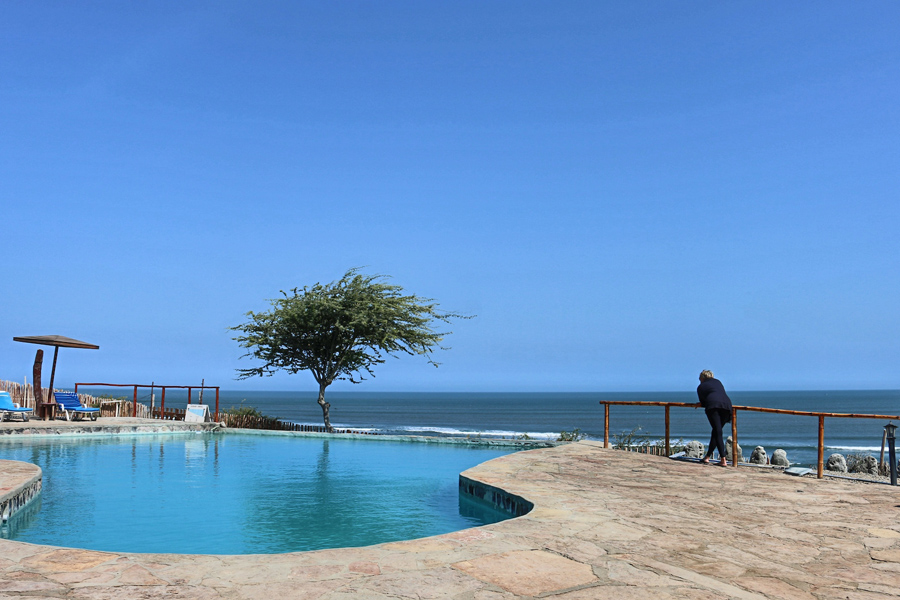 With the waves slow to arrive the judging committee decided to wait through the morning session and kick things off with the Amateurs right at noon. Out of the gates it was great action with the Amateurs picking up clean waves as the swell started to fill in. Ben Johnston of Australia was a quick standout with well timed waves, clean turns, and nice aerials. And Jamie Brown from Oahu had a couple spectators wondering if he should be in the Pro division.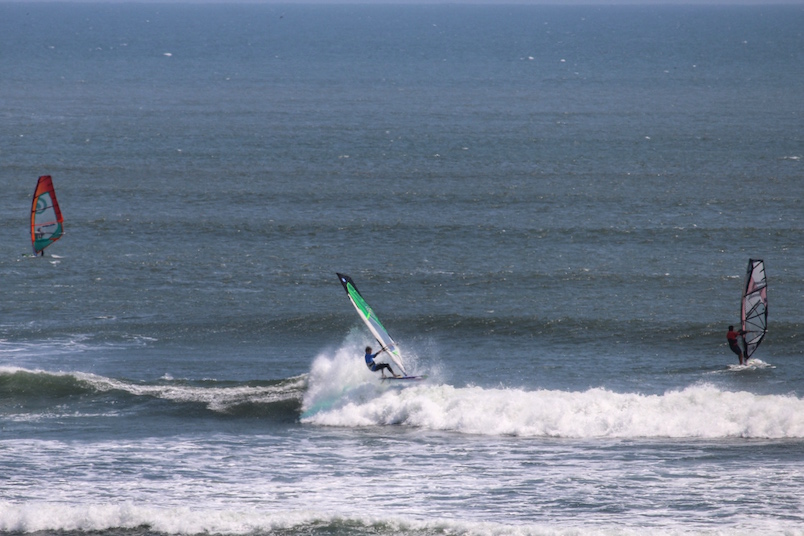 At the end of round one the tide was at its highest of the day, shutting the waves down for a bit. The judging committee decided to take an aptly timed 1 hour lunch break as the riders and crew hit the restaurant for another great meal provided by the staff here at El Faro Adventure resort. Sure enough about 45 minutes into the break the first real forerunners of the swell started to show, and everyone got antsy to finish up and head back out for the remaining heats of the day.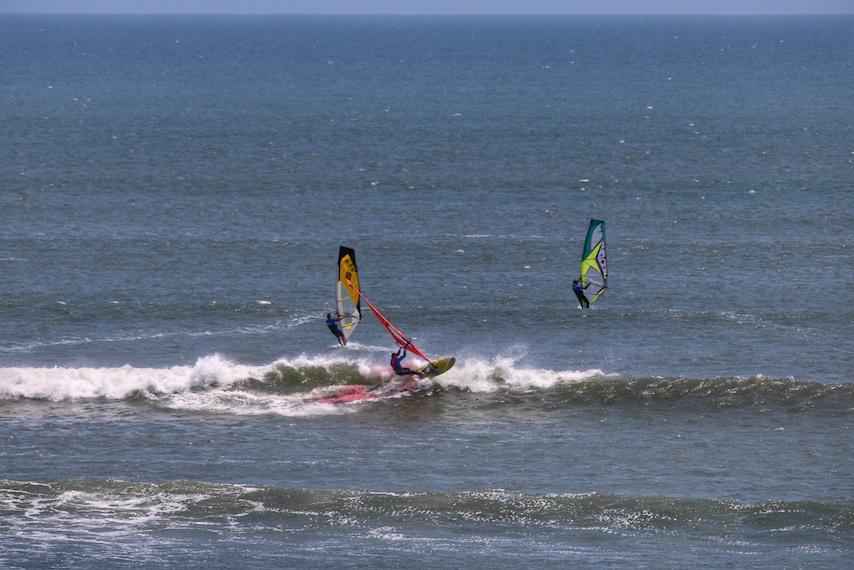 Rolling right into redemption round 2 it was JP Kobarg from Australia, who had a great heat to fight his way out of the redemption round, as the waves started to line up from the inside point to the resort.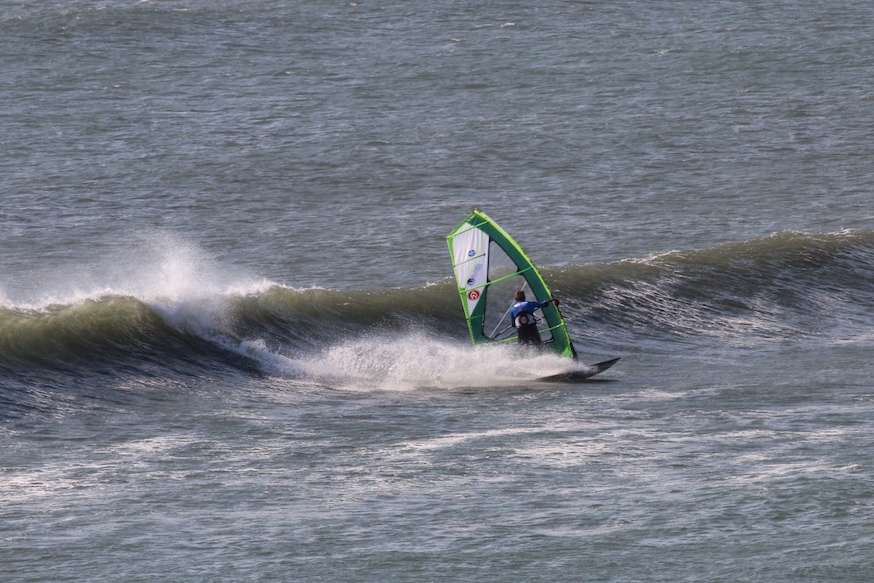 The call was made to move into round 3 and again it was Ben Johnston lighting up right out of the gates with a huge score due to another display of controlled turns in the pocket and beautifully timed aerials. Another standout in round 3 was Ohad Segal who stuck more up near the point in his heat, and racked up a nice score sheet with aerials and finishing turns on the section as the tide pulled out.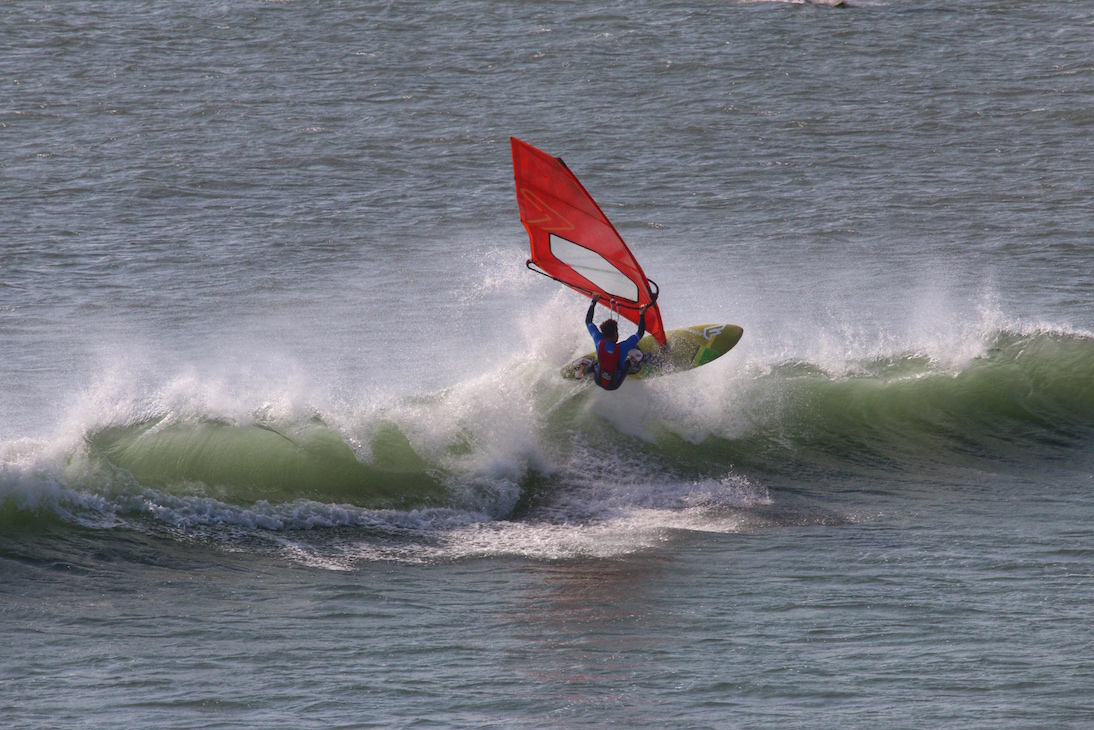 By 5pm it was game on for the ladies. A packed fleet of 8, with a local contingency in strong force including the Peruvian national champ Bettina, 2015 AWT Overall winner Sarah Hauser, and ladies from around the globe hit the water as the sun started to set and the waves kept coming. In the end it was Annamaria Zollet and Sarah Hauser taking first place in their respective heats after close battles all the way through the heat duration.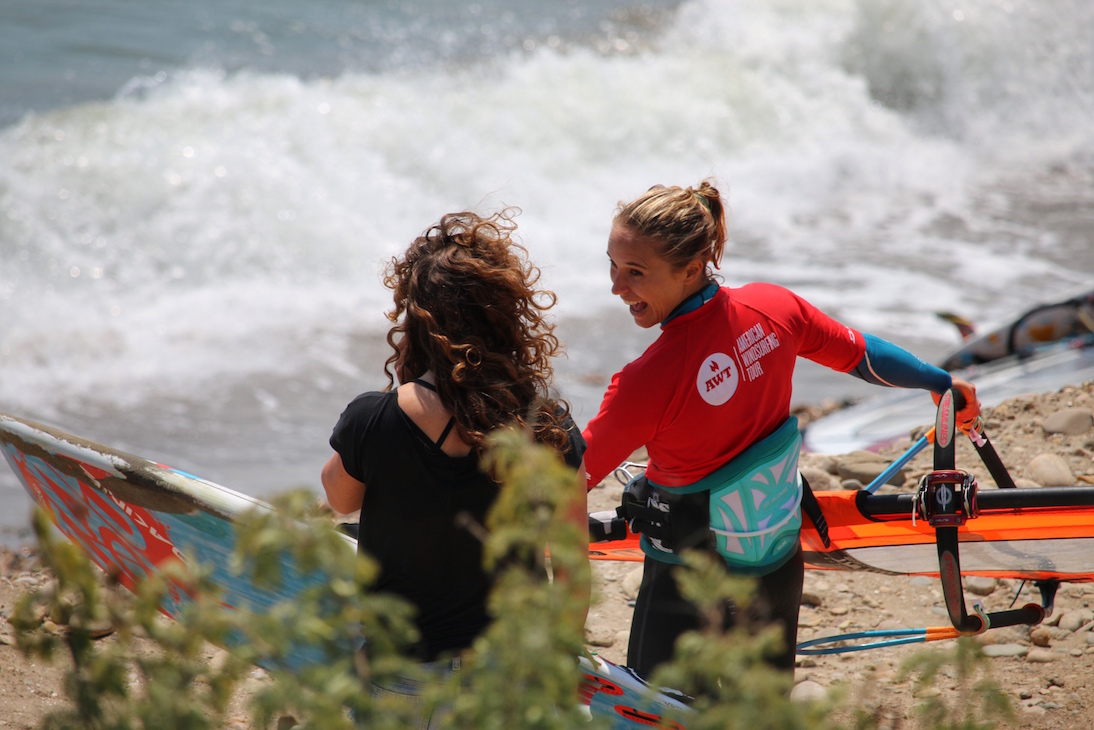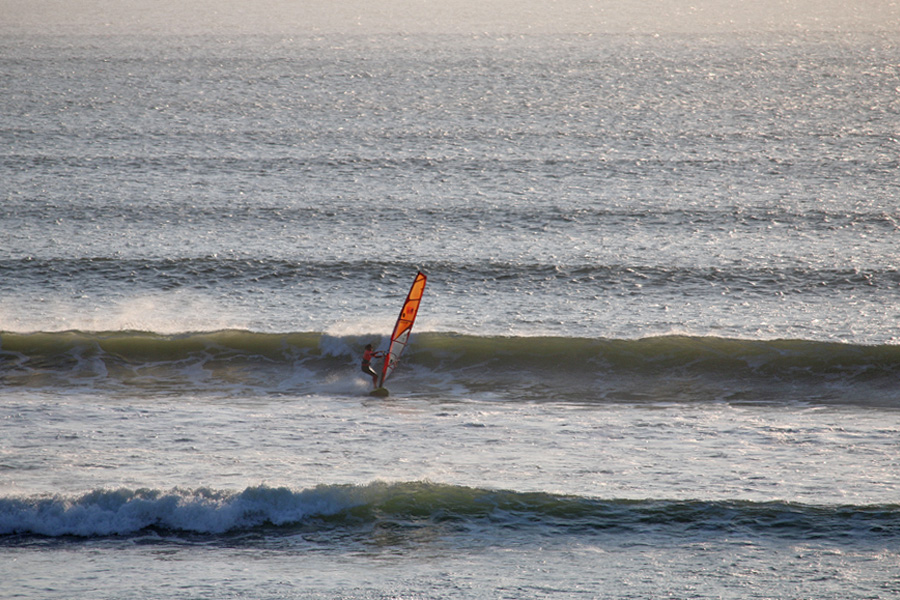 With the forecast showing increasing wind and waves for tomorrow we expect to continue with the fleets as well as potentially start the Pro's for day 4 of the Pacasmayo Classic. Stay tuned to our Facebook and Instagram page for more info.