The IWT 2019 season opens with big news:
US $50,000 EQUAL prize money for Pro Men and Pro Women overall
Duncan Coombs announced as the IWT 2019 Head Judge
Kai Katchadourian announced as the voice of IWT 2019
The World's premier wave-riding locations on tour:
#1 Omaezaki, Japan Cup – New IWT Event Location
#2 Topocalma Inferno, Chile – New IWT Event Concept
#3 Pistol River Wave Bash, Oregon USA – 10th Anniversary of the start of the tour
#4 Baja Desert Showdown, Mexico – The IWT return to the legendary Punta San Carlos
#5 Pacasmayo Classic, Peru – The IWT ride the longest wave in the world
#6 Aloha Classic, Maui USA – The IWT global mecca of wavesailing
Best 4 event results for Pro Men and Pro Women will count toward overall results (4 of 6 events)
Best 3 event results for Amateur Men, Amateur Women (new division), Youth (<20), Masters (45-54), Grand Masters (55+) will count toward overall results (3 of 6 events)
New IWT BIG WAVE initiative supporting the most extreme wave-riding in the world
EQUAL PRIZE MONEY
PRO MEN & WOMEN
1st US $10,000
2nd US $5,000
3rd US $4,000
4th US $2,500
5th US $1,500
6th US $1,000
7th US $500
8th US $500
.
.
.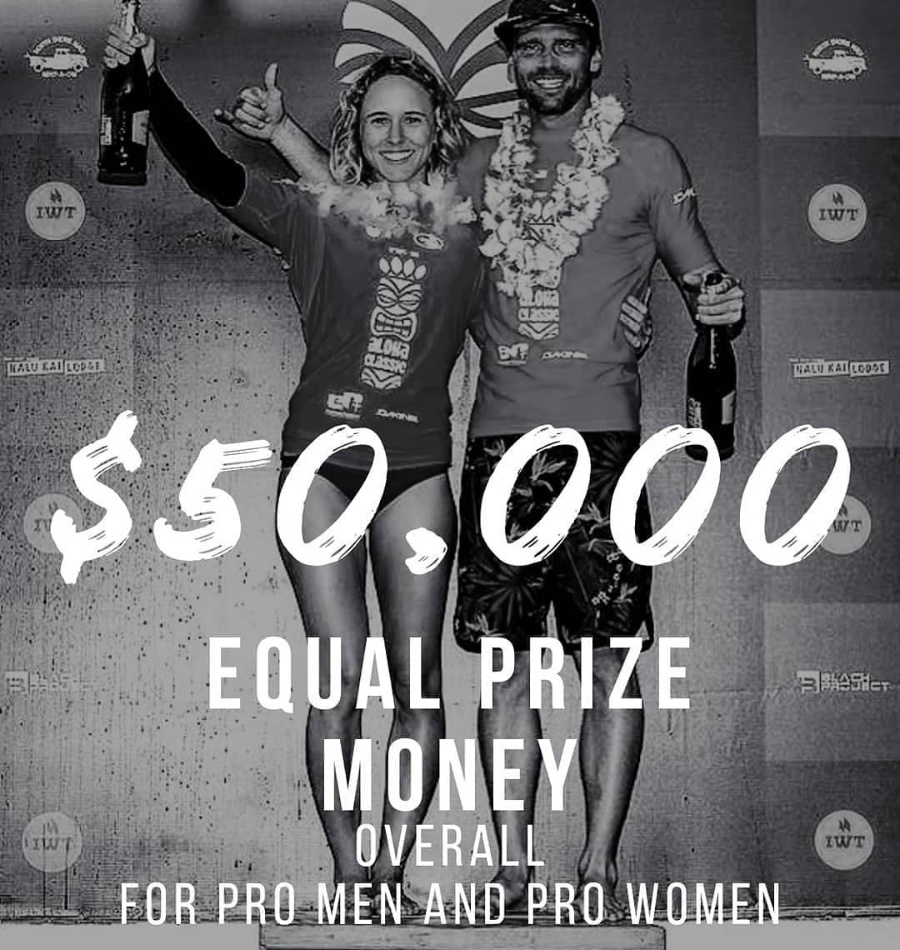 The World's Premier Head Judge, Duncan Coombs
The IWT is excited to welcome a major new player onto the core management team for 2019: Duncan Coombs has been the Head judge of all the worlds biggest wavesailing events for over a decade now and he is widely regarded as the best in the game. Coombs joins the International Wavesailing Tour as Head Judge for the whole tour in 2019 and will be presiding at Omaezaki, Topocalma, Pacasmayo and Ho'okipa. Coombs will oversee all rules and regulations, all judge selection and training, and will make the hard decisions about suitable conditions and rule enforcement. The IWT is very excited and honored to welcome Duncan Coombs on tour for 2019.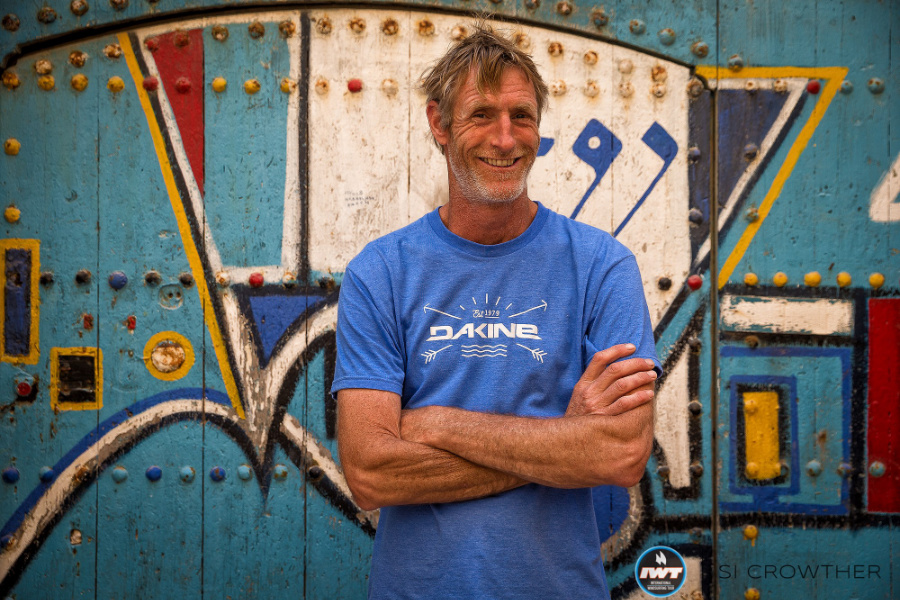 New IWT BIG WAVE Initiative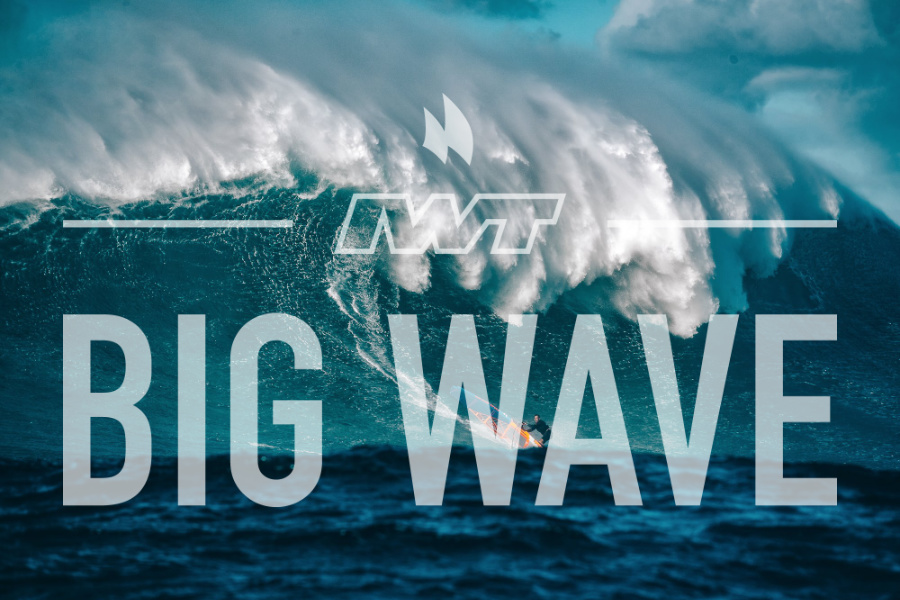 The IWT will be running a series of BIG WAVE contests throughout 2019 leading up to the Aloha Classic closing ceremony and awards night.
The first IWT BIG WAVE contest will be the #IWTBIGWAVE Instagram awards.
(open for all the big wave riding photos or videos across the history of windsurfing)
The second IWT BIG WAVE contest will be the #IWTBIGWAVEONTOUR awards.
(open for any big wave ride photos or videos captured while on tour with the IWT in 2019)
The third IWT BIG WAVE contest will be the #IWTBIGWAVEWINTERAWARDS.
(open October 1st, 2019 – February 29th, 2020 and with photo of video from anywhere in the world)