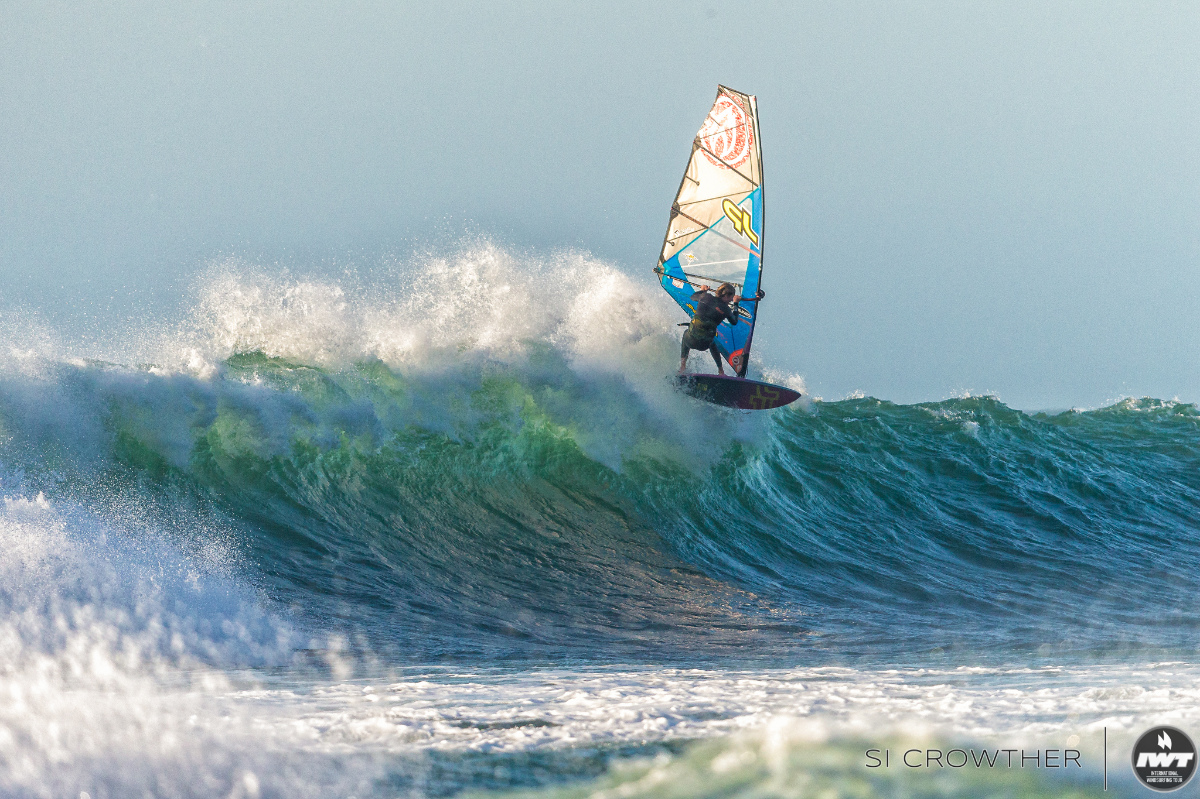 Morgan Noireaux
After 2 solid days of competition, and all brackets complete, it was time for a more relaxing day. Riders were released to do as they pleased, but there was going to be an expression session in the evening just down the beach from Matanzas at Roca Cuadrada. Some sailors went to Topocalma, others stayed at Matanzas, and those that chose to join in on the expression session at Roca were rewarded with a thundering point break session. The wave peels from "Square Rock" throwing some pretty heavy sections down into the bay. The expression session did not disappoint. Riders were charging mast high barreling sections and clearly enjoying themselves in the new spot. There were moments of glory, and moments of carnage. Local pro Andres Tobar was charging hard. He had some of the best waves of the day, but also one of the biggest wipeouts. Luckily for Andres, his gear came through unscathed, and he was able to continue. Not everyone was so lucky, as at least one sail and board came back with damage. Goofy foot Morgan Noireaux was feeling comfortable in the peeling left-hander. He was hitting critical sections and making it look easy overall. His progressive surf style gave him the Expression win.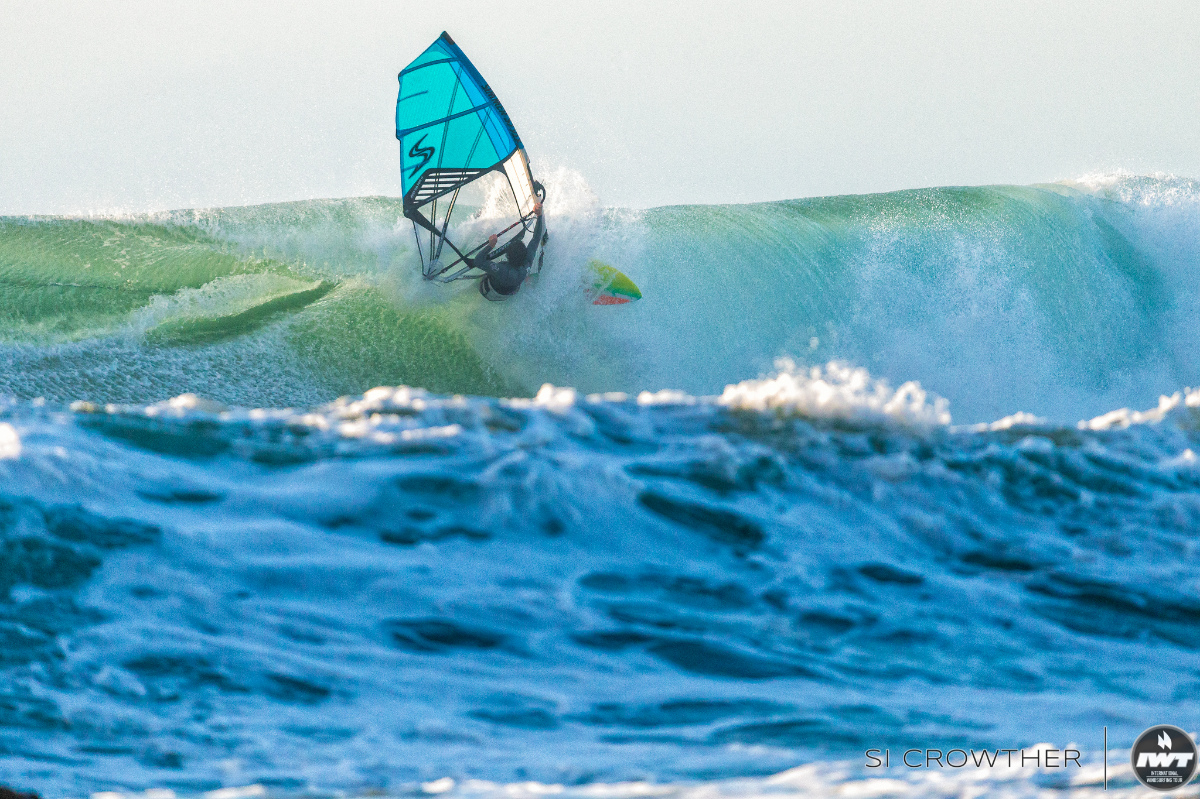 Andres Tobar
Hotel Surazo located directly on beautiful Matanzas beach is a stunning windsurfing destination. Combining fine dining, luxurious ocean front rooms and pristine wave sailing. Hotel Surazo is the place to go to relax, unwind and get on the water. A morning mountain bike ride, followed by avocado toast breakfast and cappuccino is Kevin Prtichard's favorite way to start another easy day in Matanzas at Hotel Surazo. Other's opt to start stalking the conditions 'early' by Matanzas standards around 7:30 or 8:00am. There's no rush here with plenty of wind and waves throughout a week's stay. A mid to late morning surf after breakfast and you can already find yourself sinking into the spirit of Matanzas. The wind can pick up as early as 11am, but its best to ask Surazo Co-Owner Felipe Wedeles or Surazo's Head Chef Andres Tobar, both Pro Windsurfs in their free time, when is best to hit the water given the swell and tides that day.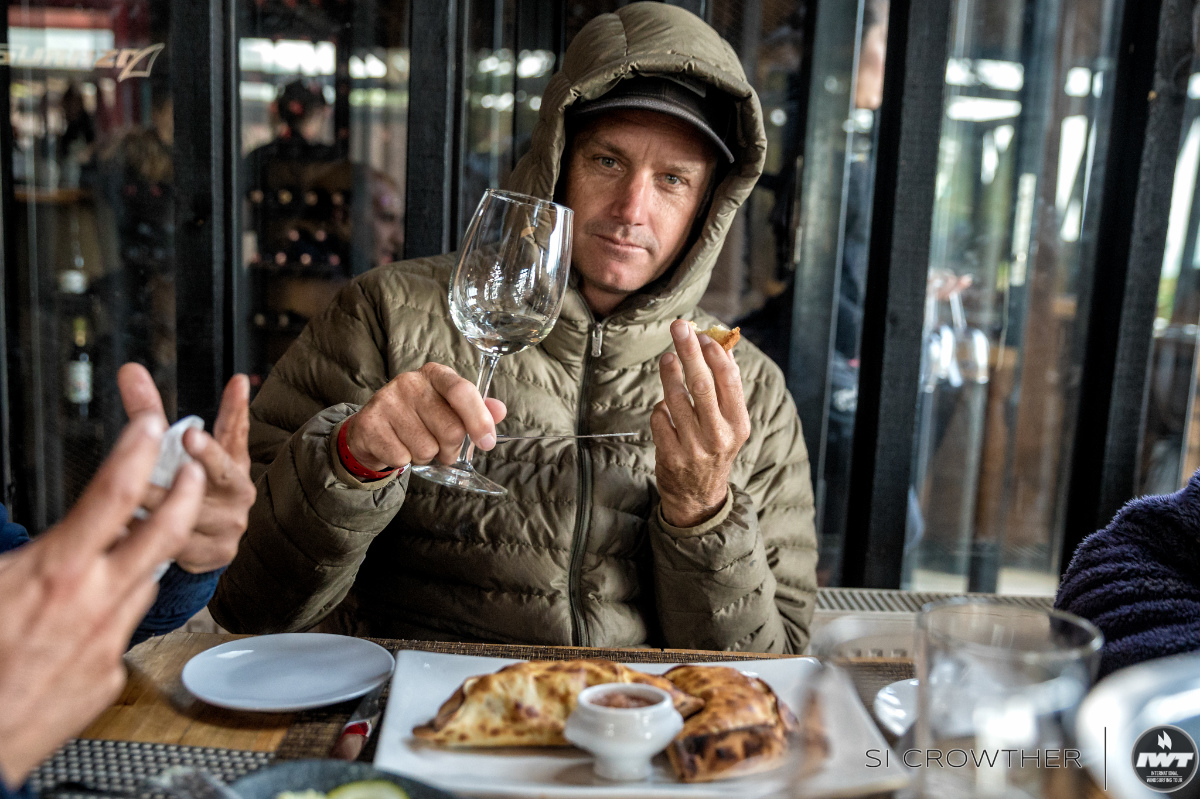 Kevin Pritchard
An early windsurf session is best followed up by a light lunch at Hotel Surazo of ceviche, salad or a shared pizza. You are going to want to save some room for Andres Tobar's phenomenal dinners. You can then head directly across the street to the French owned wine shop offering some of Chile's best wines, along with scrumptious pastries and other snacks. Ready with your bottle of wine for sunset, its now time for an evening windsurf session. The Matanzas sunsets are each more breathtaking than the last. The cloud layers build in varying formations and pour every shade of purple, yellow, pink and orange you can imagine on top of the crisp blue sky. Make sure to reserve your hot tub for the night early so that after your evening session and before dinner, you can warm up in one of Surazo's wood fired, ocean front tubs for 2 or 4 people. Warm and satisfied, Surazo's dinner menu will be the ultimate way to end a day in Matanzas. The restaurant receives acclaim worldwide and has a rotating daily menu offering everything from steak to ribs to local fish or octopus.
Text by IWT staff and photos by Si Crowther
For a full album of the Expression Session, click here.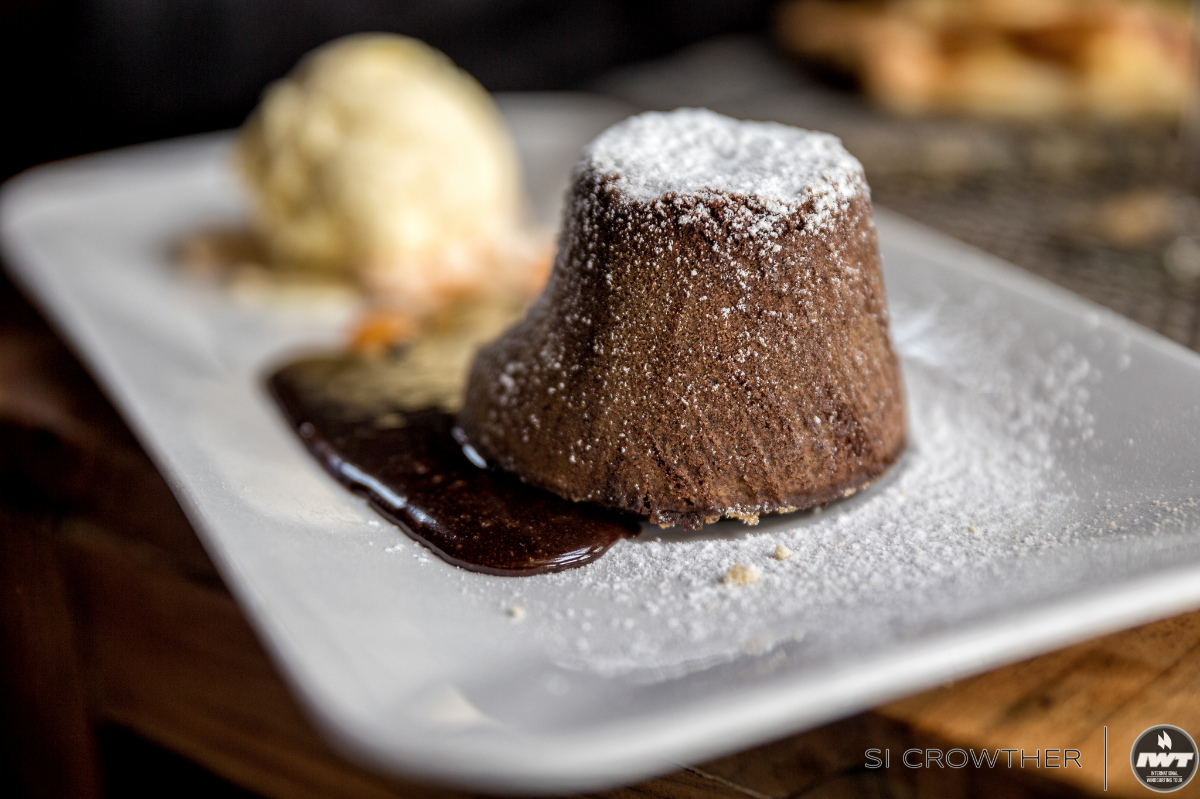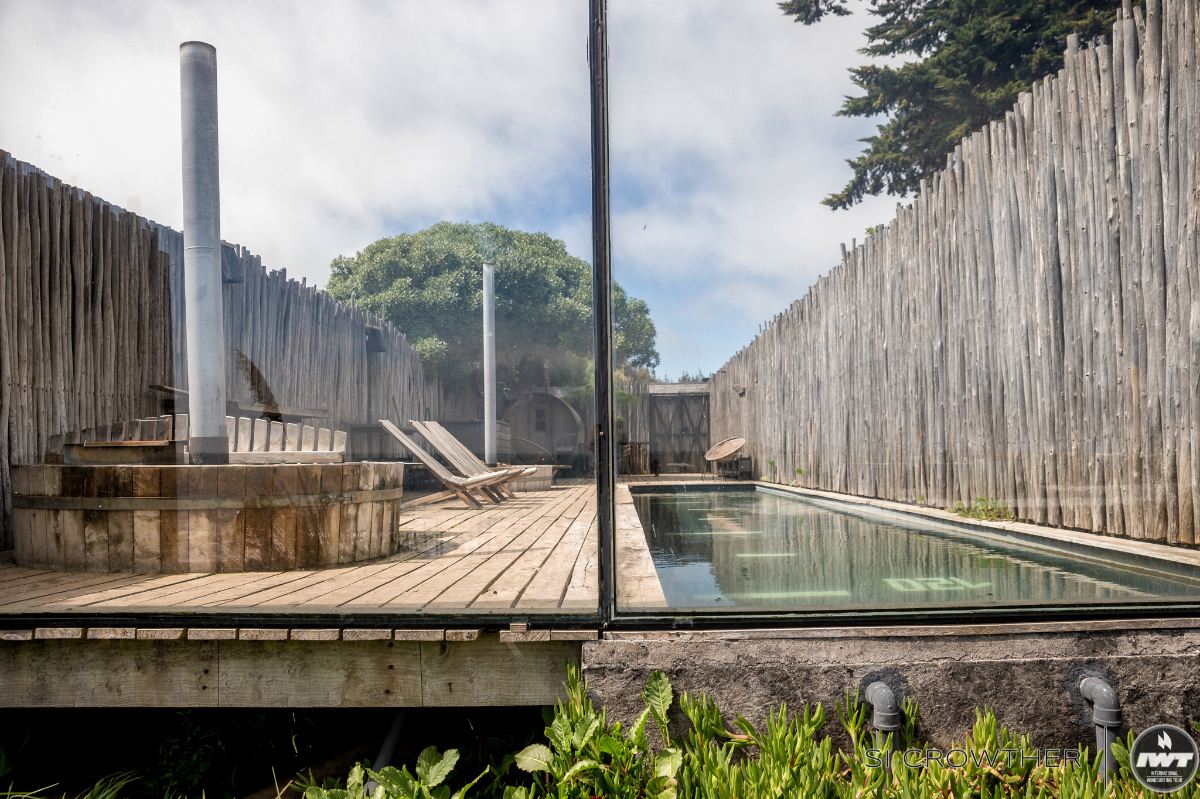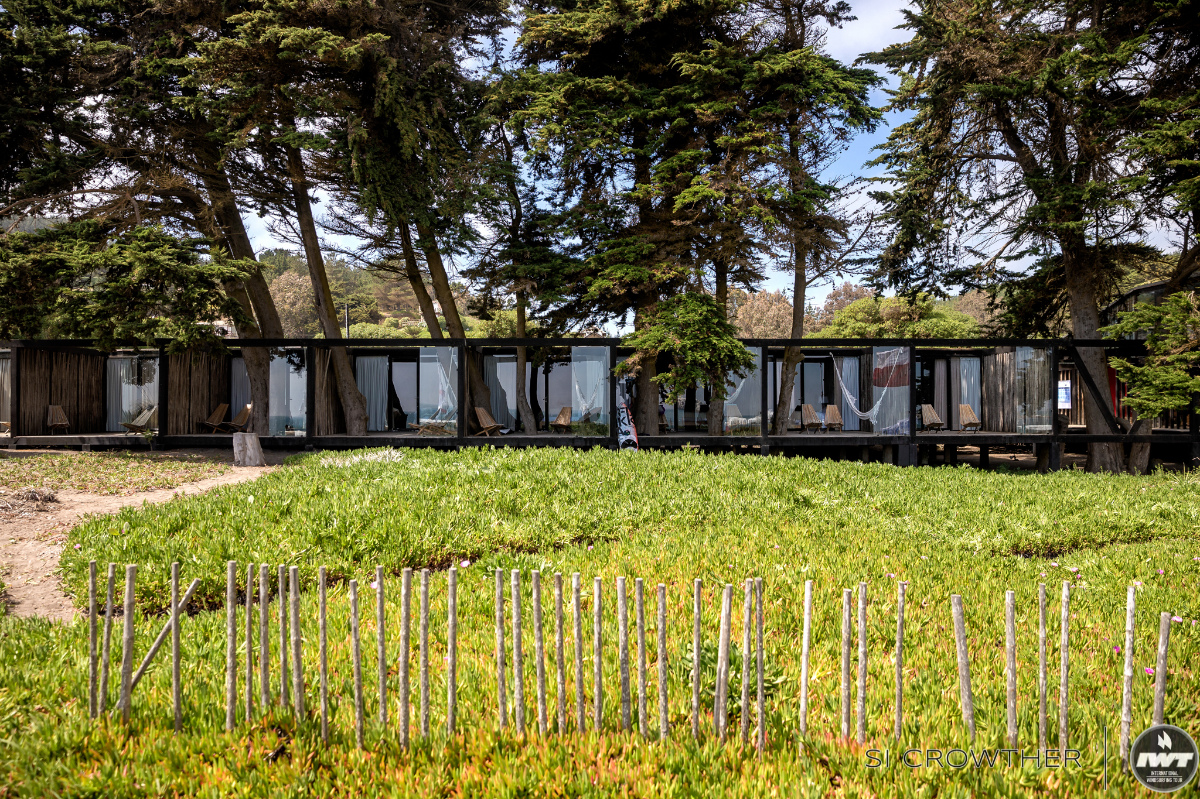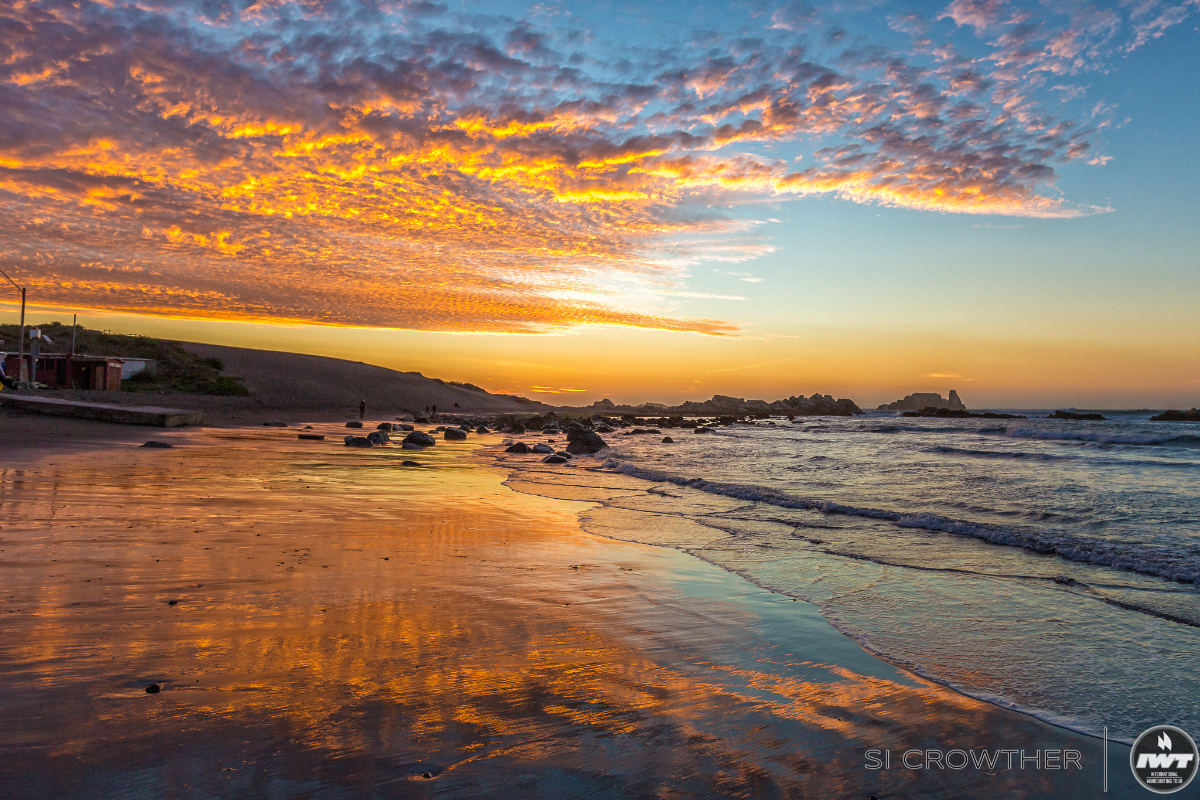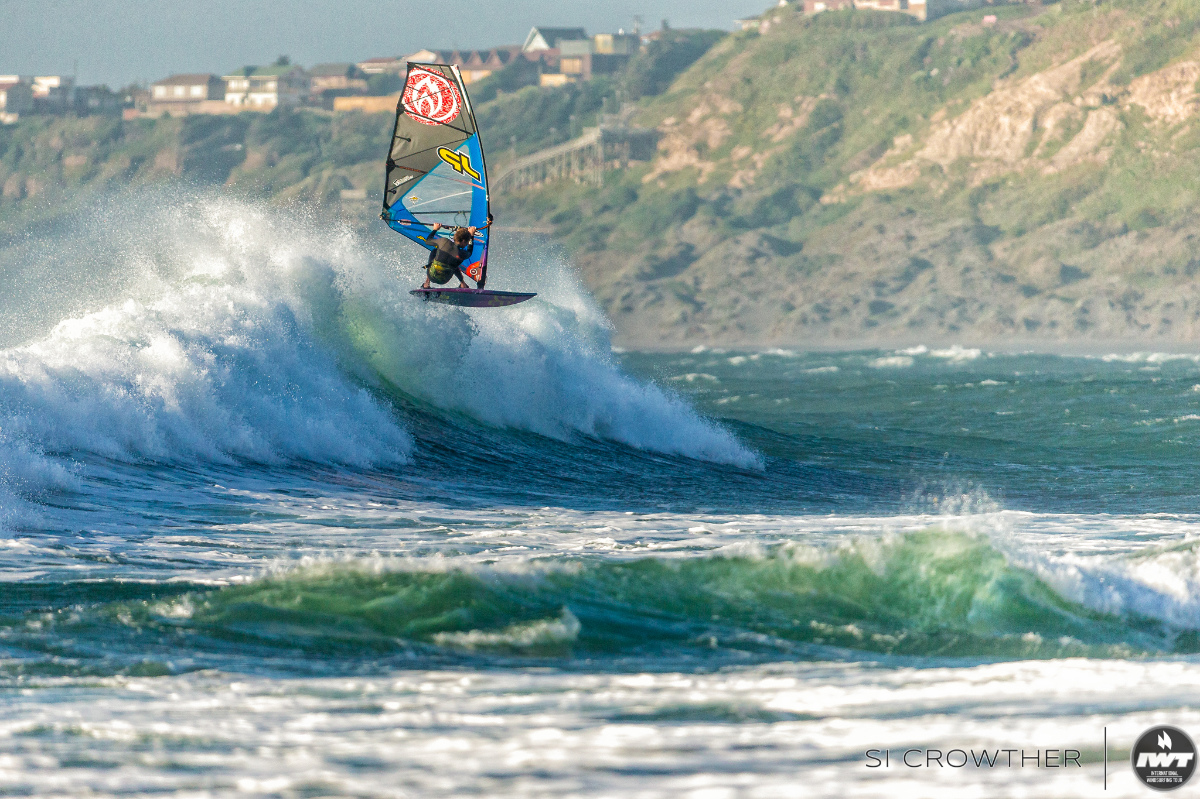 Morgan Noireaux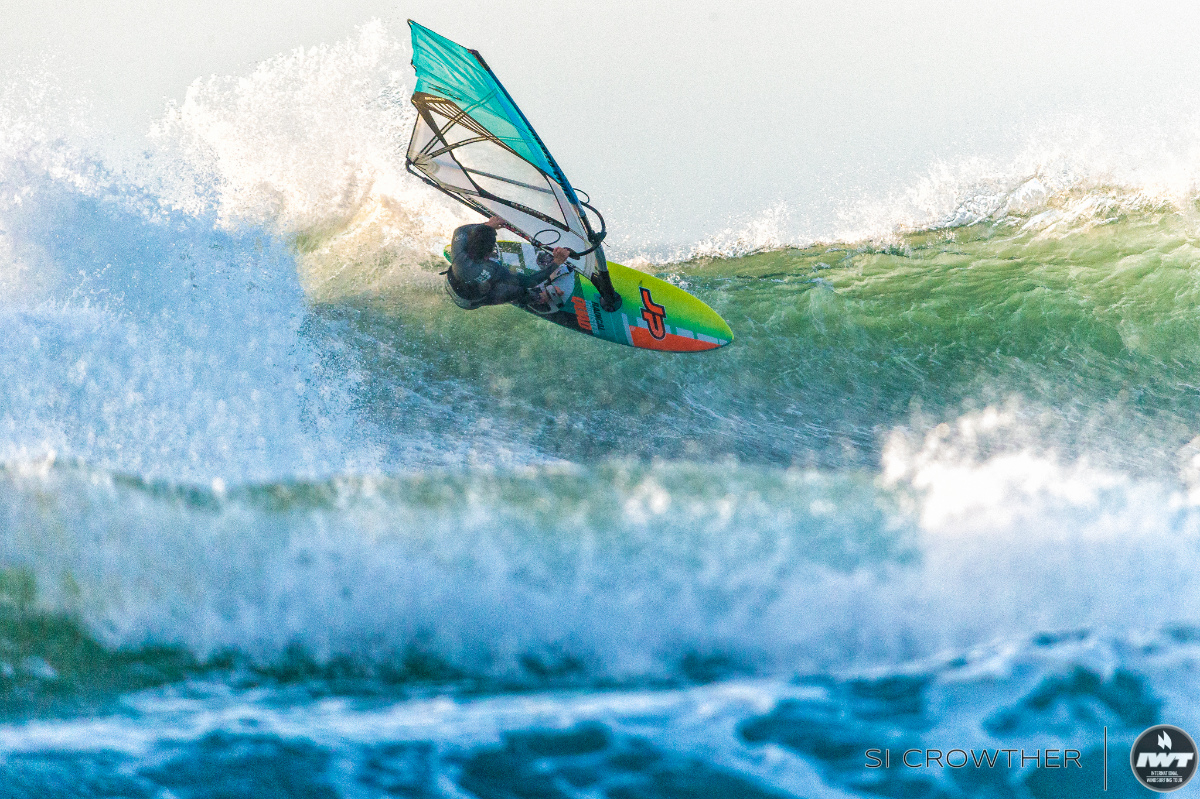 Andres Tobar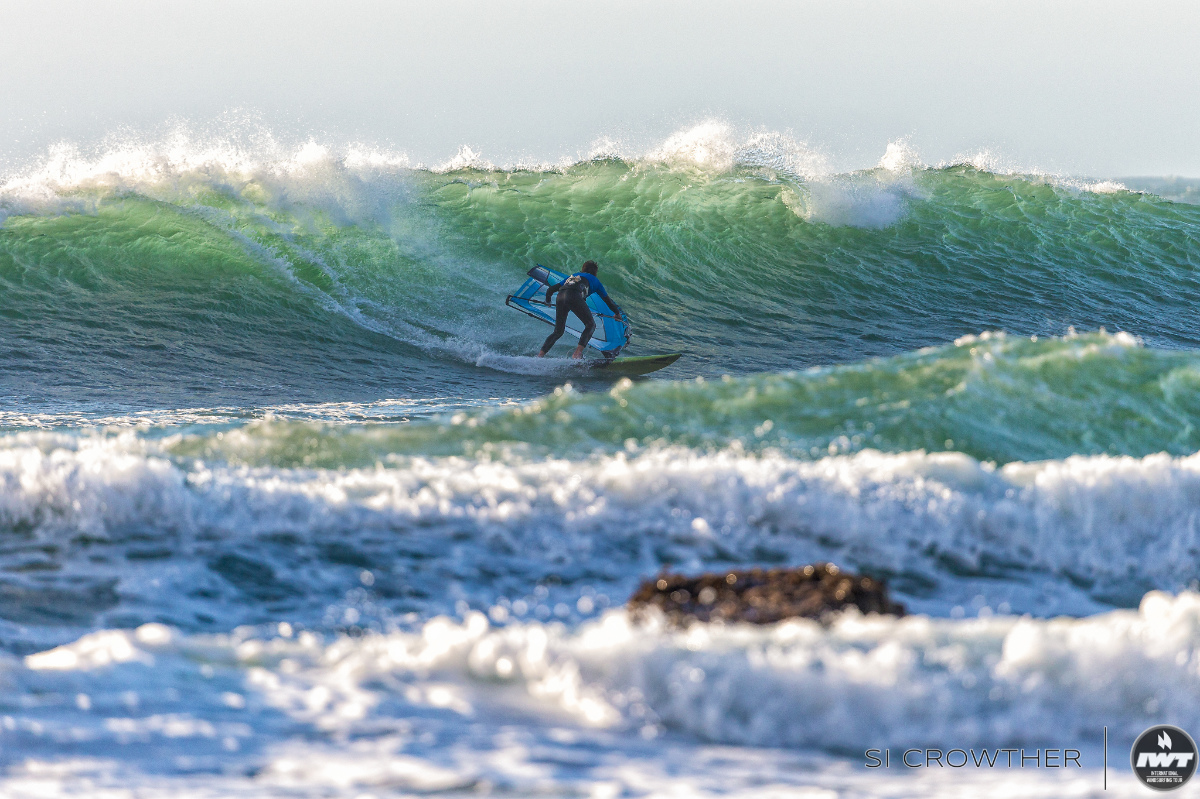 Matias Vargas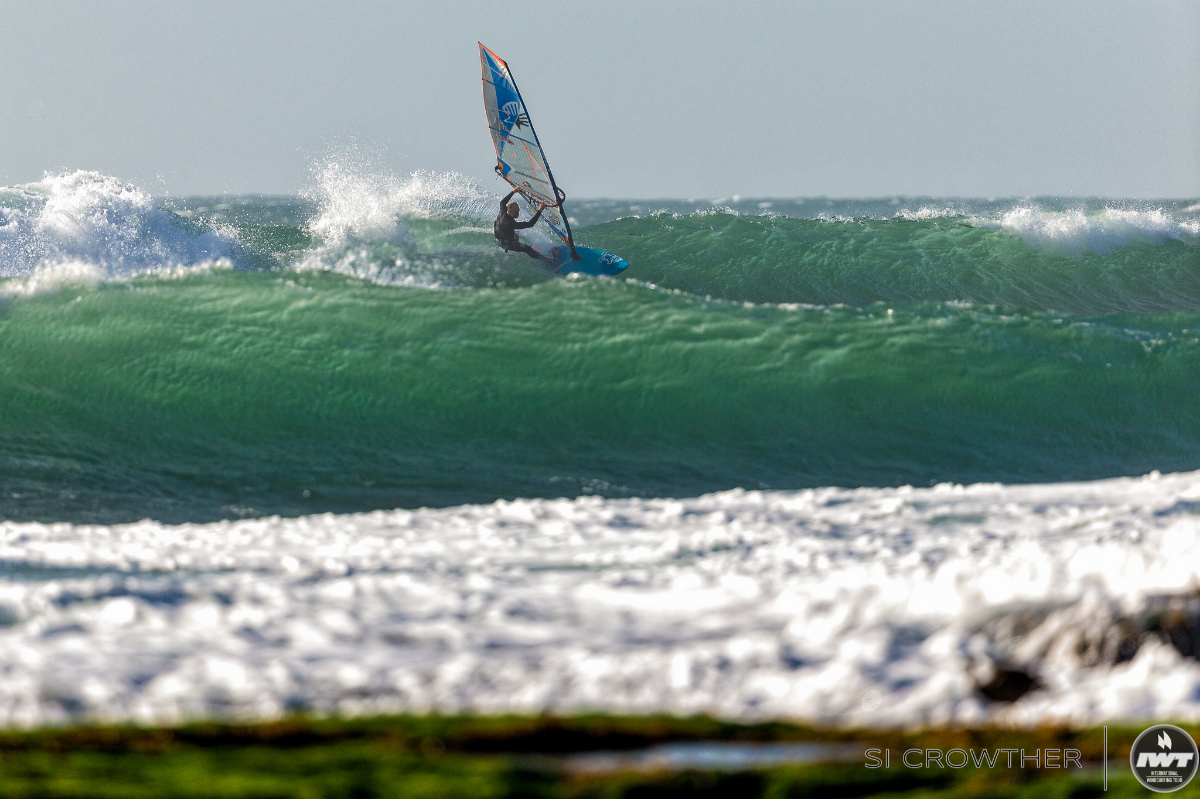 Kevin Pritchard