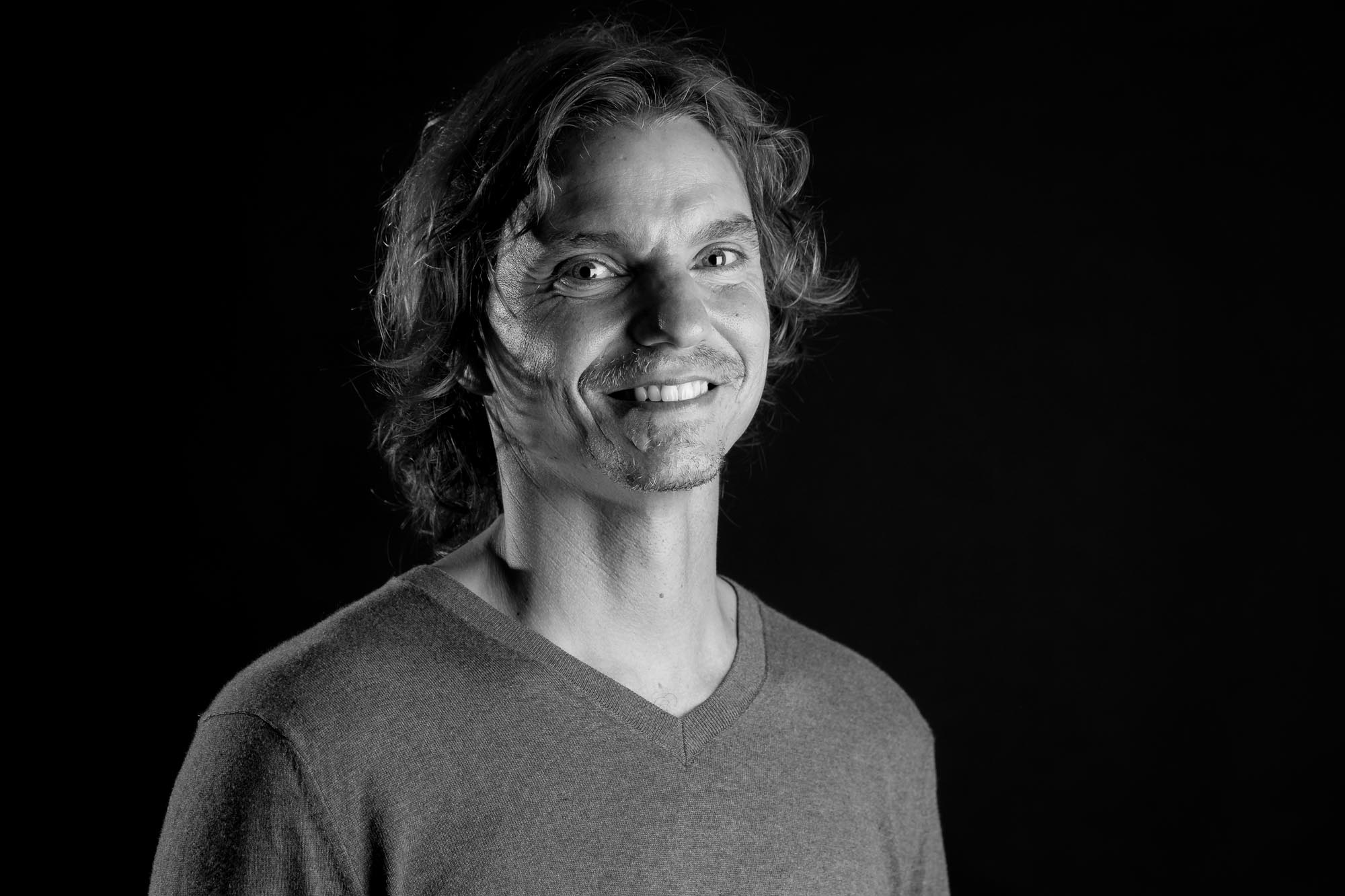 Name: Francisco Goya
Age: 43
Hometown: Argentina
Living in: Haiku, Hawaii since 1989.
Years windsurfing: 30+
Profession: Windsurfing
Sponsors: Goya Windsurfing and MFC
Favorite sailing location: Ho'okipa is pretty hard to match still I love sailing different places like Santa Cruz, Japan, Cabo Verde and many more
Favorite move to do: Having a great time!
Favorite move to watch: When somebody is pushing the limits on bigger surf has to be one of the most impressive, you feel it as if you were there.
Years competing on AWT Tour: since it started, I believe it is now 4 + years
As well as being the title sponsor you will also be competing at Santa Cruz. What keeps you motivated to enter wave contests after so much success in the past?
I love being there with everybody and our team, trying to see more through their eyes, I really want to make this guys stoked, they are the ones driving our sport.
This is the third year with GOYA Windsurfing as the title sponsor for our Santa Cruz event, with 6 amazing locations why do you choose this as your event?
I believe Santa Cruz has great conditions and the heritage. We had the first Windsurfing World Cup here in June 1983, making this event the longest running Windsurfing event in the world today.
Many brands have moved more into Kiting, SUP and Surfing yet GOYA has stayed 100% focused on Windsurfing, can you explain briefly why you think this is important for your brand?
There are so many more things I want to do in windsurfing, I really enjoy focusing my energy still I'm thankful there are a lot of brands pushing all these other sports, we need more people in contact with the environment.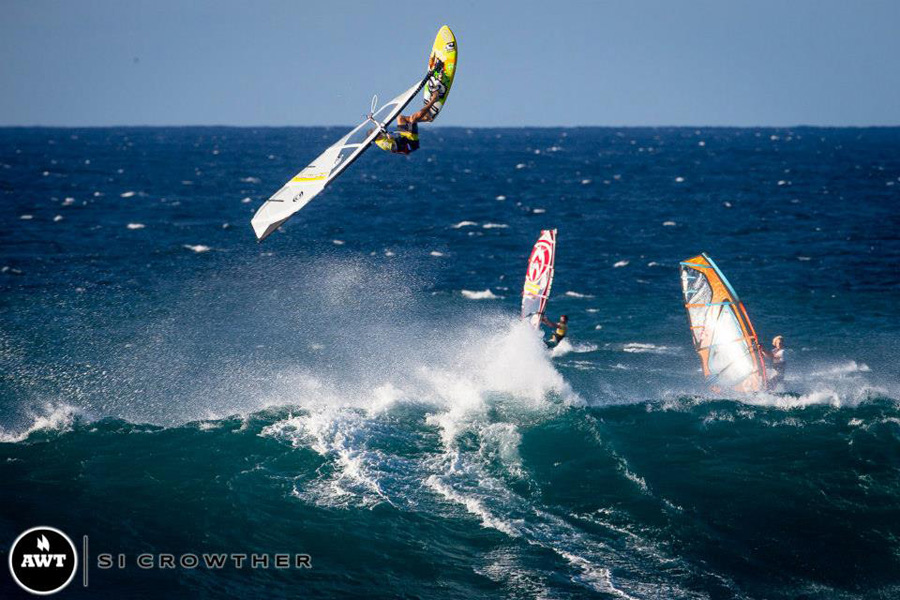 What is your most memorable experience from the 2013 Tour and what are you looking forward to the most in 2014?
Wow, so many moments, we had great conditions everywhere, the team did amazing t0o, I remember the Aloha Classic AWT final where all the 4 finalists where riding on our gear and then Bernd & Junko winning the Pro Men/Women divisions, Levi taking the PWA Aloha Classic and Braw winning the PWA title, it was just a dream come true. Still results are just a part of the big picture, the truth is that I just enjoy being around them, seeing everybody push their limits and the sport forward, that is what it is really what about for me.
You have witnessed some amazing action in the past editions of the Goya Windsurfing Festival, what do you expect it will take to take the title this year and who are your top contenders for the crown?
The level just keeps getting higher and higher, from one year to the next everybody improves so much. This year we have more riders coming from all over the world so it is going to be a full world cup competition with the PWA and AWT champions and more, I'm just looking forward to see everybody having their best event ever.
Having already achieved so much in our sport is there still something that you would like to aim for and why?
I would like to see more and more events, this is a great sport and culture and it needs to keep being shared around the world.
For many windsurfers the idea of entering an AWT event might be a little daunting, what would you say to someone considering coming on Tour for the first time?
It will be the best weekend you will ever have, come join us!!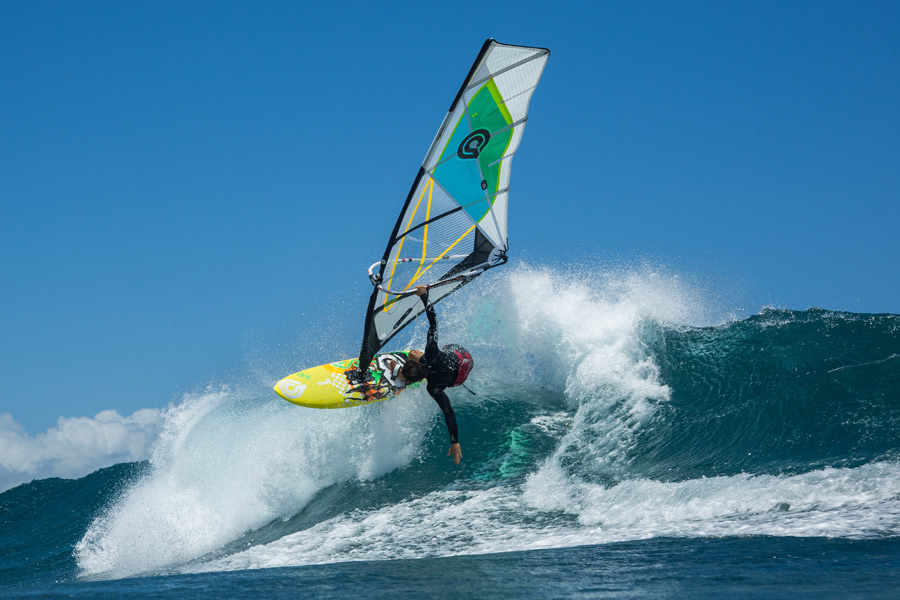 Besides the Aloha Classic the Goya event has the highest prize purse on the AWT tour, why do you think it is important for windsurfing to offer good prize funds and how do you think it changes the events?
If you want to see the guys & girls showing where our sport is today, they need more events and they also need to walk out with good rewards. On this years Santa Cruz event 50% of the whole event budget goes to the competitors. To me they put at least half of the show, why should it be any different!
A better breakdown is what it will help the riders focus all their energy and time and will also encourage the youth to keep believing in their windsurfing dreams what will further help the sport develop.