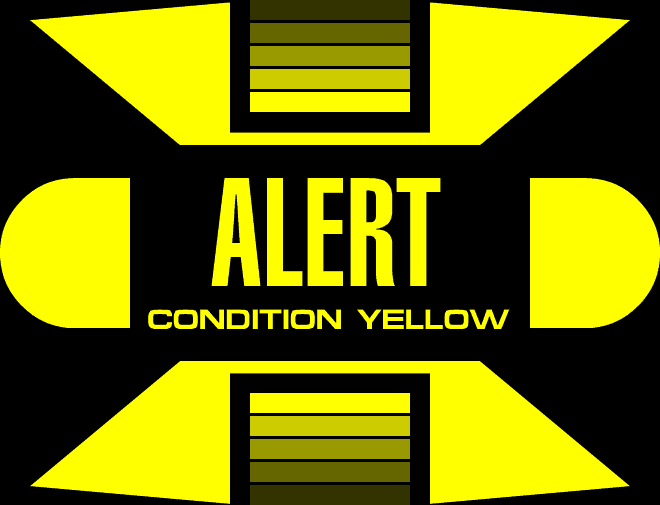 YELLOW EVENT ALERT
We're looking at a large swell with strong wind building Friday and Saturday for early rounds, peaking on Sunday with highly likely FINALS DAY in TOPOCALMA INFERNAL CONDITIONS.
FRIDAY: Surfline is calling it: 8.0 feet, 15 seconds + solid wind
SATURDAY: Surfline is calling it: 7.0 feet, 15 seconds + solid wind
SUNDAY: Surfline is calling it BIG: 11 feet, 15 seconds + solid wind.
This is the official YELLOW EVENT ALERT for the contest to start on Friday. That means it highly probable that a GREEN ALERT will come out tomorrow officially calling the contest on.
Topocalma Infernal – First Official Event Report
This year's event in Chile is an experiment with a long window format to capture some of the best wavesailing conditions available anywhere on earth. The locals call this TOPOCALMA INFERNAL. Topocalma has a reputation. When it's firing it is one of the best left hand ridable wavesailing experiences on earth. It is a very fast wall of pure backlit glistening magic, and when it gets big… well, that's why we've all flown half way around the world, to ride this wave at it's best. It's day #3 today and with the forecast solidifying for the weekend, there is a huge amount of energy and excitement running around the riders and crew. The whole region is buzzing with the news of the swell. We've been in contact with local big wave legend Ramon Navarro who is excited for the upcoming swell and this vote off confidence from Ramon tells us it's looking VERY, VERY good.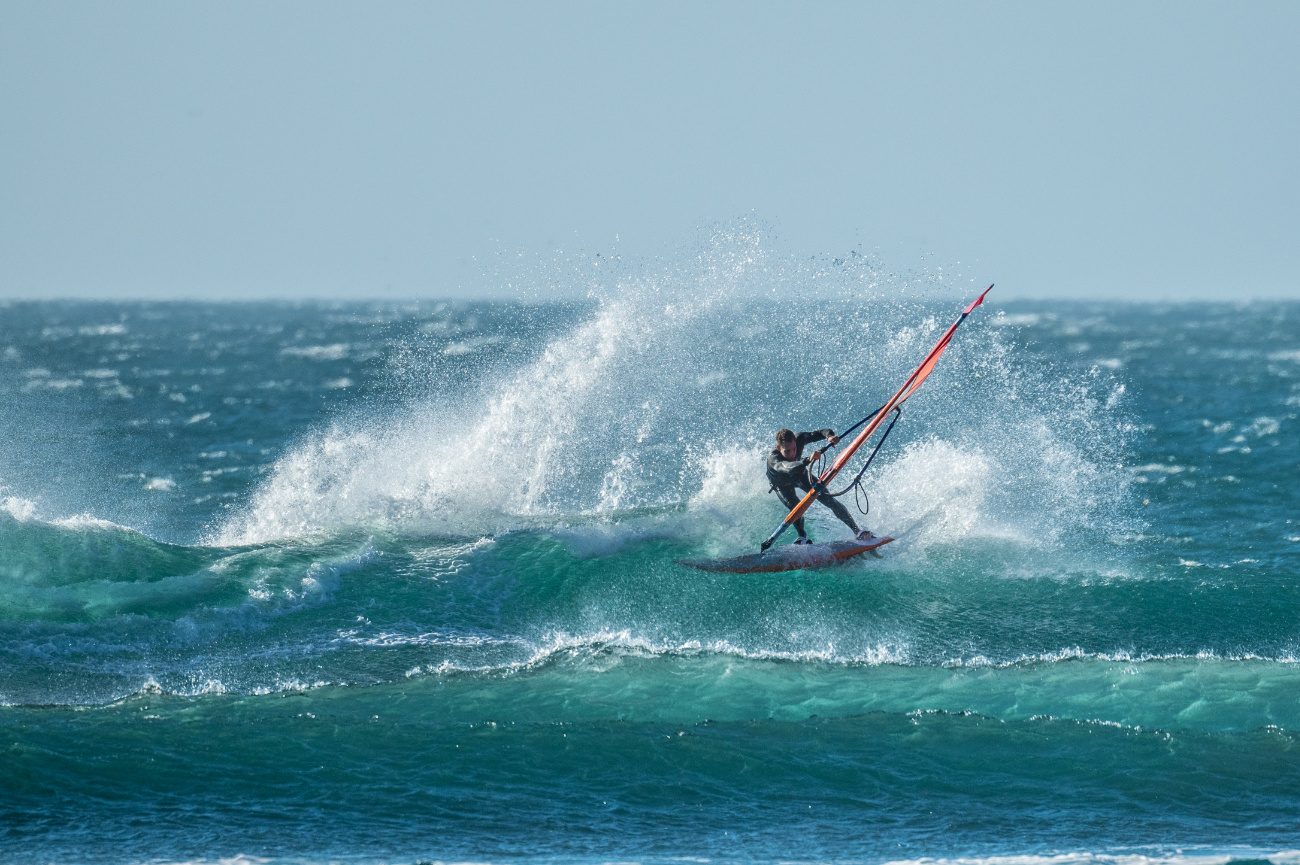 Quick recap of the event window so far:
Day #1
Registration in the Hotel Surazo was from 9-11am. We had 17 confirmed Pro Men registered with plenty of big names making a very competitive field. With the event now called to YELLOW EVENT ALERT status for a start on Friday, many local and regional riders will be able to make their plans to come down. They will be entering late but they will now enter with confidence that conditions will be EXCEPTIONAL. After registration, riders drove the one hour on country farm roads to reach Topocalma. The riders sailed in beautiful head high waves with 25-30 knots cross offshore conditions. It was then back in the cars, back on the country roads to enjoy the opening party at the Hotel Surazo. A truly stunning evening, check the photos here.
Day #2
The swell had dropped a little but riders were back in the 4WD's heading to Topocalma after breakfast and it was another day of learning the spot for the internationals while the locals showed them how to read and ride it like wizards. Local knowledge is going to count for a lot in this contest. The internationals are up against it. The hot locals are hungry to strut their stuff. Reputations will be made.
Day #3
There is not a lot of wind today. Riders are making plans to enjoy the region, with surf sessions at some of the best local break. Some are planning mini trips to explore the world renowned wineries and other attractions. Lay days are fun days here in Chile that's for sure.
The event window has opened. The registrations have been flowing in. The forecast is looking SOLID. The anticipation now is high. This is going to be one hell of an event.
Photos by Gustavo Harfagar