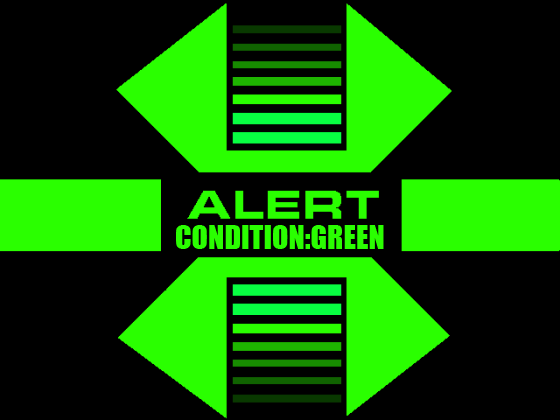 TOPOCALMA Infernal is officially on! Green light for Friday.
Today, Wednesday, organizers are at Topocalma organizing the camping village plans.
Tomorrow, Thursday, the camping village will be built. included in the registration fee is accommodation in Topocalma, in 70 individual sleeping tents, beds and sleeping bags provided for international riders, breakfast, lunch and dinner provided in registration fee, full dining tent, bathroom and HOT shower facilities, comfort and cool Chile style!
Friday, first briefing 10am at Topocalma. Ready for first heat at 10.30am.
Saturday and Sunday will start the same way after early breakfast in the camp dining tent together.
Each day school children from the region will come to Topocalma to meet the star athletes, have photos, get autographs with the big names, and learn to windsurf on the lagoon with the help of some of the most famous windsurfers in the world.