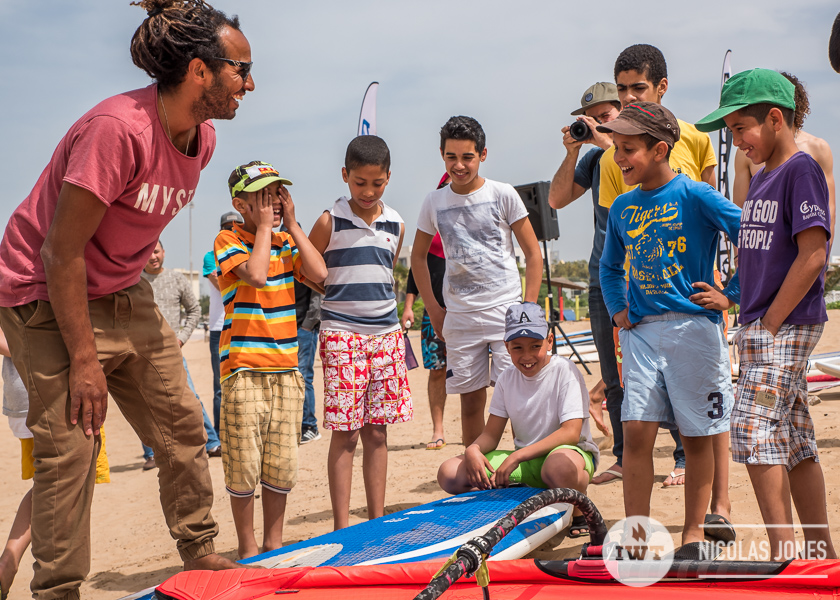 With lighter winds and smaller waves on day two of the Morocco Spot X event, riders headed to Essaouria for a day dedicated to the local orphan children and women. Boujmaa took the opportunity to give beach lessons about windsurfing to an enthusiastic group of children.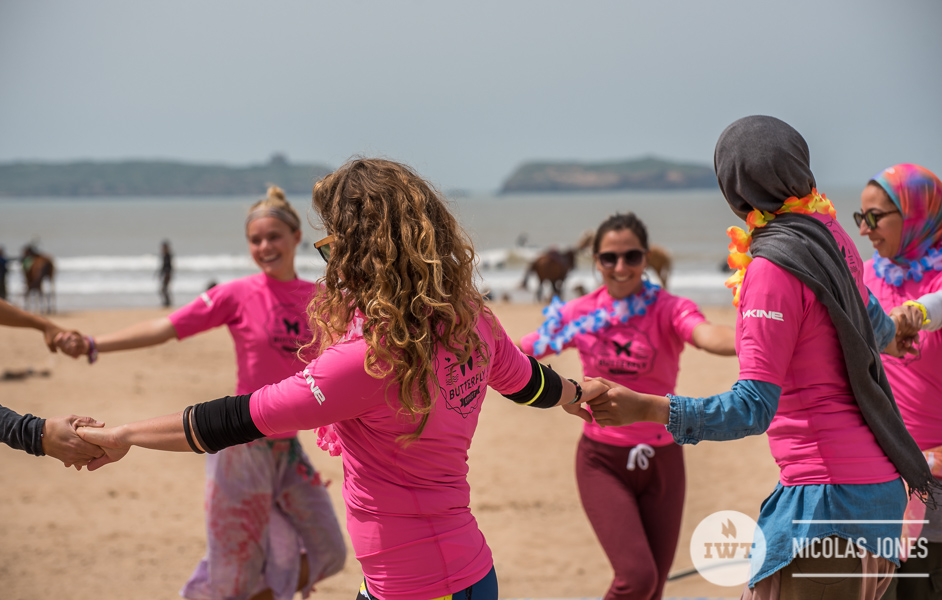 The Butterfly Effect spread its wings in Morocco with a smiling group of local girls joining the female windsurfers for a yoga session, dancing, camel rides, and windsurf lessons on the beach. Lunch was hosted by a local cafe where a local Moroccan band played music, sang and danced. The Butterfly Effect is a non-competitive event to inspire, promote, and celebrate women in surf sports and to give back to local communities.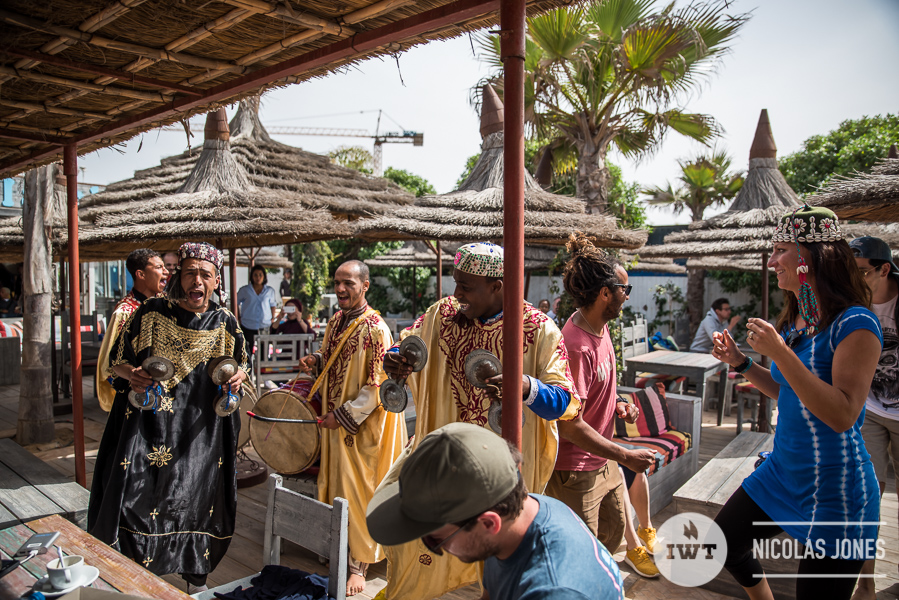 Day three of the event window forecast is looking good to continue with heats. Youth, Amateur, Master and Grand Master divisions will be on deck today, while pro men have been released. Stay tuned and keep your eye on our IWT Instagram Story for updates throughout the day.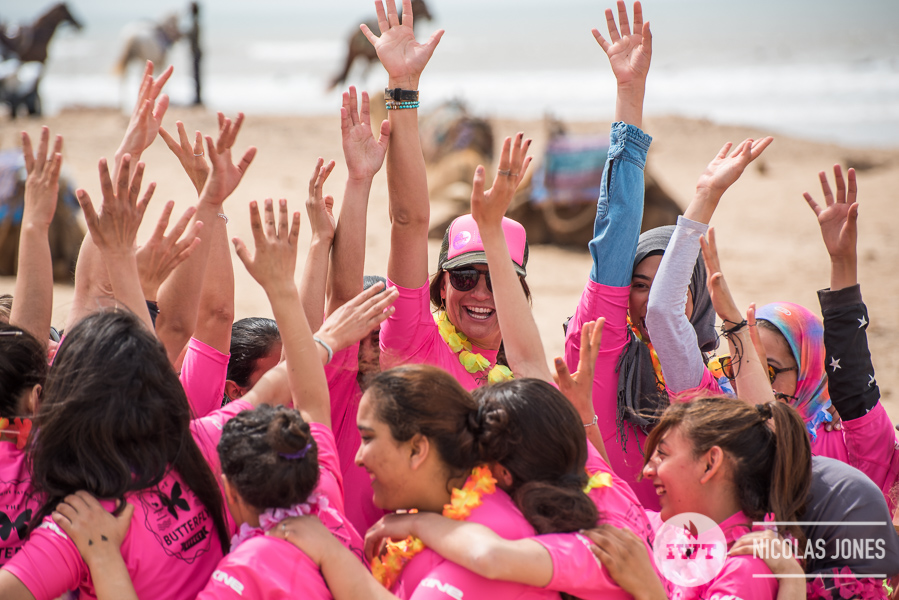 Keep up to date with all of the IWT and Aloha Classic latest at internationalwindsurfingtour.com and on our Facebook and Instagram.
Thank you to all our local sponsors in Morocco: MASEN, OCP, ONMT, Sultan, Redbull, Easyjet, Seat, Essaouira Lodge, Beach and friends, Relais de Paris, Medina M Gallery, Sofitel Essaouira, Ain Atlas, Quadran Maroc, Dolce Freddo, Magic Fun, Ozo Club Lounge.