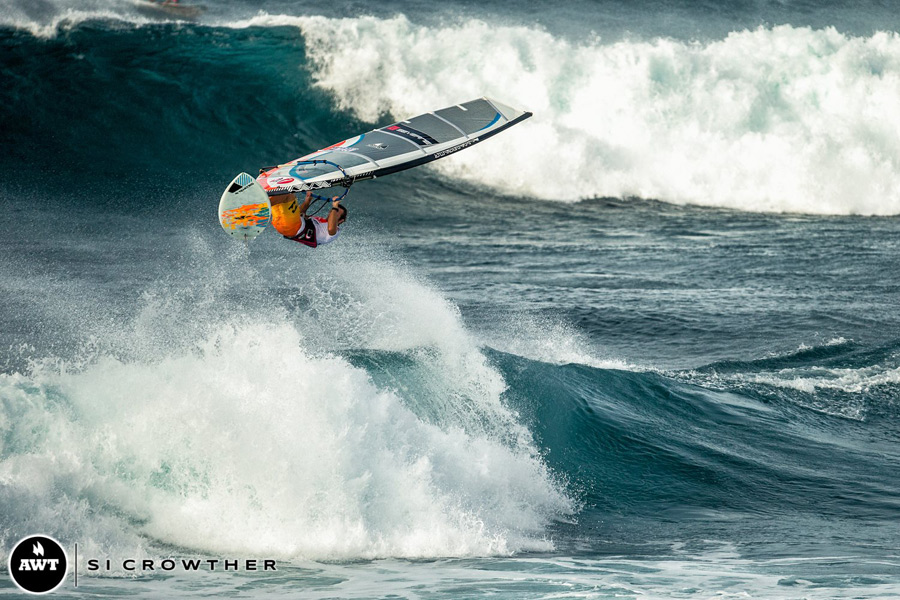 Text by Amy Carter
Ferdinando Loffreda becomes the AWT 2014 Masters champion!
Loffreda's 4th place here in Maui, along with consistently high results throughout the tour has given him the title ahead of the 2014 Amateur title winner Dan Thomson! Congratulations Ferdinando!
Friday 7th November saw no competition take place here in Maui, but we still have lots of news to share with you. We continue to hold the Youth fleet and hope to finish the AWT Severne Starboard Aloha Classic in style with the remaining two heats for this division. Whilst there is no competition on the water, there is a lot going on off it.
On Sunday 9th we have the big closing ceremony, taking place at the prestigious King Kamehameha Golf Club. This incredible party venue promises to host one of the biggest and best AWT and PWA parties of all time, as we crown all our champions. This is one not to be missed, as we will also premier the much-awaited Red Bull Storm Chase movie!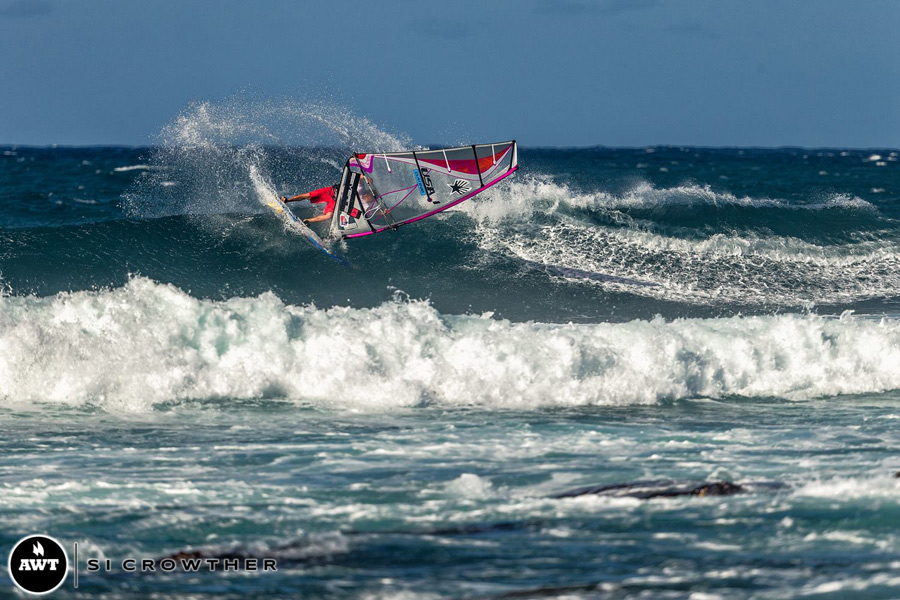 You also have until 12 noon HST on the 9th to vote for your winner of the Champions for Charity super session! The voting is looking close so far, so if you haven't done it yet head on over to the Aloha Classic website here to watch the full 30 minutes and vote for the best move of the session. At the moment Graham Ezzy has a narrow lead ahead of Kai Lenny, it is surely Graham's insane one-handed off the lip taka that is giving him the edge. Everyone upped their levels in the super session and some amazing windsurfing is on display from the all-time greats.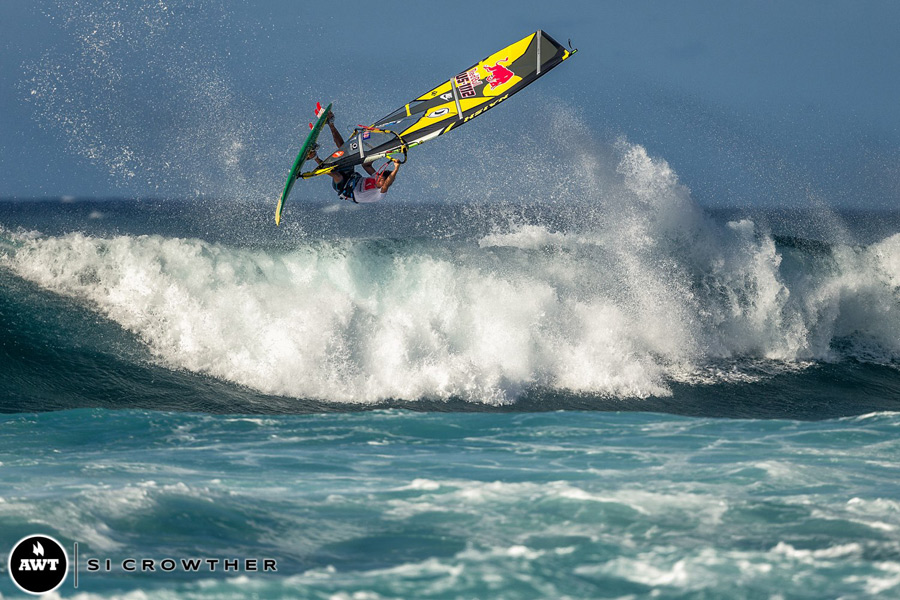 Stay tuned for more updates, photos and more throughout the remained of the Severne Starboard Aloha Classic as we look forward to crowning our final champion in the Youth category!