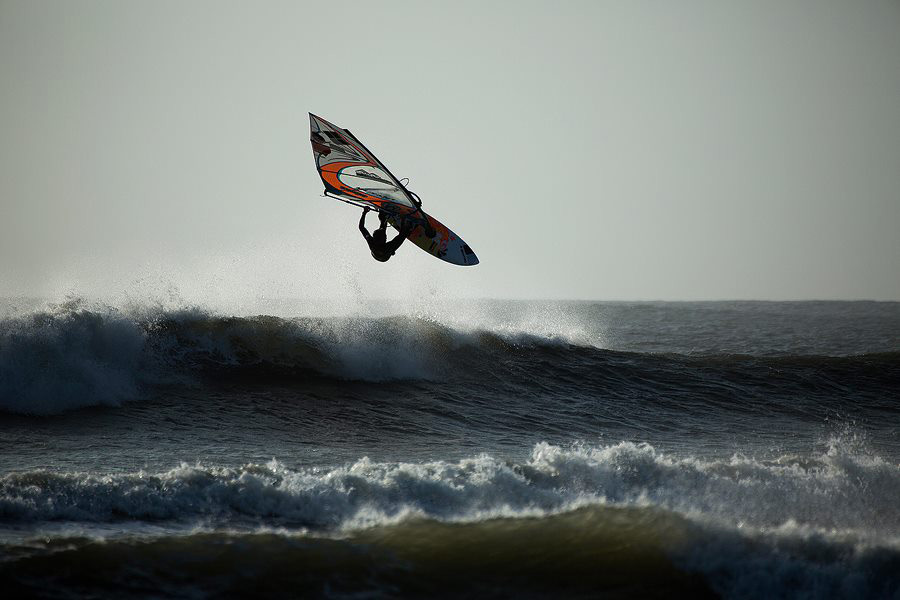 The 3rd stop on this year's Tour is coming up fast. The Pacasmayo Classic located in Pacasmayo Peru kicks off August 3rd, and condition permitting, will be a spectacular event. Pacasmayo boasts some of the longest, most rippable waves around.
Here is a little preview clip, posted by Alex Vargas talking about what you should expect for this year's event.
AWT Pacasmayo, Perú 2014 from alex vargas on Vimeo.
The left-hand point break has been known to offer wave rides well into the minute + category. Have a look at this ride below by Bernd Roediger from a year ago. For more information on travel and accommodations, please check out the event page here. Also you can contact Tour director Sam Bittner at sam@tradewindevents.com.