IWT: Congratulations on your win! How would you describe the energy surrounding the freestyle event yesterday?
PS: The energy was firing surrounding the best move contest. Everybody was stoked after 2 long distance races, so after 40km of racing we took all the guys who were busting moves all week and put them in a 15 minute best move freestyle show. It was a low pressure really fun show for the racers who were hanging out and watching on the beach.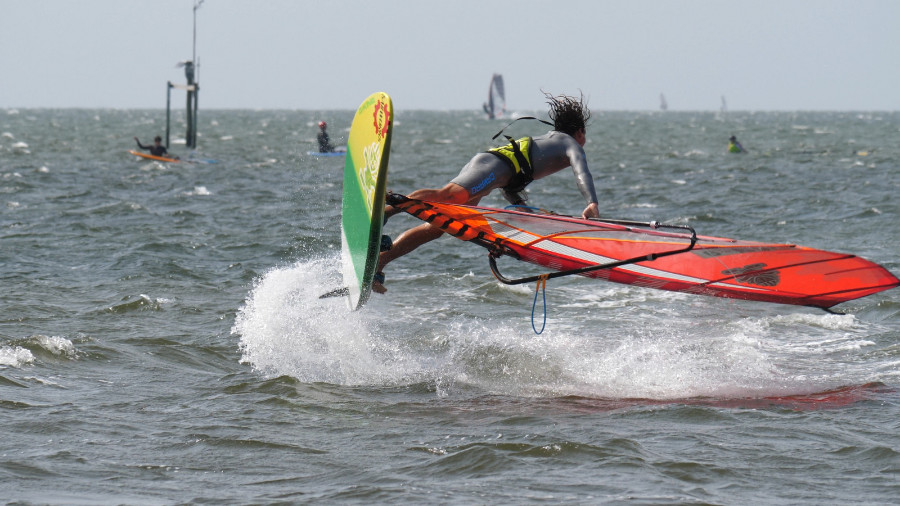 Toronto rider Phil Soltysiak impressed the crowd with next level moves yesterday in Avon, North Carolina
IWT: Tell us about the freestyle clinic you are teaching this week in Avon.
PS: I'm running a freestyle clinic this week throughout the OBX-wind event and it's a ton of fun. I probably have some of the coolest and most stoked students that are learning everything from duck jibes to flakas. I can't wait to hit the water with them again tomorrow!
IWT: Where do you go to train for freestyle?
PS: This winter I trained in Jericoacoara, Brazil, and Cape Town, South Africa.
IWT: What is your dream windsurfing location?
PS: Jeri in Brazil is my dream windsurfing location
IWT: What is your calendar of events for the year?
PS: I plan to compete on the PWA World Tour in Freestyle and do a few of the bigger North American events too. Follow my blog to read and see my inside scoop from all those events!
IWT: Does your hair ever look wet??
PS: My hair is ALWAYS wet. If you don't crash you're not having fun!…unless you're racing of course 😉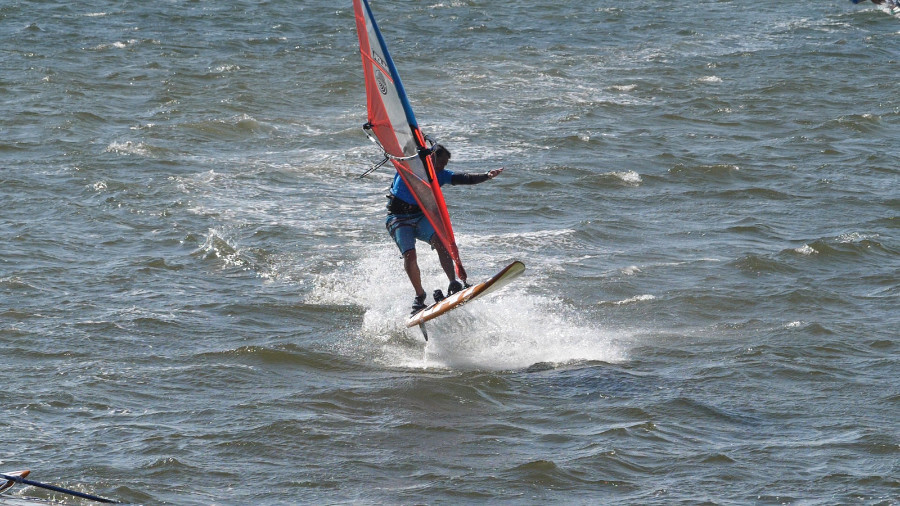 Event organizer Mike Burns mid Funnell yesterday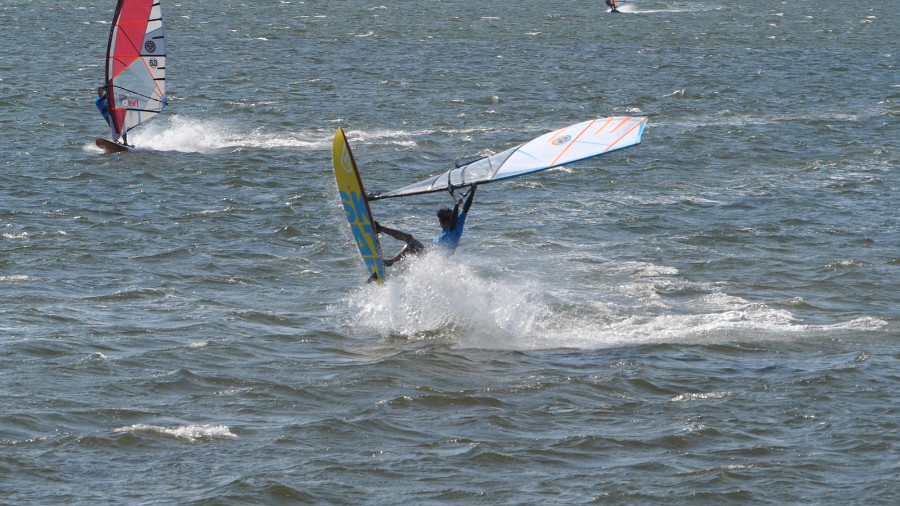 Youngest Freestyle rider Alex Mertens impresses the crowd
Wind conditions on the Pamlico Sound continue to stay strong but due to the low water depth today, slalom has been postponed until further notice. Stay tuned for more excitement from Hatteras Island.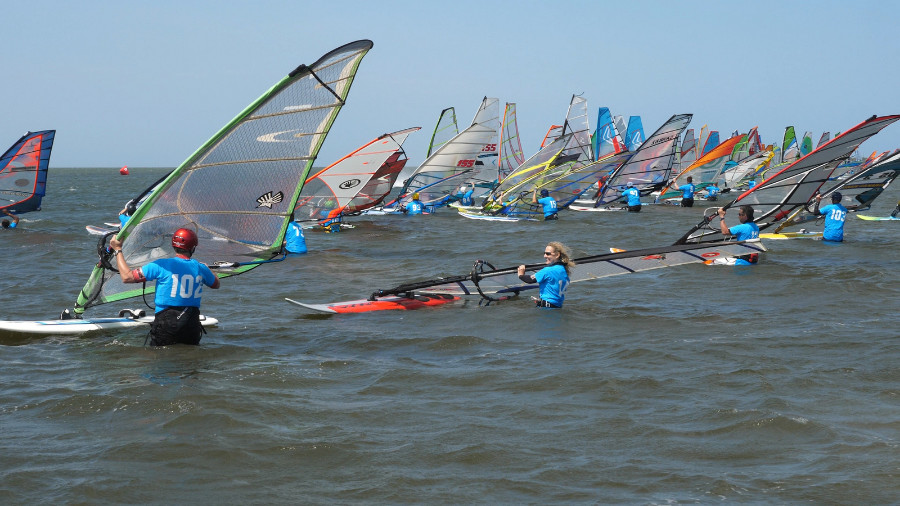 Thank you to all our Hatteras NC
OBX-Wind.com Windsurfing Festival Sponsors!
Makani Fins
Dakine
Ezzy
Fanatic
North Sails
NOLIMITZ
Wind-NC
Severne
Starboard
Streamlined
OceanAir Sports
Wind-NC
Pro-Windsurf La Ventana
Chinook
iWindsurf
CLIP
US Windsurfing Association
Creativita
APKimball Construction
Thank you to our 2017 Tour Sponsors!