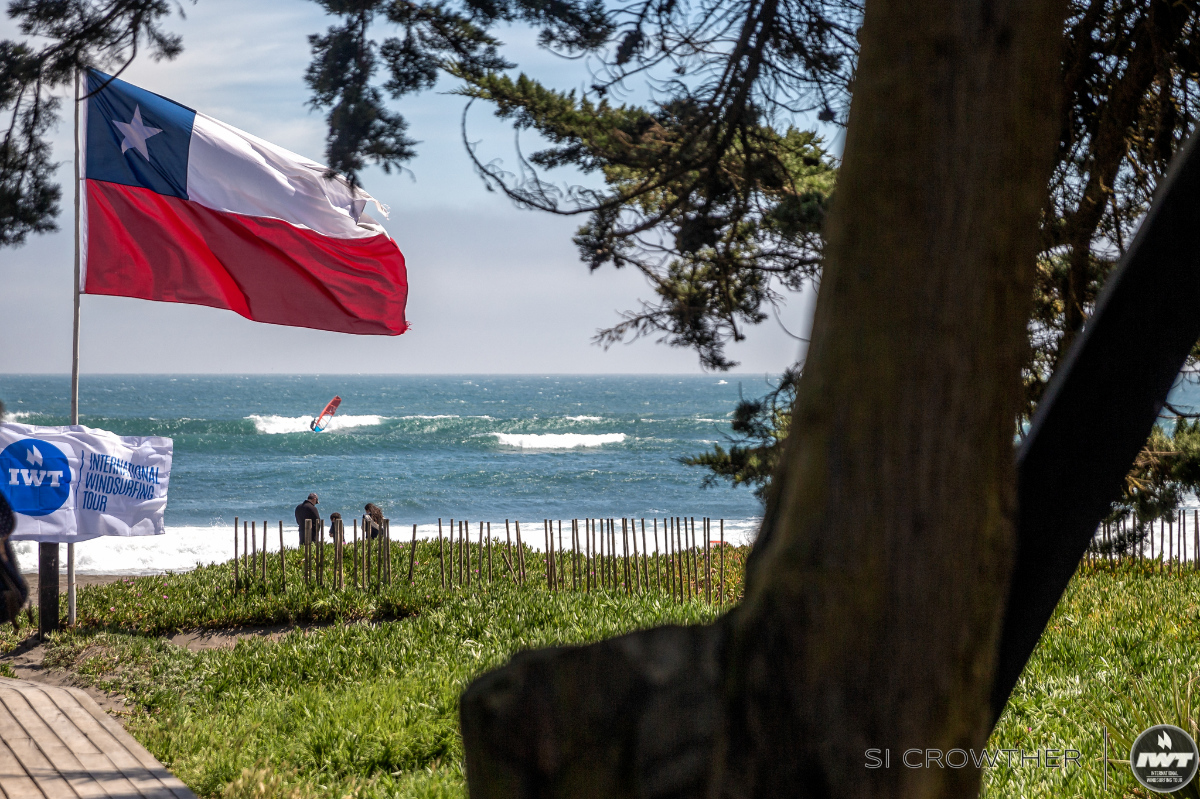 The International Windsurfing Tour is ready for the Matanzas Wave Classic! Riders came out yesterday morning to the Hotel Surazo on beautiful Matanzas Beach to check in, pick up their Dakine lycras, Matanzas Wave Classic T-Shirts and other IWT swag. Hotel Surazo located directly on Matanzas beach has been welcoming windsurfers, surfers and kiteboarders since it opened its doors 9 years ago. If you are looking for luxury and location, there isn't a better choice in Matanzas.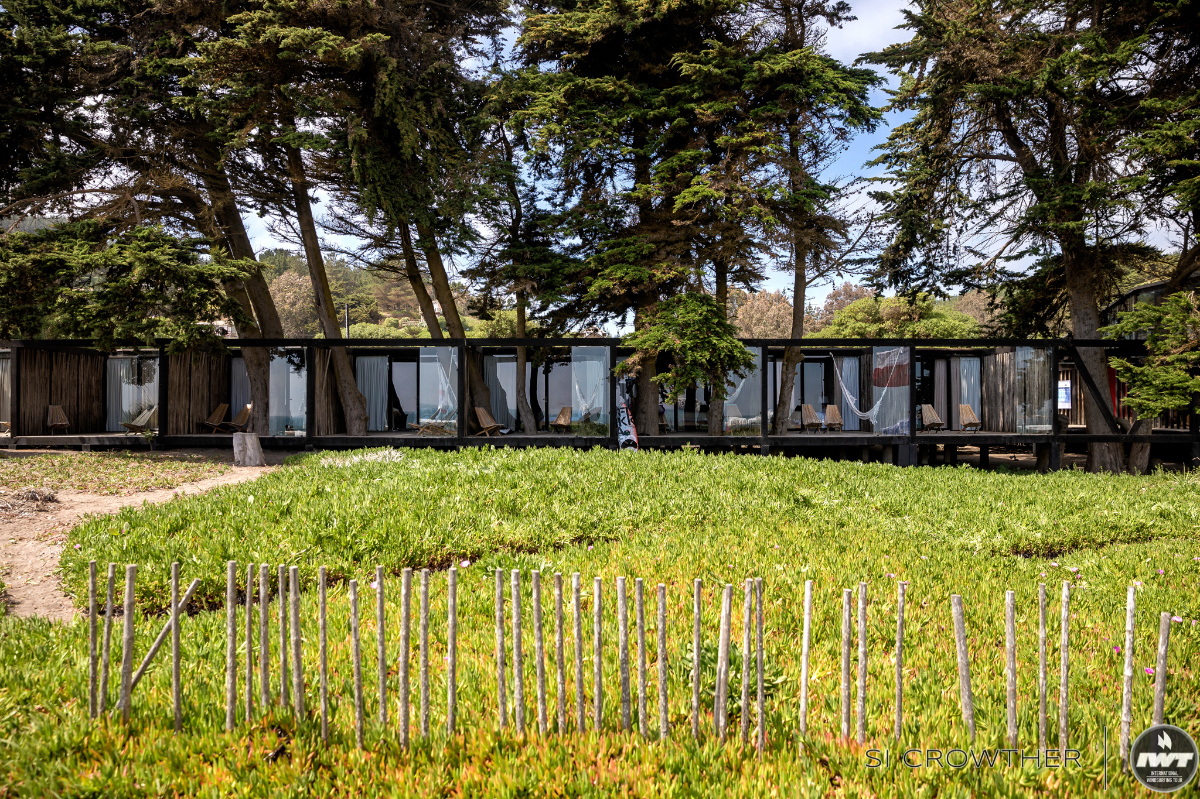 Riders including Alex Vargas, Matias Vargas, Alessio Botteri, Maxime Fevrier chipped in during registration to build an impressive judges tower directly in front of Hotel Surazo in anticipation of starting the first heat at noon today. Peruvian rider, Bettina Gonzalez joined team IWT, helping Sam Bittner and Dawn Pooley registering the riders from all over the world.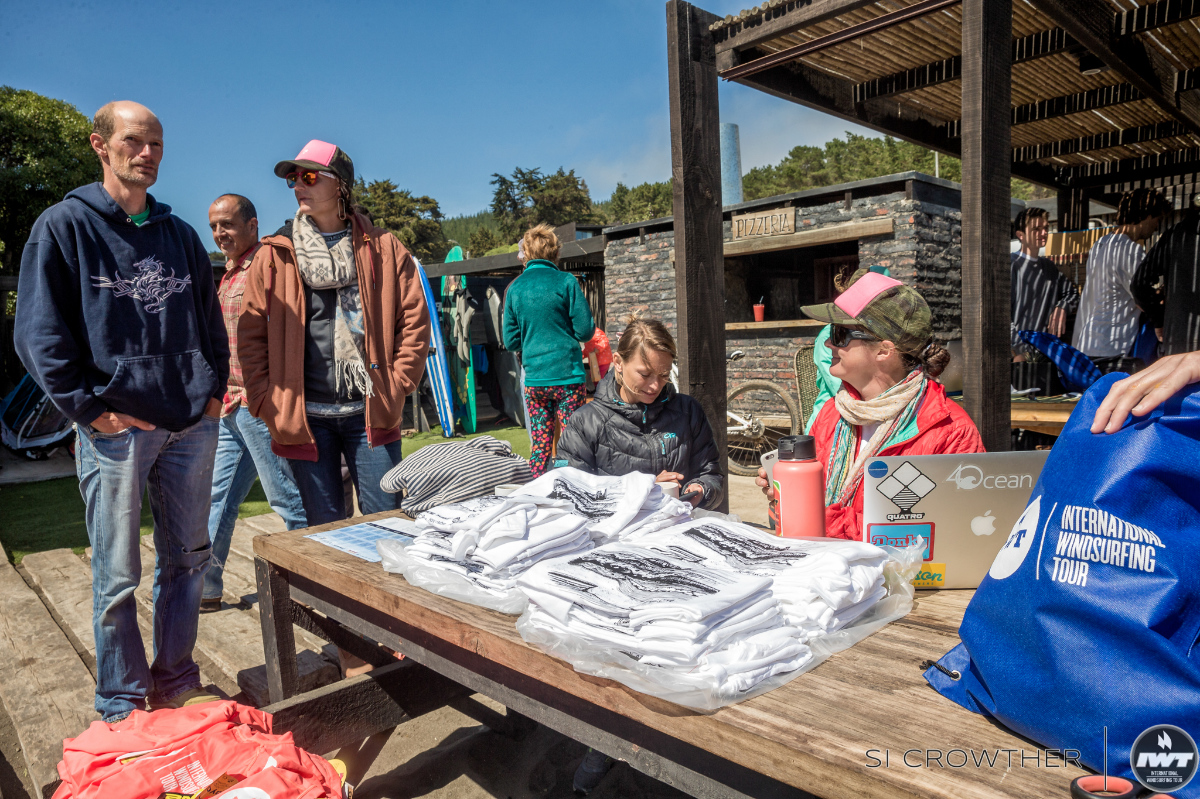 The majority of the afternoon was spent warming up for the competition. At times over 25 riders were on the water at once, all enjoying the wind and sharing the waves. The windsurfing area at Matanzas is a section of beach about four football fields in length between two large rock formations. When the waves are large, they break about 150 meters off shore and peel port tack down the beach. The windsurfing community in Matanzas is very strong and in future years the IWT hopes to see more local competitors as well as bring new international windsurfers to the community.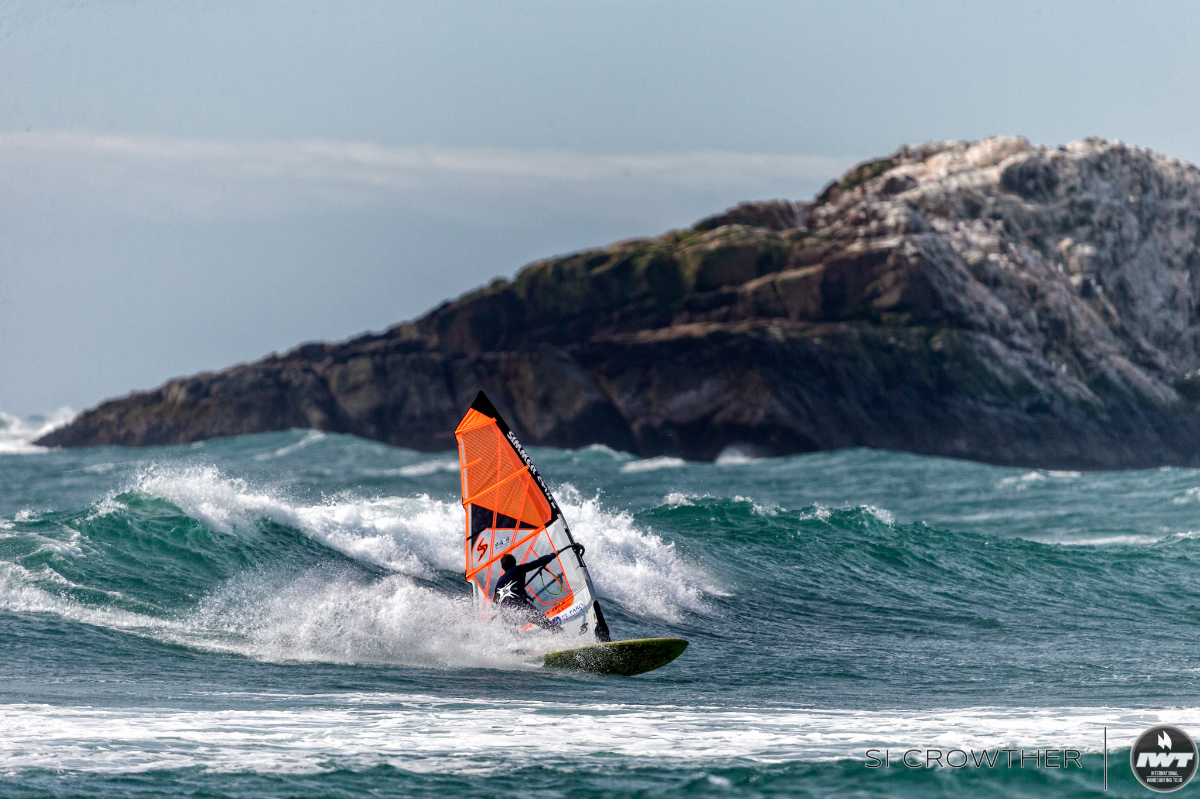 At 5pm, riders gathered in Navidad (10 minutes north of Matanzas) for a parade with country flags into the opening ceremony. Local children from the surrounding community entertained IWT riders and crew with traditional Chilean dances and music. The Mayor of Navidad welcomed Sam Bittner and the International Windsurfing Tour. After the opening ceremony, riders communed with Navidad & Matanzas community members over cookies & hot soup.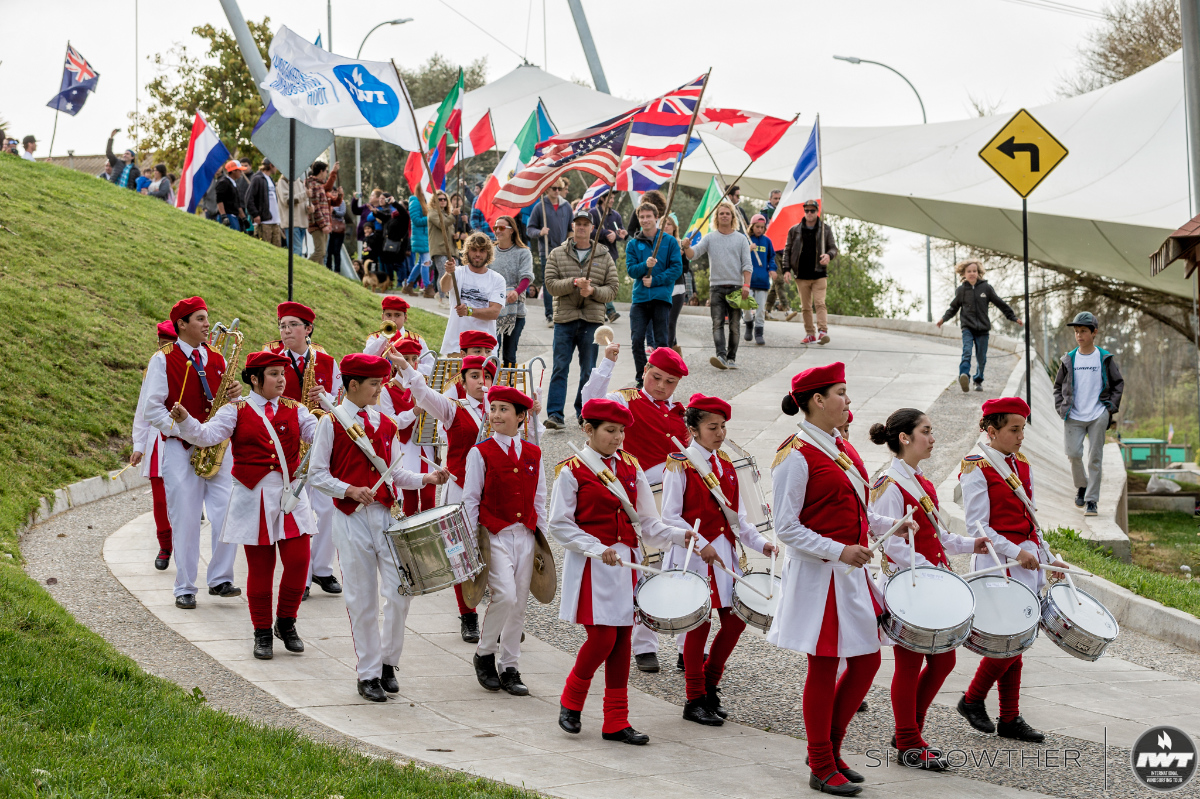 Thank you to the communities of Matanzas and Navidad for your hospitality in welcoming the International Windsurfing Tour to the Matanzas Wave Classic. Stay tuned to our Facebook and Instagram feeds for photos and updates throughout the competition.