Camille Juban
Tell us about yourself:
I was born in St Etienne, (France), and my parents moved to the Caribbean island of Guadeloupe when I was 4 years old.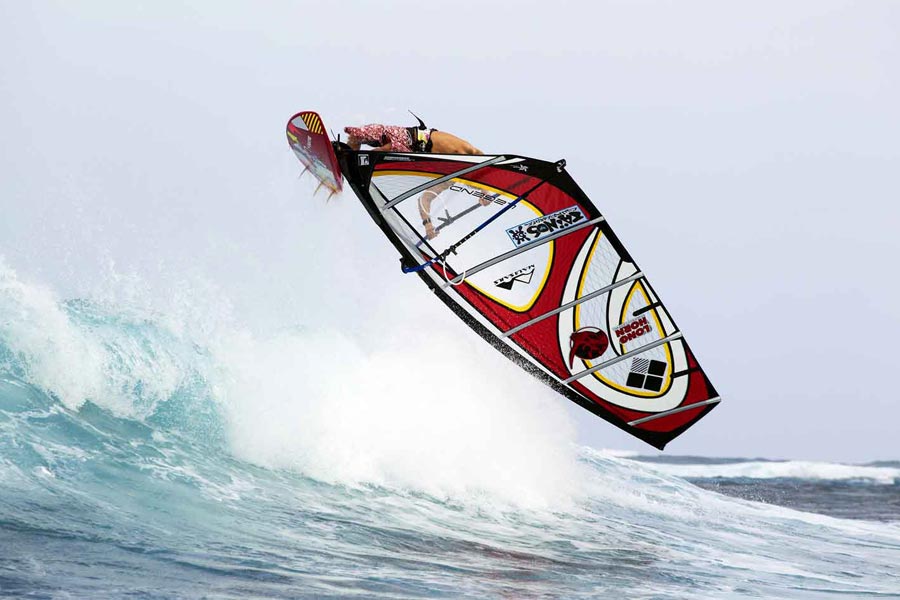 Where are do you live now?
I'm from a little paradise island in the French Caribbean called Guadeloupe.  It's a little bit far away from everything, but this island brought me all I needed for the beginning of my windsurf career and I still feel at home there.
What are some your favorite place to sail?
All around the World.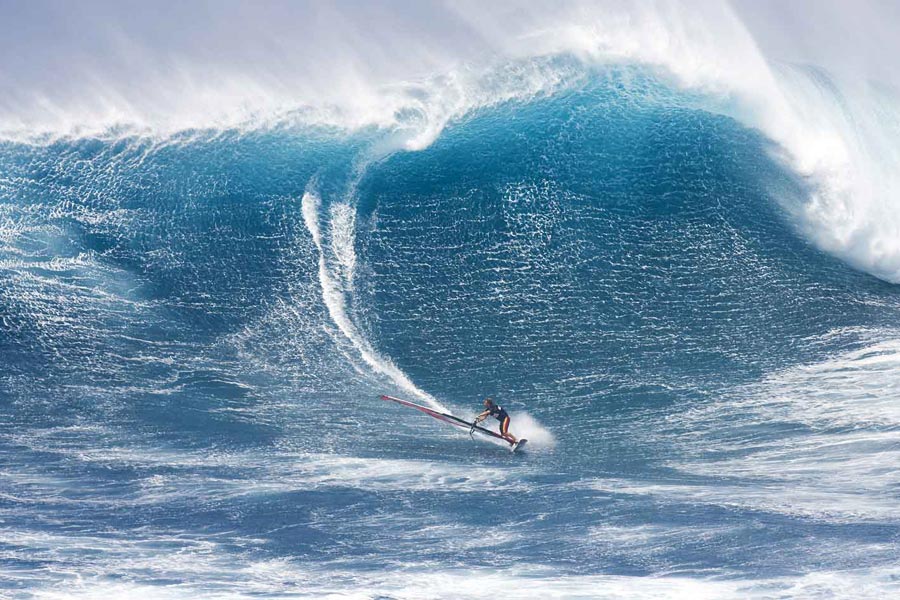 Who are your sponsors?
MauiSails, Quatro, Long Horn Energy Drink, Tainos Guadeloupe, MFC, and Saint Francois Guadeloupe.
What are your inspirations?
The quatro crew because I like their style, Polakow and Siver because they are pushing their limit and it's beautiful to watch.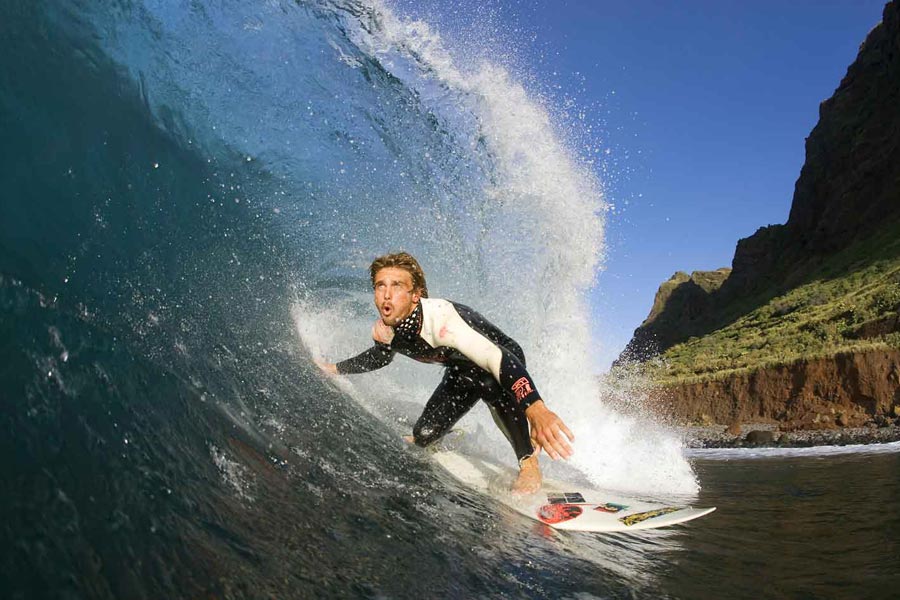 What was your favorite part about competing on the AWT last year?
I liked it because it was a new tour, and especially because it's mainly wave riding spots.  I knew I had a chance to do well.
What are your goals for 2012?
I want to place well in Maui because it's the most important stop of the tour, and to make a podium in the overall result.
Words of wisdom?
Follow your dreams. Life is shorter then we think!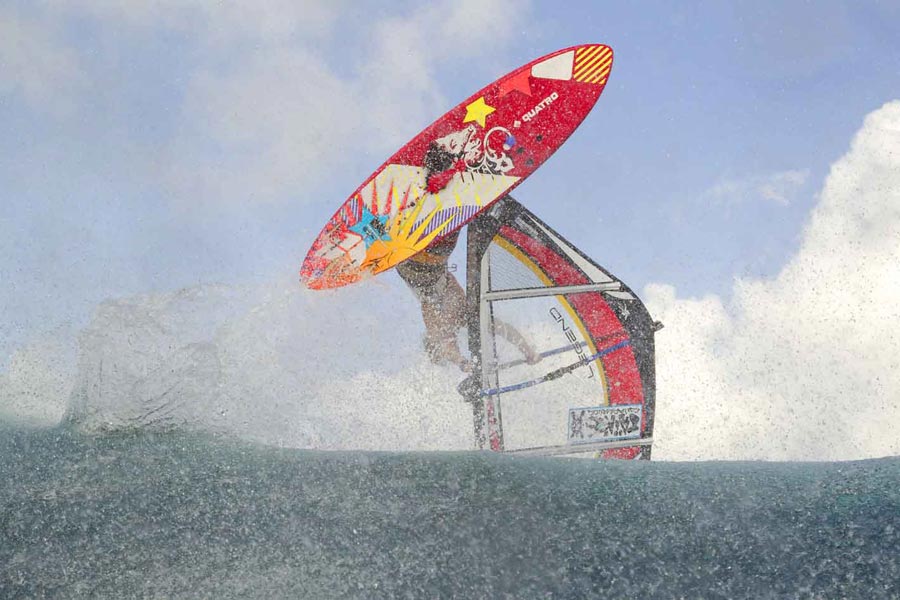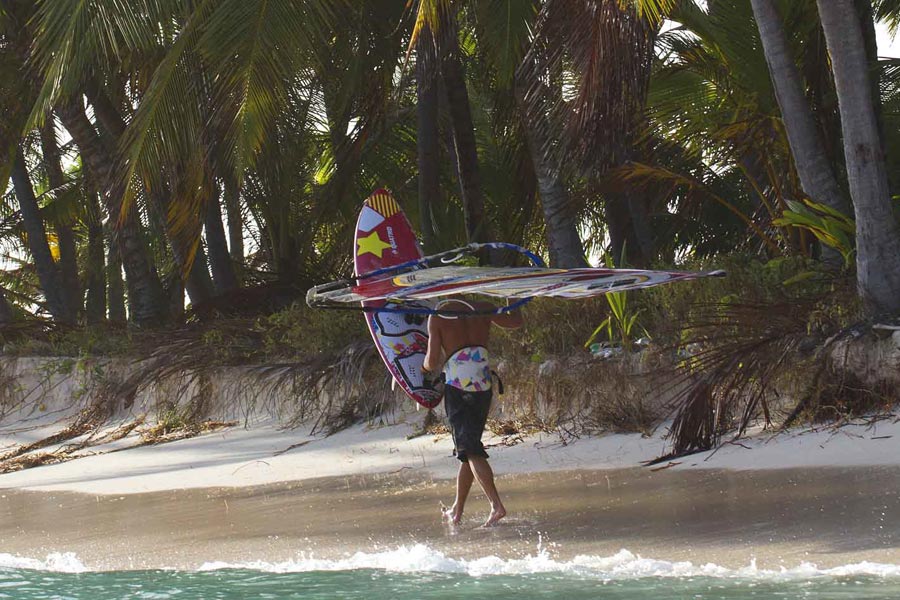 You can learn more about Camille Juban from his website camillejuban.com.