As the contest window of the Pacasmayo Classic gets under way, conditions have decided to take a little break. Waves were around waist high, and the winds were light. Head judge, Chris Freeman deemed the conditions, not quite good enough, therefore calling a Lay Day. Despite the small conditions, competitors were out, and training hard.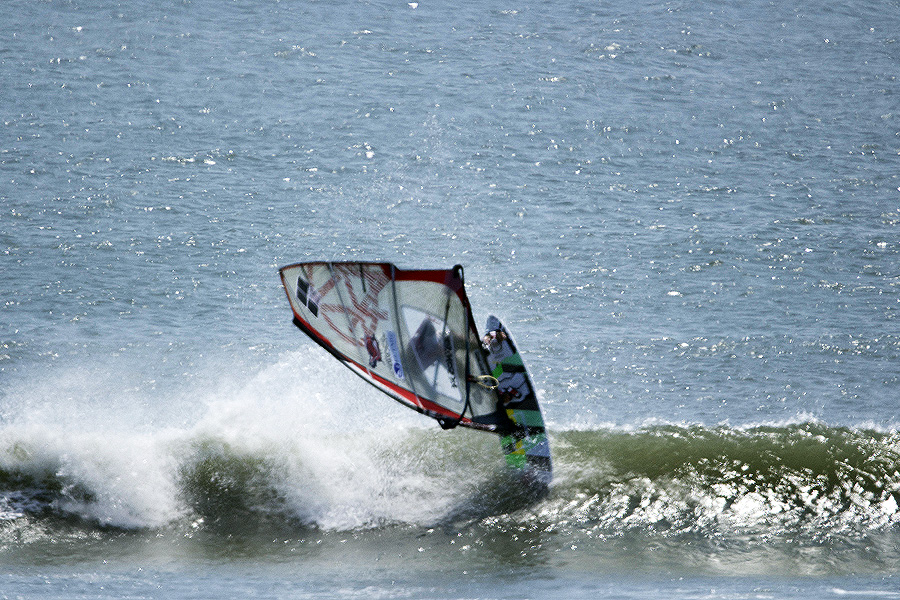 This is the first stop of the American Windsurfing Tour this year that is strictly port tack sailing, so it was good for competitors to get a bit of a warm-up before conditions really kick in. Some riders arrived days, weeks, or even months earlier, and stated that this was one of the smallest days they had seen, which says a lot about the consistency of Pacasmayo. Even though it was very small, the point wave still draws in whatever wave energy is out there, and you can ride a smooth peeling knee to waist high wave with multiple turns.
Looking ahead, the forecast is quite promising. Monday looks to be another small day followed by building swell through the rest of the period.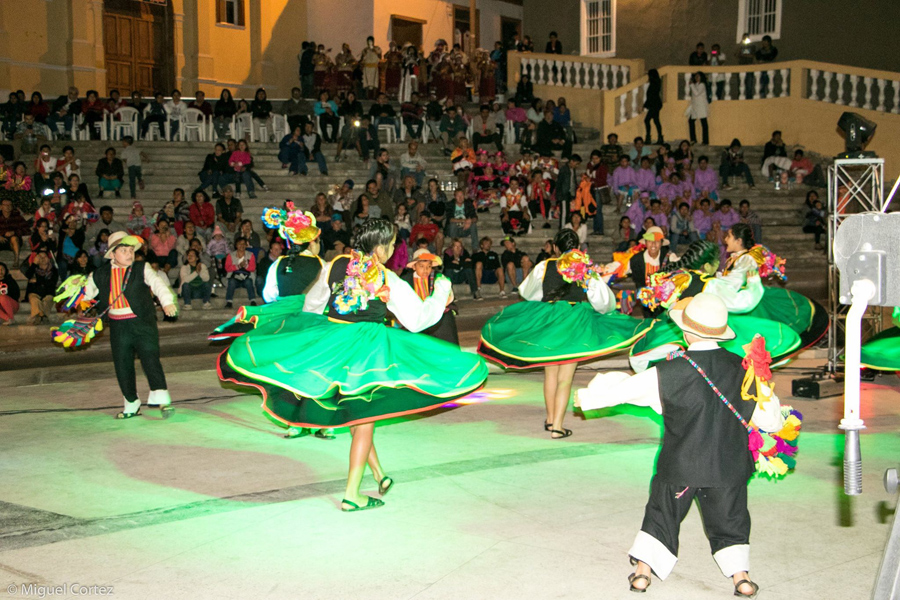 The AWT received a warm welcome from the local town of Pacasmayo, in traditional Peruvian fashion. The town put on a celebration of sorts, showcasing their culture with a parade and many dance performances. The festivities lasted long into the night, fueled by Pisco Sours, which is a delicious Peruvian drink made from Pisco and lime. Thanks to local sponsor Quatro Gallos for providing plenty to go around. The drink is strong, so one must be careful not to overdo it.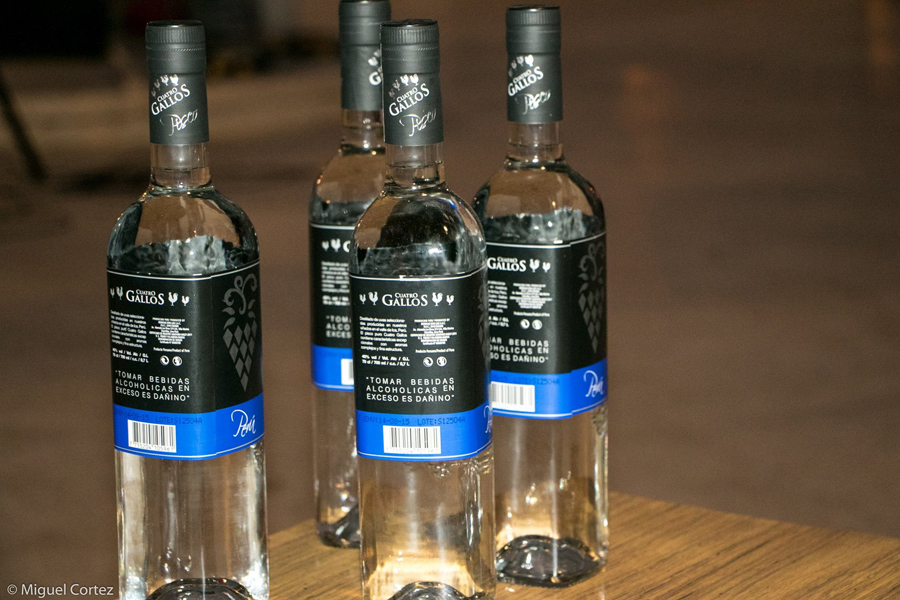 Check back often for more updates, and to follow the AWT on this South American Adventure.
Facebook
#Pacasmayo15
#AmericanWindsurfingTour