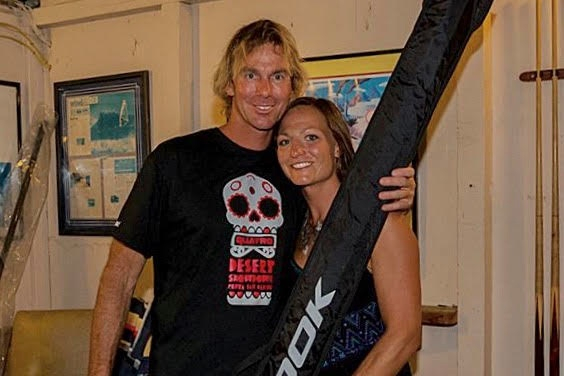 Atilla Tivadar and Sam Bittner
After almost two weeks we are reaching the final days of the 2017 Aloha Classic, and it looks like we will be finishing in style! We only have the last rounds of the Pro Men and Women to complete and it looks like tomorrow will be the day. There is a great forecast coming through, with the swell building as we speak, so it looks like we should have epic conditions to conclude the contest.
In the Pro Men's competition we are down to the final 16, with all the usual suspects still in the contest. The likes of Boujmaa Guilloul, Graham Ezzy, Kevin Pritchard, Kai Lenny, Bernd Roediger, Levi Siver and more are due to battle it out for the crown in the Pro Men fleet; Siver and Roediger looked particularly dangerous in the previous rounds, but as we all know anything can happen in a heat, and with so many incredible sailors in the final 16 everyone will need to be on top form to advance.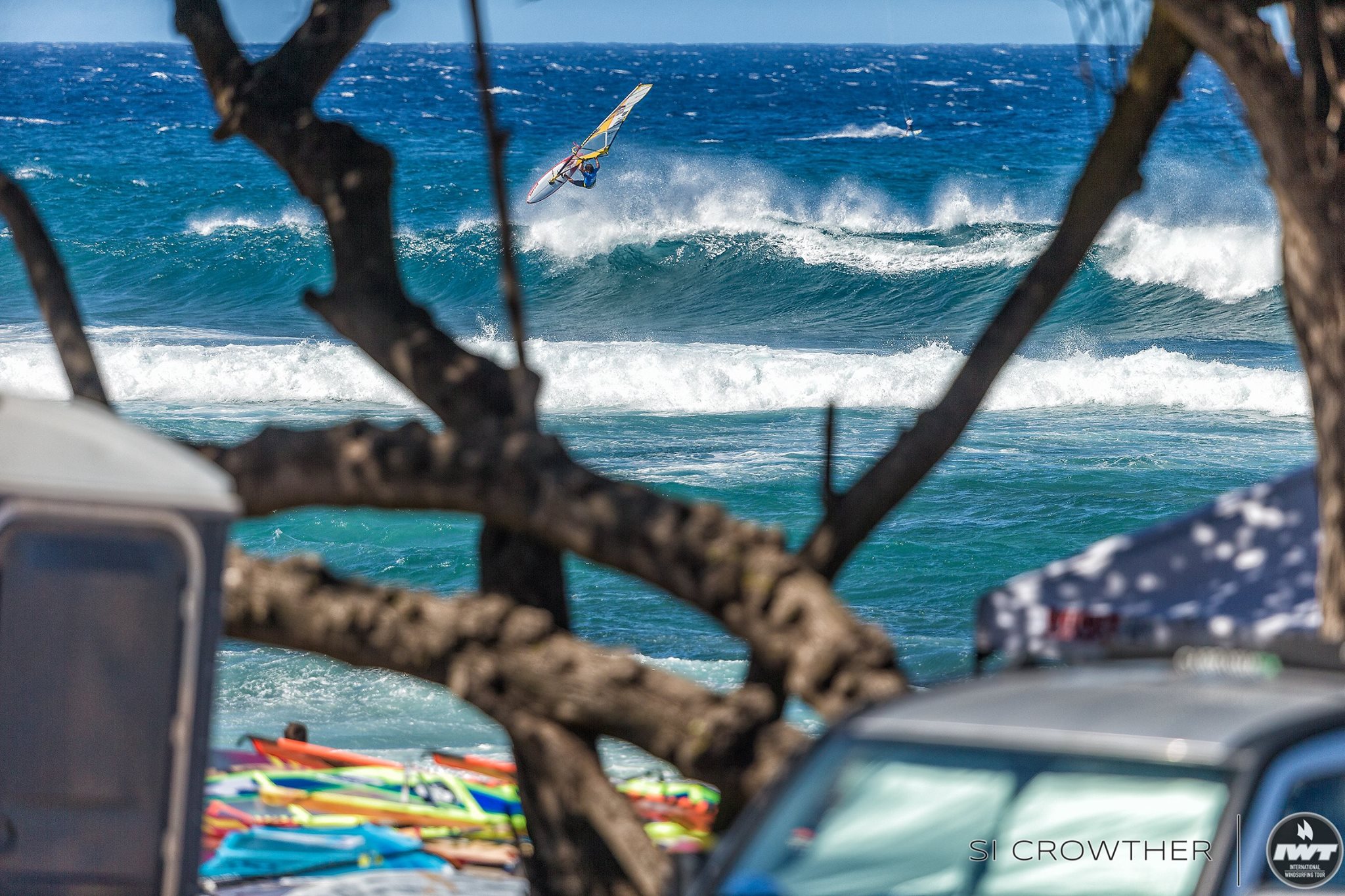 Kai Lenny
In the Pro Women we just have the top 8 remaining, with Sarah Hauser and Fiona Wylde looking like the ladies to beat. But, with riders such as Tatiana Howard, Ingrid Larouche and Vickey Abbott in the semi-finals too, there are certainly no guaranteed winners. All of the ladies in the top 8 are amazing wave sailors and we cannot wait to see who will take the victory!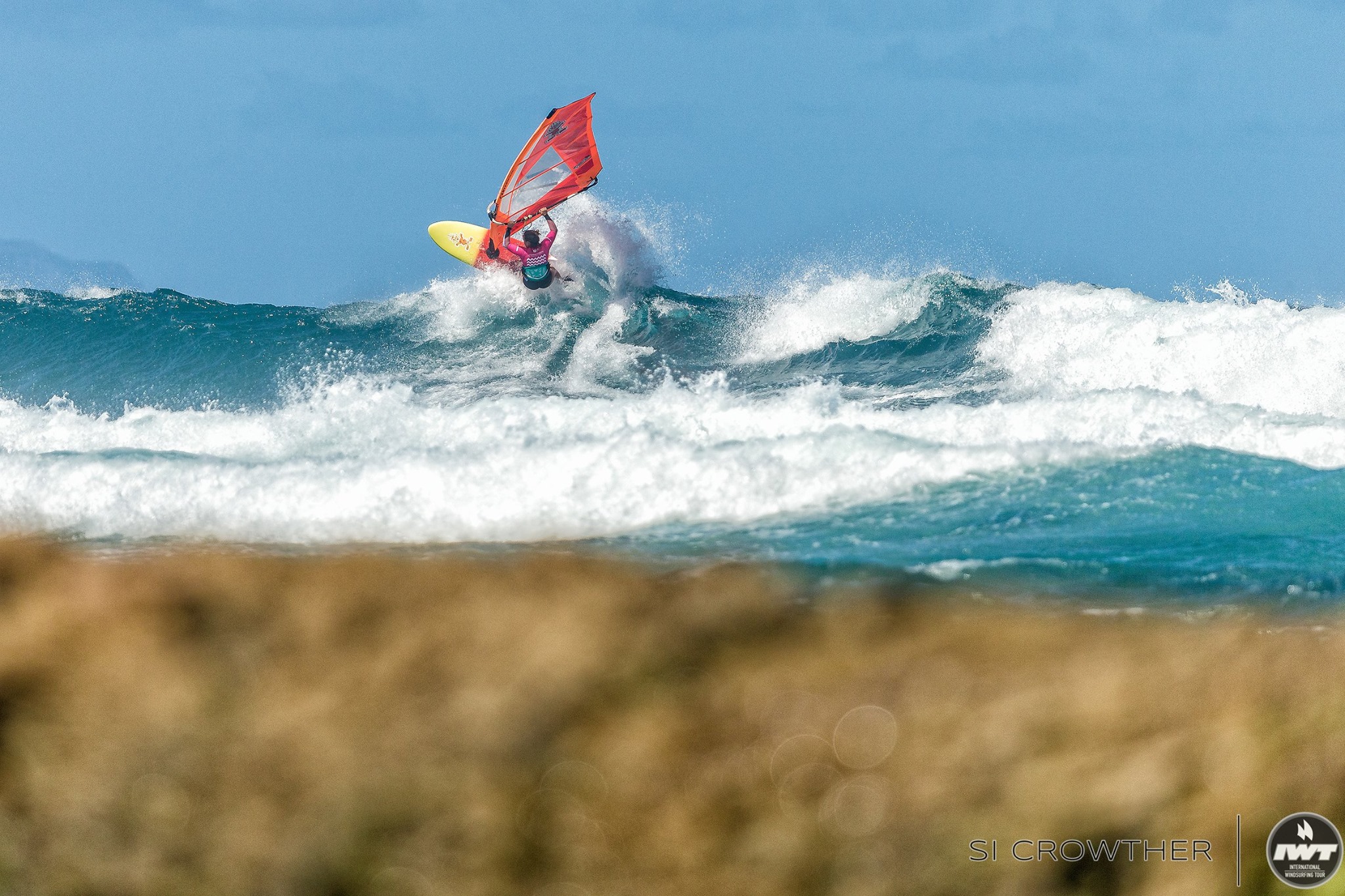 Fiona Wylde
We will be crowning not only the winners from this event, but our tour champions at the closing party this Sunday night. If you are in Maui please join us at The Maui Tropical Plantation for our end of year party and closing ceremony. Tickets for non-competitors are available for $20 right here.
Attila Tivadar – RIP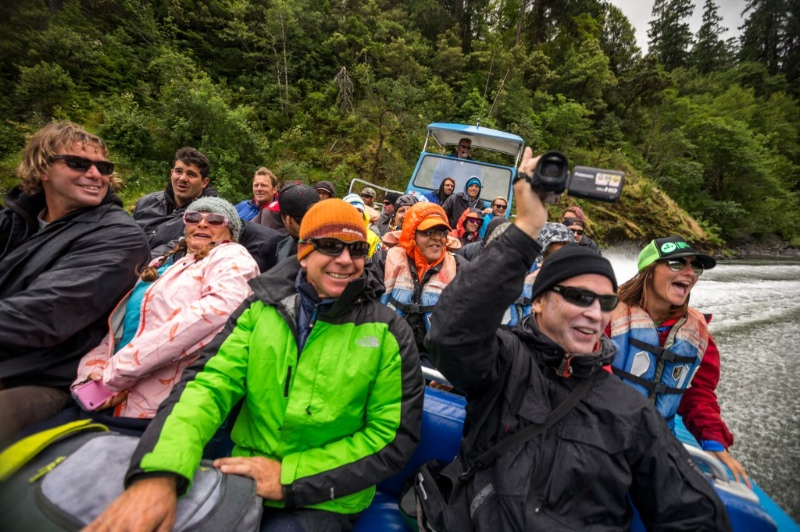 Atilla Tivadar and friends
It is with a heavy heart that we share the news of the passing of Attila Tivadar. Attila has been on the AWT since day one, attending his first event back in 2010. Atilla always brought a warm smile to the events he attended and went out of his way to help the people around him.
His spirit will not be forgotten and we would like to dedicate the 2017 Aloha Classic to him.
Mary Tivadar, Attila's wife, has shared these words: "If he was still living we would be in Maui today for the Aloha Classic. Please let everyone know that he is there with them in spirit."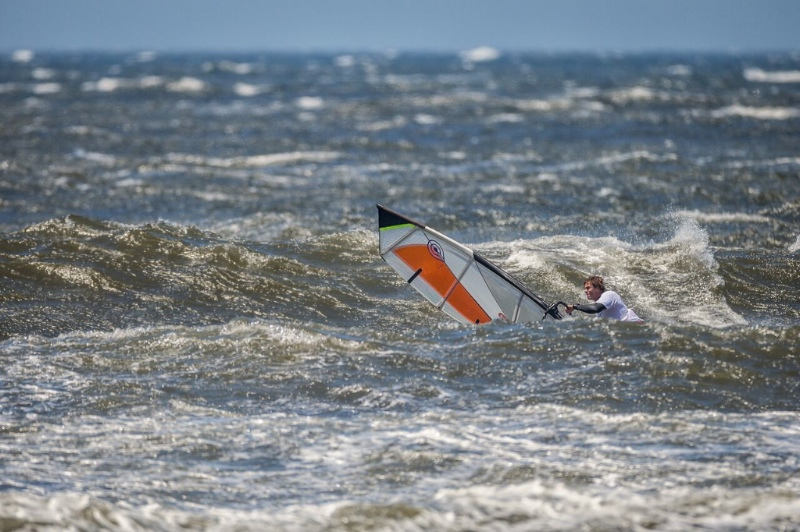 Atilla Tivadar
Attila will be sorely missed on tour and we send our best wishes to all of his friends and family.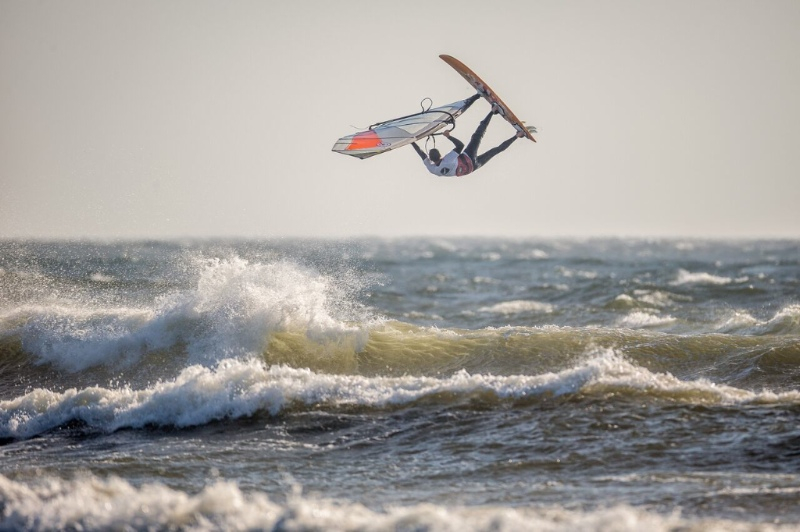 Atilla Tivadar
Tomorrow
Skippers meeting 10am, first possible start 11am.
Stay tuned to the Aloha Classic website and social media for further updates. Follow us on Facebook, Instagram, Vimeo, and Twitter.
Media contact – Amy Carter media@internationalwindsurfingtour.com, All photos by Si Crowther.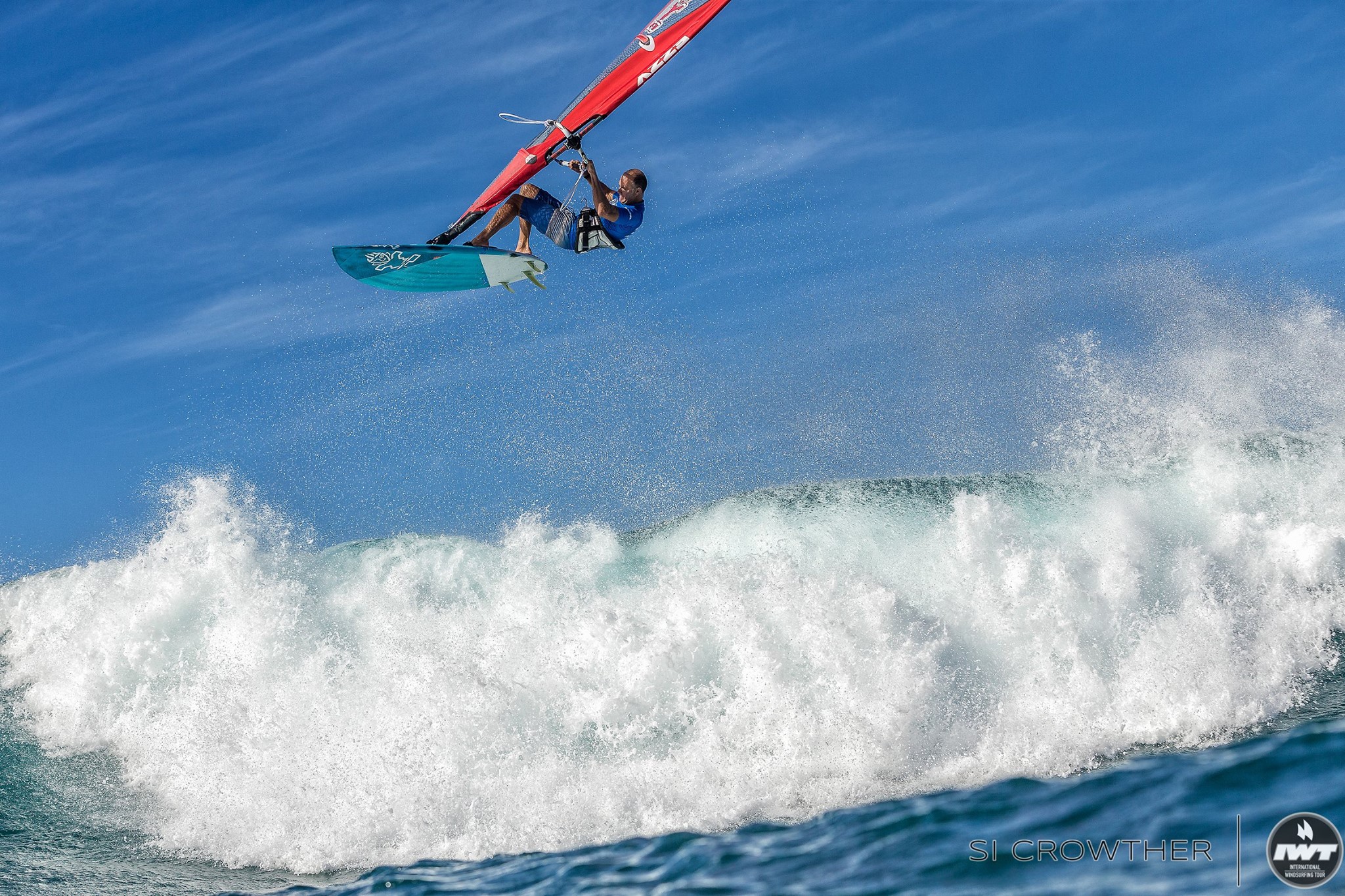 Kevin Pritchard