The conditions are still pumping here on Maui, but we are waiting for the best possible day to finish the Pro Men and Women's divisions. However, the event and tour winners have already been decided in the other divisions; so, now it's time to catch up with our tour champions, starting with our 2017 Masters Champion, Jonathan Pooley (JP).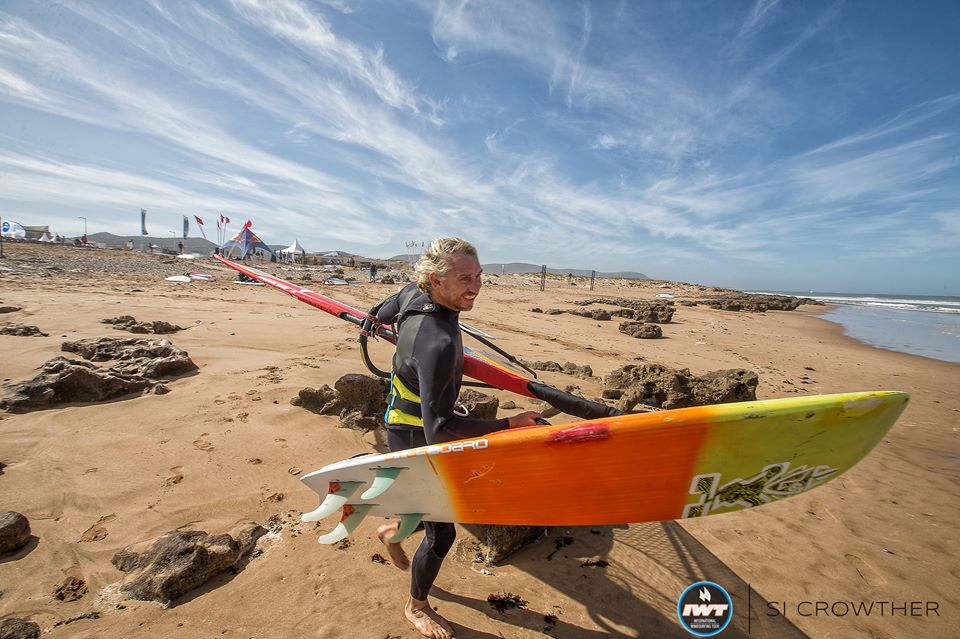 JP runs us through his favorite moments of the year, why he first got into competition and what he has learnt along the way…
Master's Tour Champion – Jonathan Pooley (JP)
"We started with Morocco in May, were in Barbados in June, then Baja, Peru, Chile and now here to Maui. I had done the San Carlos event twice before this year, and last year I did the Aloha Classic for the first time. All of the events are so different. To me, that's what is so cool about the tour. The experiences you have camping on the beach in Moulay or staying in a beachfront hotel in Barbados, or in the Solosports camp in San Carlos; they're all such diverse lifestyles and cultures. You've got a great variety of sailing too; port tack and starboard tack, but really good down-the-line everywhere – we've had really good conditions this year!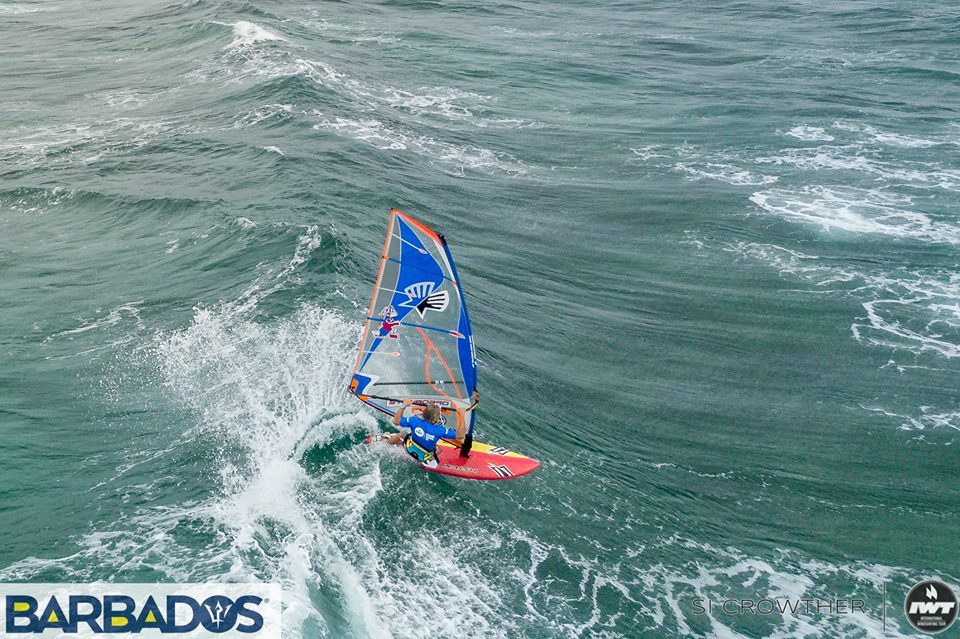 "I think my favorite this year has been Peru, it was my first trip there and it was just amazing. It's just this ridiculously long, rideable, port tack wave. We ran the contest in really good, contestable conditions, maybe shoulder to head high waves, then the day after a solid mast high swell arrived and that was one of the highlights of my windsurfing year! It was just incredible; you've got to see it to believe it!
"I first sailed Ho'okipa in 1992, but in recent history last year was my first time. Ho'okipa for me is still a massive challenge because I find it so much more difficult to sail this wave well, compared to everywhere else we go. Ho'okipa is really a locals wave. You need to spend some time here to get good at sailing it; to do well at Ho'okipa is the biggest challenge on the tour, for sure.
"The first event I competed in was in Baja, and it really happened by accident; I was on holiday there and the AWT crew showed up! I actually tried to change my flight that year so that I could stay and do the contest, but that didn't quite happen. Next year we were back there and I decided to do the contest, and that was my first experience not only of an AWT/IWT contest, but of any wavesailing competition at all! I didn't know anything about sailing heats, transitions or anything, but it was easy to learn and everyone was so supportive and helpful when I started out. It all comes a lot more naturally now and I've picked up a few useful tips for sailing heats along the way. Contest sailing adds a level of intensity to your sailing; you sail better in a heat, push it a little harder and realize how much you want to improve; so I think it's been really good for my sailing.
"Before I did a contest I didn't really have any interest in it. I'm not really a competitive person; I was surprised to find out just how much I enjoyed it and how involved in it I became. We should say too that my lovely wife, Dawn, was asked to help run the event in Mexico a few years ago, which was the start of her involvement in windsurfing competitions. This year she was asked to be the full time tour manager, so it was really the fact that Dawn needed to be at the events for professional reasons that I had to come along, too. Which I obviously wasn't too unhappy about! I mean, who can argue with a month in South America?!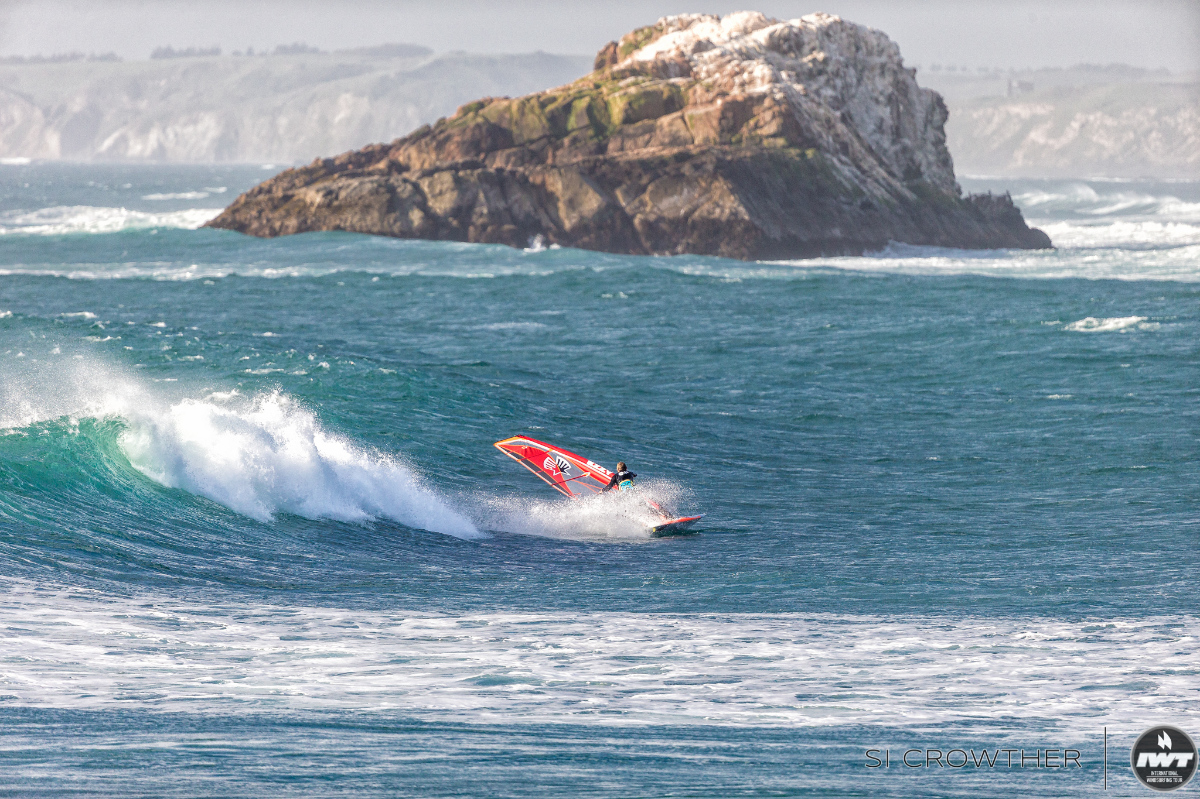 "My advice to others thinking about coming along to an event would be, do it! Come along to one event and try it, you're going to have such a good time; it's a great group of people, a really good laugh, there's always a party or two and your sailing will probably improve. Try it; you might like it!
"I'm so pleased to have won the Masters division, there's been a real back and forth between Simeon Glasson and myself all year which has made the competition really fun. I'm already looking forward to next year!"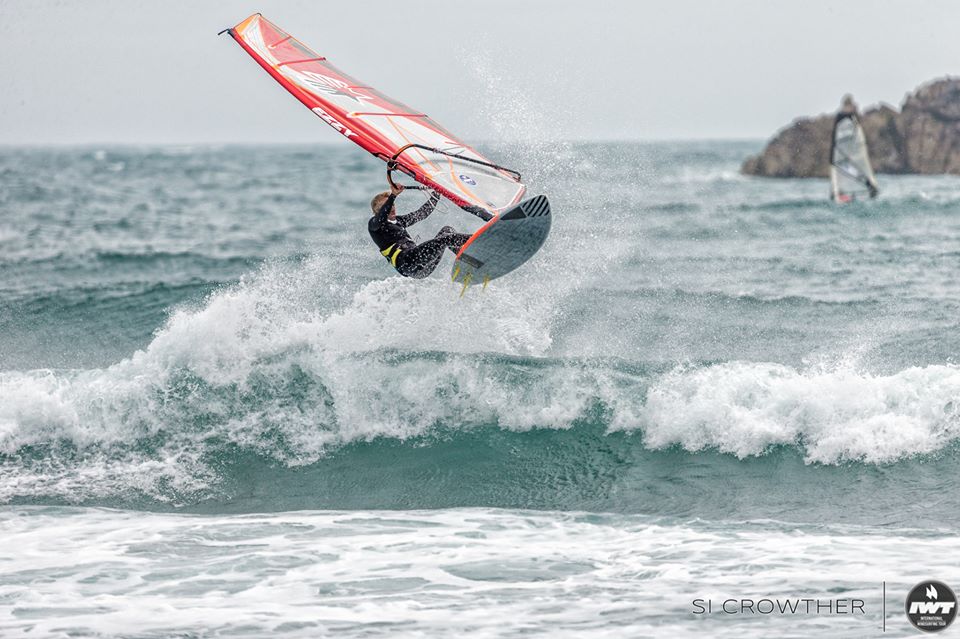 Stay tuned to the Aloha Classic website and social media for further updates. Follow us on Facebook, Instagram, Vimeo, and Twitter.
Media contact – Amy Carter media@internationalwindsurfingtour.com, All photos by Si Crowther.