The 2016 Pacasmayo classic is off and underway with plenty of wind and waves for the first day of what looks to be an epic week of competition.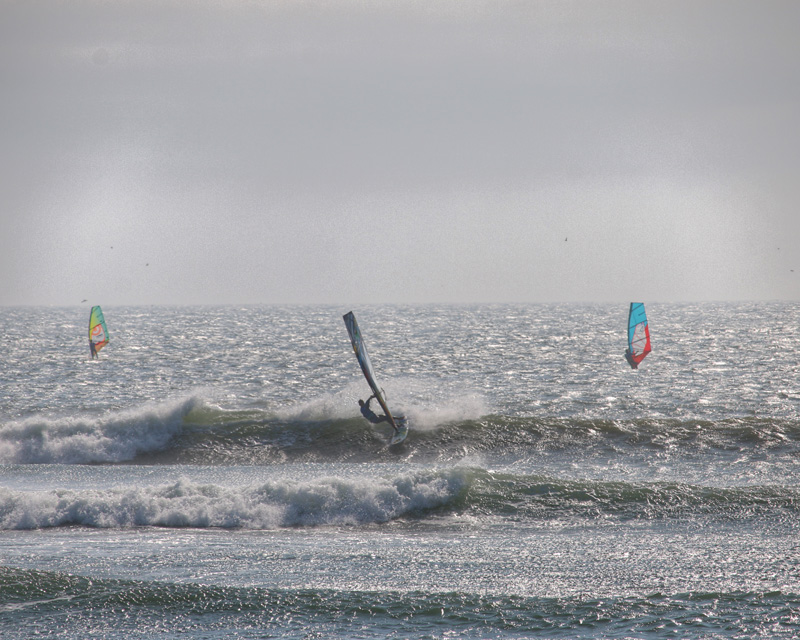 Itai Kafri
After a morning of registration and introductory meetings under cloudy skies, the sun came out and the wind showed up to get the first riders out and in the lineup. The youths were first to take to the stage, and the 3 boys from Israel hit the water for heat one and tore apart the waist-chest high sets from the point to the resort. Itai displayed good timing and style while it was Yoav who put together great turns and solid aerials to take the first heat win.
The masters hit the water for the 2nd heat of the day and it was the Aussie contingency lead by Jason and Shane who found the best wave to put up some quick high scoring numbers and take a commanding lead of the heat. With well timed turns and aerials, the masters showed they were a force to be reckoned with at any age level.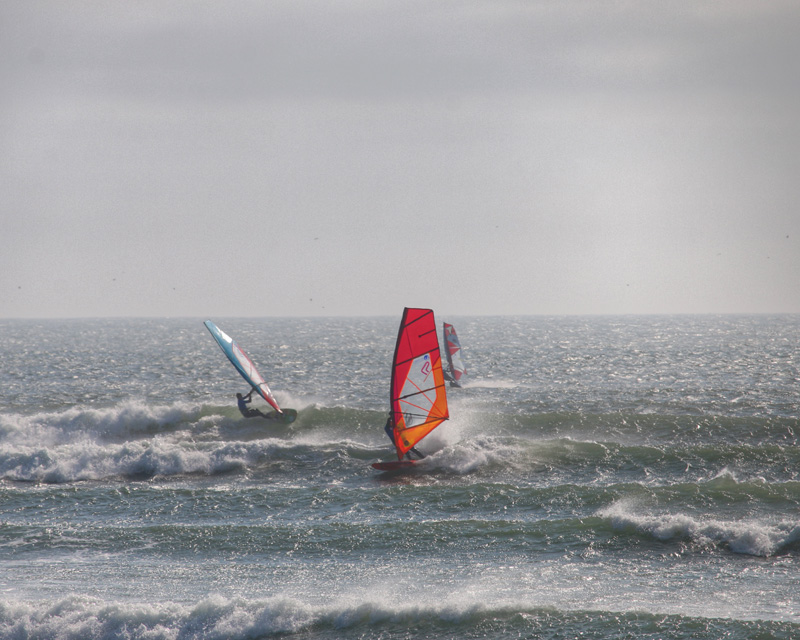 The Masters
Next it was the grandmasters turn to have the waves all to themselves. Jamie Brown from Oahu looked like he was having too much fun in these playful long lefts, racking up wave after wave of turns and aerials to put him out in the lead early, while Claus and Grant found a few good ones as well.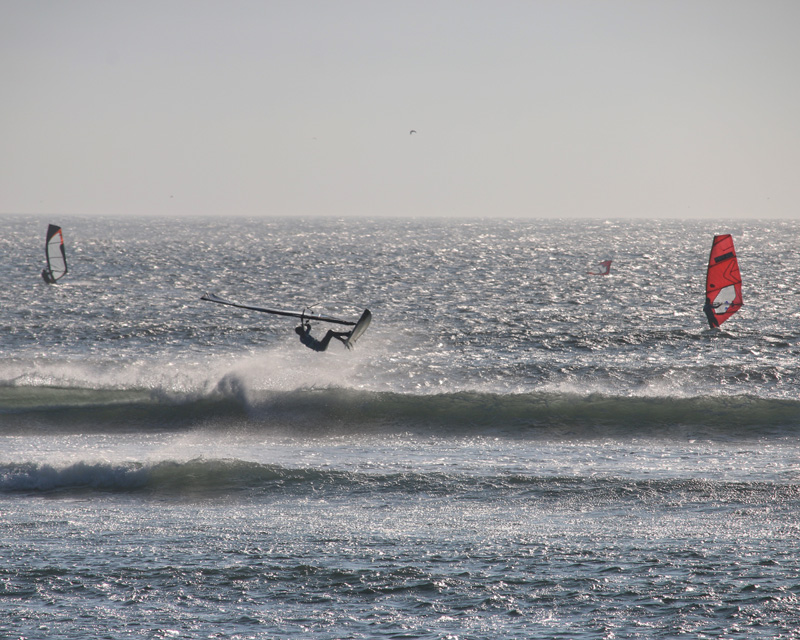 Jamie Brown
To finish out the day the 2nd half of the youths took to the water. Peruvian Alessio showed his local knowledge by getting good wave selection, but Jamie's son Kimo was matching wave for wave with impressive port tack riding. Maria picked off a couple good waves at the point, and Denise went for a couple nice finishing turns on the inside, showing these youths are excited and eager to push the level of windsurfing.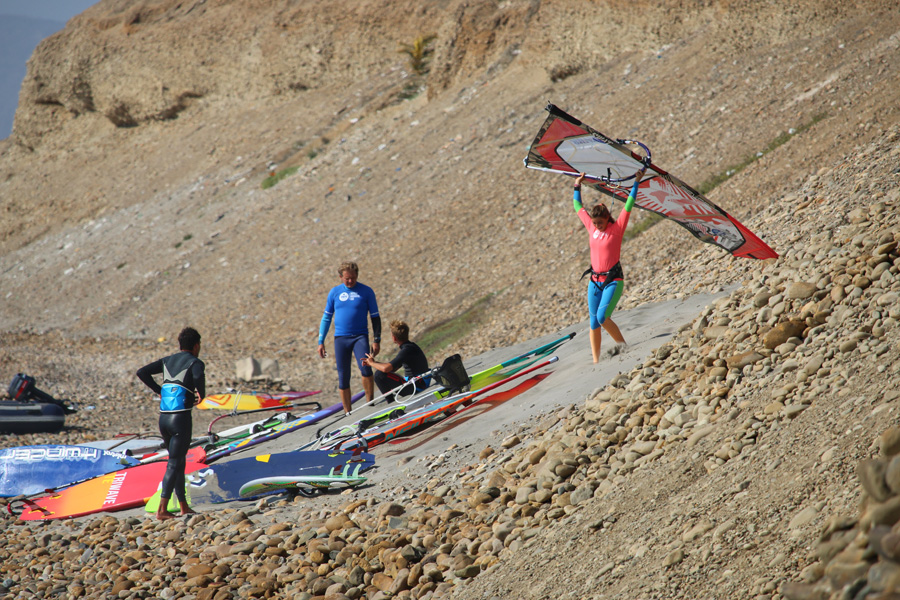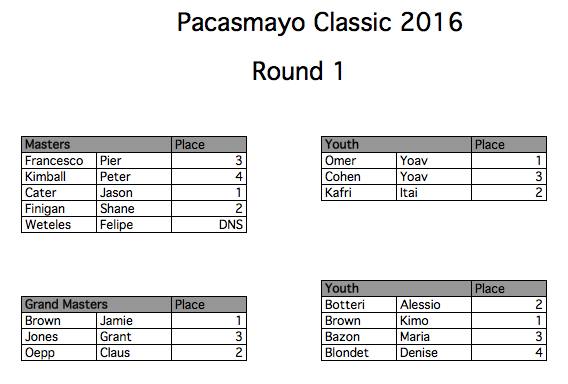 The forecast is calling for some incredible conditions later this week to kick off the rest of the divisions. Check our Facebook and Instagram for more photos and updates.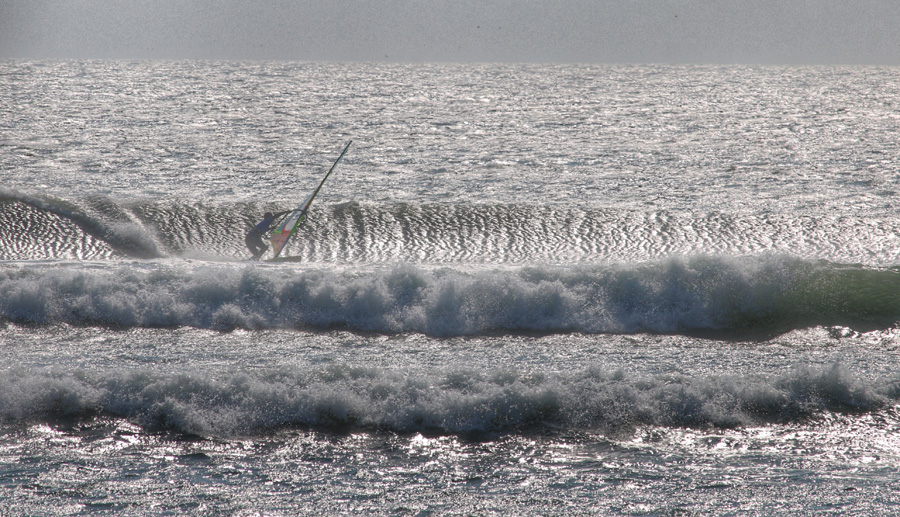 Yoav Omer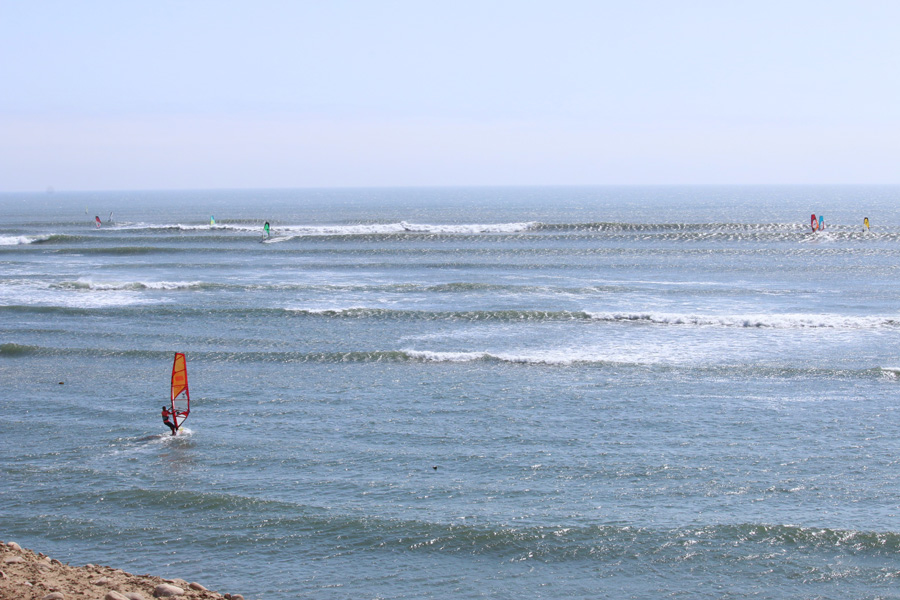 Text-Casey Hauser
Photos Sarah Hauser