It is finally here; the most anticipated windsurfing contest of the year kicks off today, Oct. 28th, at Ho'okipa Beach with our must see traditional Hawai'ian blessing at 9 AM.
The 2015 NoveNove Maui Aloha Classic is slotted to start with one of the most epic forecasts possible. The first big swell of the season has everyone frothing in anticipation. Maui local, Casey Hauser (S2Maui, Xenser) is stoked to see the action: "I'm never one to fully trust forecasts, but if the models hold as they are now the first day of the comp could be ALL TIME!! 2.7M NN(extraN!!)W at 15sec with 14-16kt trades and light cloud cover according to Windguru, it doesn't get much better than that! 5 stars on other surf models reinforce it should be a great day for waves, and with riders scouting Jaws and other locations today, if the swell drops just a little and the weather cleans up it could be a classic setup for firing waves all the way from middles through the channel to kick off the AWT/PWA Nove Nove Aloha Classic 2015!" Casey, sidelined with an injury, will be helping out in the judging booth.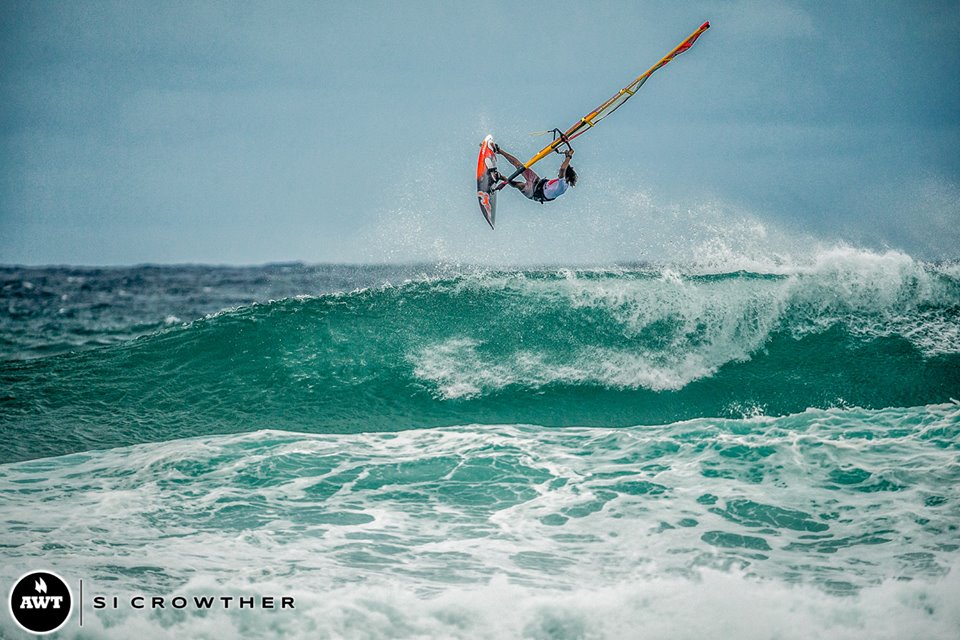 Most of the riders have registered and will be checking in tonight at the opening party at Paia Bay Coffee from 6-9pm. Tour director, Sam Bittner, gives us the run down on the men's bracket: "The Pro bracket consists of a double-elimination 48 man bracket made up of 24 AWT riders and 24 PWA riders. The AWT spots will be given to 2015 top 12 ranked AWT riders, top 3 ranked AWT Aloha Classic winners from 2013 and 2014, 3 wild card spots, and remaining spots to be awarded to trial heat winners." With loads of incredible talent in town, the trials bracket is surely one to watch. With the epic swell conditions predicted we will likely see Wednesday kick off with the Trials and then move straight into the Pro Men, although that is not set and subject to change depending on conditions.
The women have a loaded field as well with almost 2 dozen registered and a couple more expected to filter in at the party tonight. Not to mention the signature AWT amateur, masters, and youth competitors who will be tearing it up as well.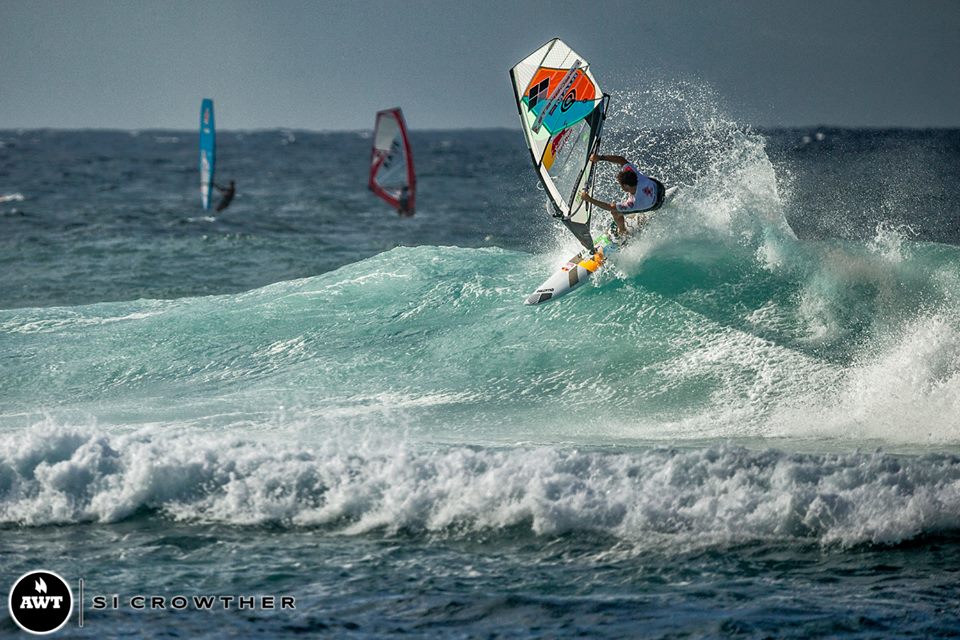 There are a lot of past, present, and future winners signed up and lots of fun battles to watch. The AWT has a tight race for its top spot for the season between Kevin Pritchard (2014 AWT Champ) and Boujmaa Guilloul (current tour leader). The PWA World Champion will come down to this contest as well with Philip Koster in the lead and Victor Fernandez right on his heels. Not to mention past Aloha Classic winners Morgan Noireaux and Levi Siver and 2013 AWT champ Camille Juban will be in the mix vying for the top spots.
On the women's side we have Sarah Hauser looking to continue her dominance on the tour, but not without some tough competition: Ingrid Larouche has podiumed in this event consistently, and past AWT sailor, Fiona Wylde should not go overlooked. Coming in from the PWA we have the Moreno twins who are a force to be reckoned with as well as Sarah-Quita Offringa.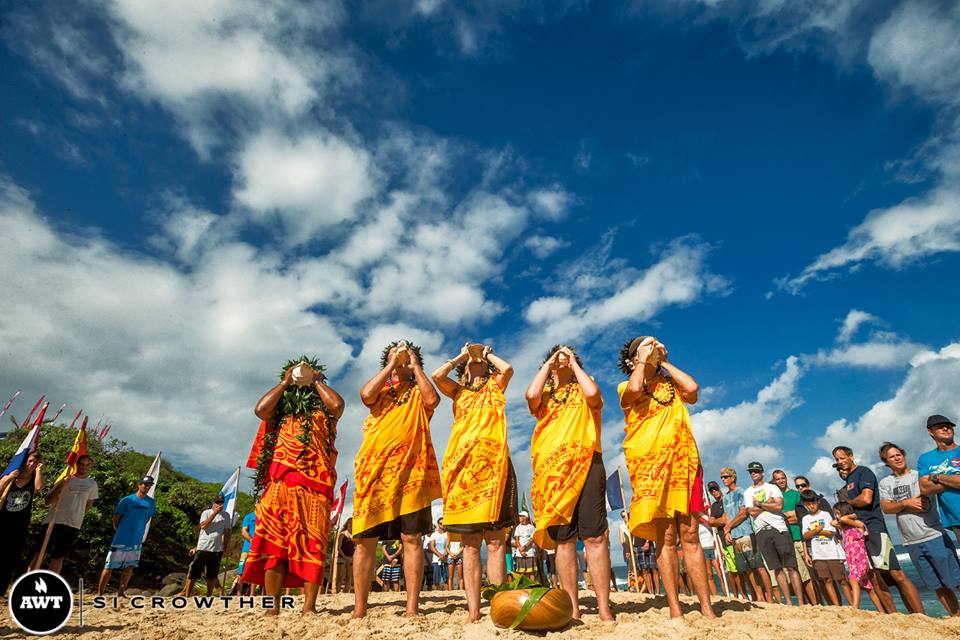 Stay tuned to the Americanwindsurfingtour.com as well as our Facebook, Instagram (@americanwindsurfingtour), and Twitter (@windsurfingtour) pages for up to date information and exciting news about the 2015 NoveNove Maui Aloha Classic!
A huge thanks to the Maui Visitors Bureau, Nalu Kai Lodge, and all of the other sponsors. Please check them out and thank them for their support if you have the chance.