Day 1 and 2 of men's single Pro heats….. insane action!!
Youth, Amateurs and Masters had a blast!
Another incredible day of action at Ho'okipa beach park! Yesterday saw a full round of youth run, and the start of the masters and amateurs. With 60 competitors in the amateurs and a full contingent in the youth and masters, the AWT team and judges had to get their skates on early to try hammer out as many heats as possible. Great news for the non-pros in that the conditions were still firing, with some logo high sets and stronger, consistent winds to play with. This meant the guys and girls could all showcase their talents and prove that it's not just the professionals who can have fun and make this beach look good!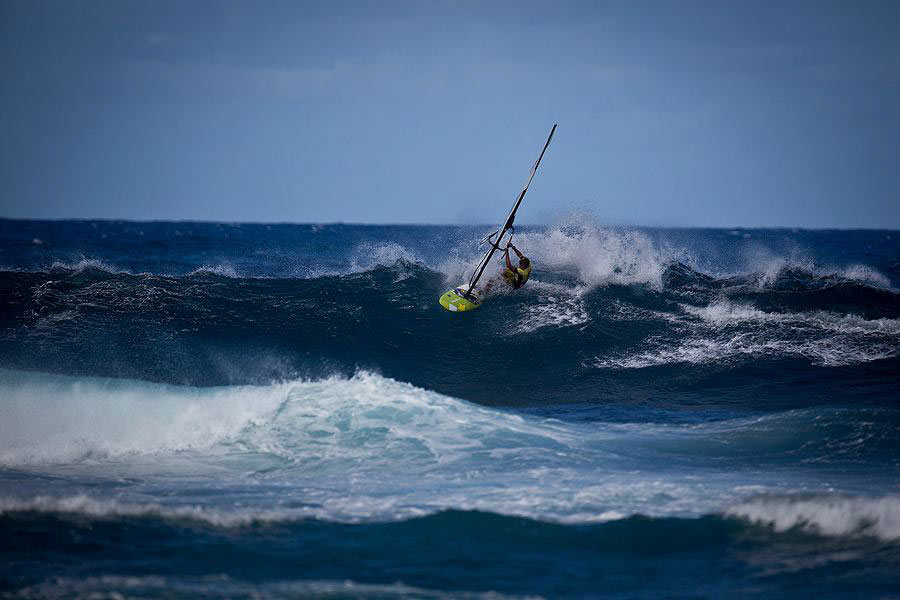 Youth Division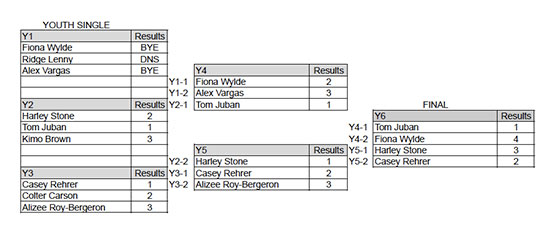 There was a closely fought battle between the up and coming stars of the sport. With young Fiona Wylde proving her abitilies against the boys and sailing strong to make it to yet another youth final this year. With her came Harley Stone, son of legend Josh Stone, local Maui boy Casey Reher and Guadalupe national and brother of Camille Juban, Tom Juban. Every single competitor in the youth catagory put in a solid performance and should all be commended for tackling some pretty awesome Ho'okipa conditions. It was great to see so much enthusiasm and talent from the young guns and no doubt we will be seeing some of them graduate to the pros pretty soon. The final was amazing to watch with everyone agreeing the level was super tough. In the end Tom Juban impressed most and took top spot, followed in 2nd place by Casey Rehrer, 3rd place Harely Stone and 4th place Fiona Wylde. Well done you guys!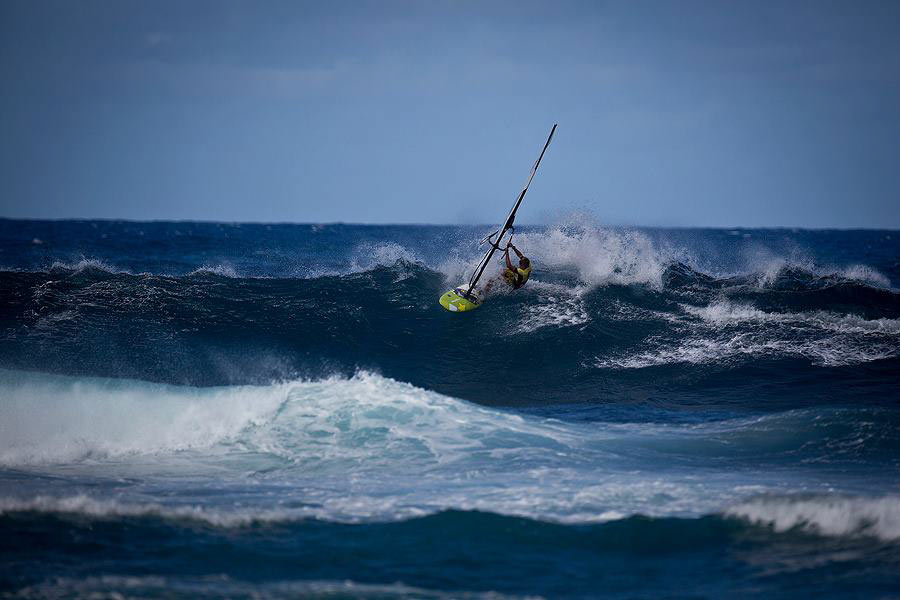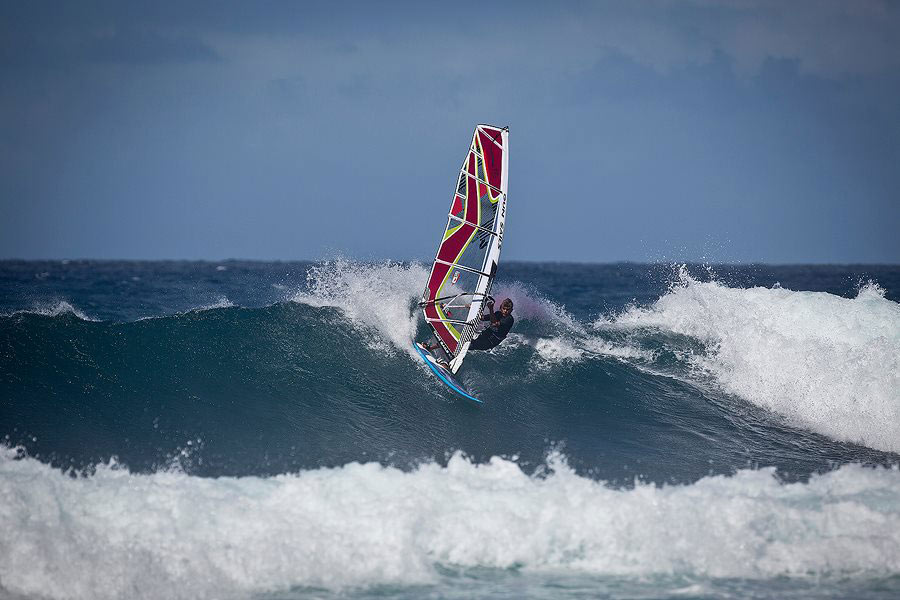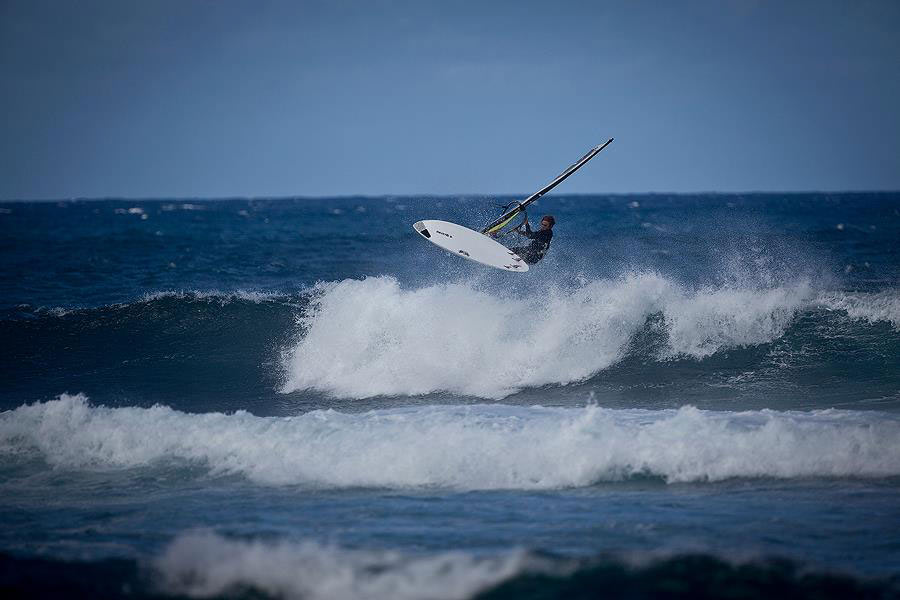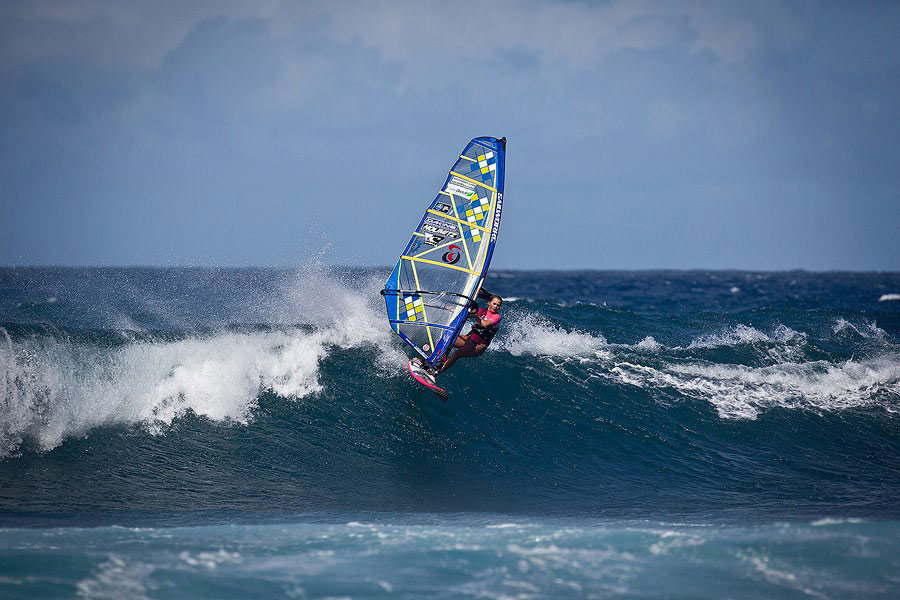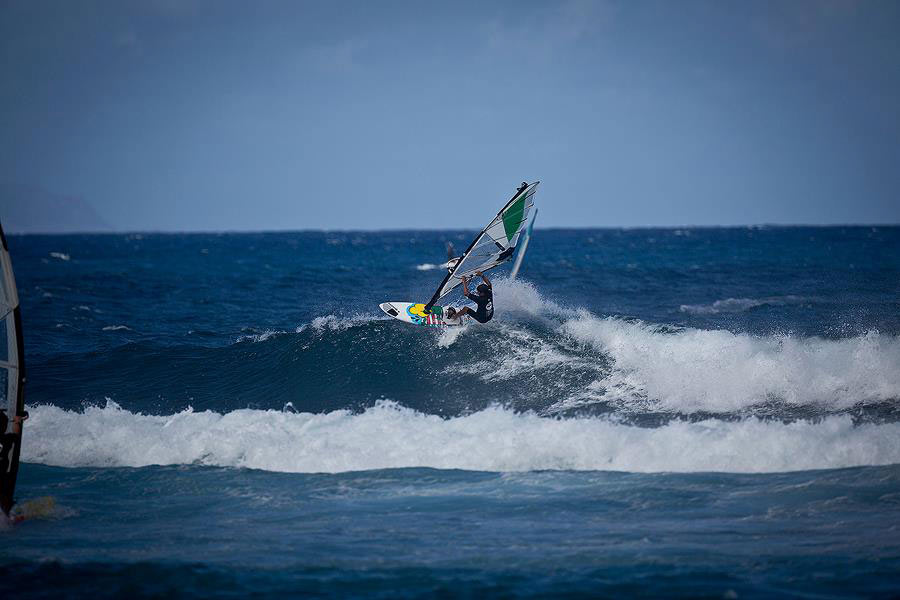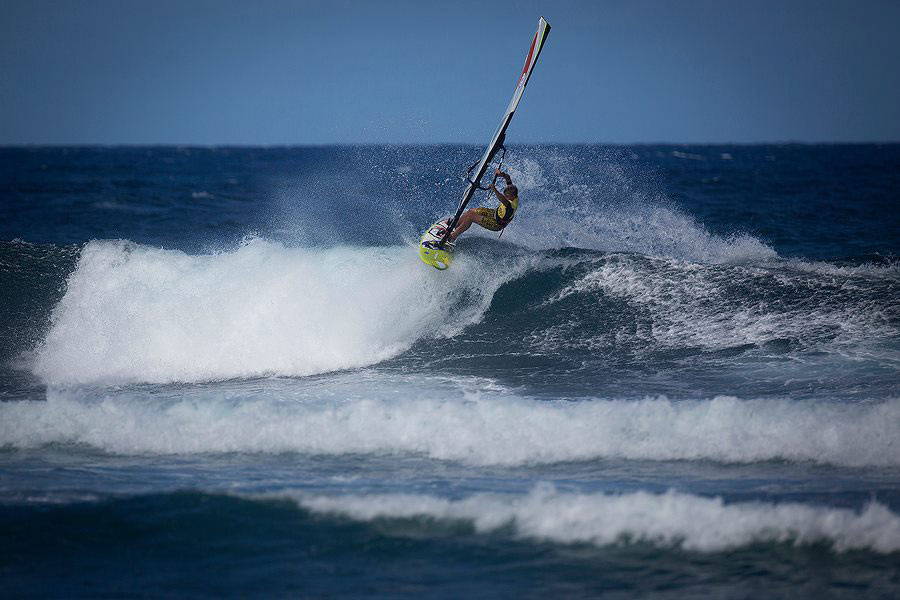 Amateurs and Masters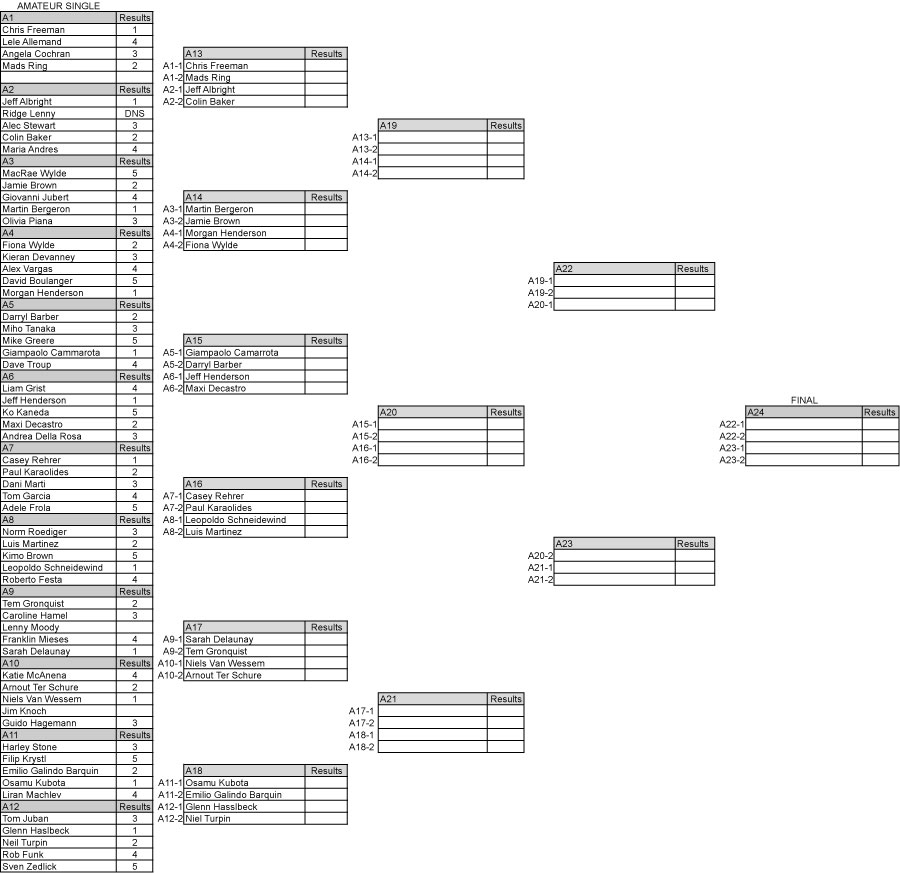 This was how the amateur bracket stacked up after completing a full first round of 12 heats, all featuring 5 sailors. With only 2 progressing the competition was fierce. The standard was incredibly high, with everyone show casing their skills on the waves. No major rock fatalities were suffered and we saw some guys and girls boosting big aerials and even goitres…. proving the standard in this category is super high. This is the amateurs stepping stone to making it to the pros next year but also just a ways of showing that you don't need to be a fully sponsored sailor to be able to shred at Ho'okpia. It was smiles all round, as even for the people who didn't advance, they were all stoked at having the stage of Ho'okipa with great waves and great wind all to themselves and just 4 other people for a whole 12 minutes. Let's see who progresses through as the contest continues today!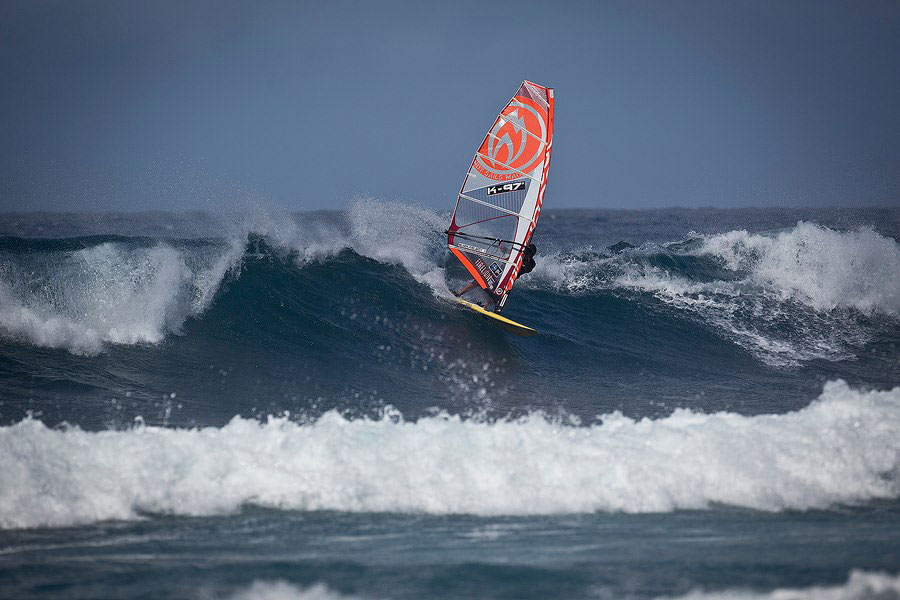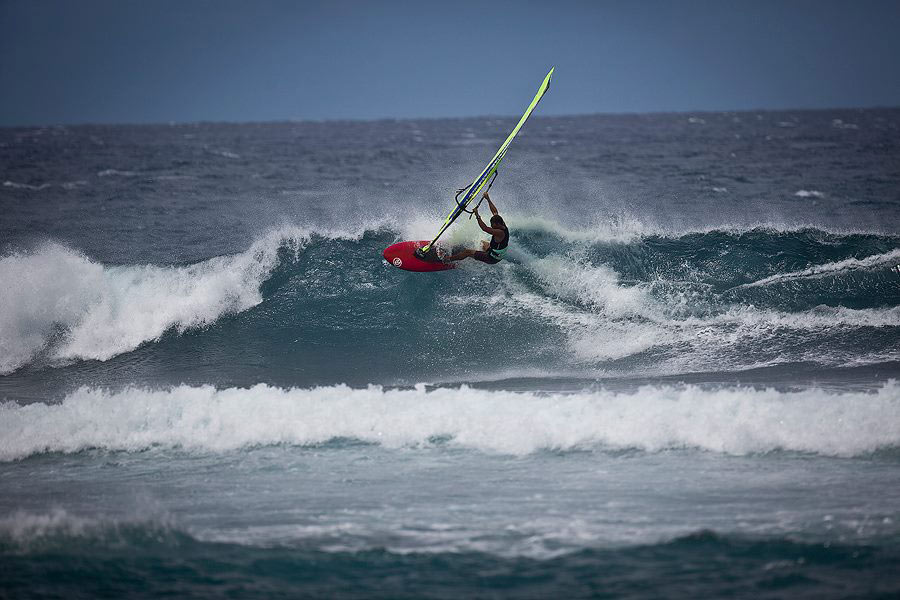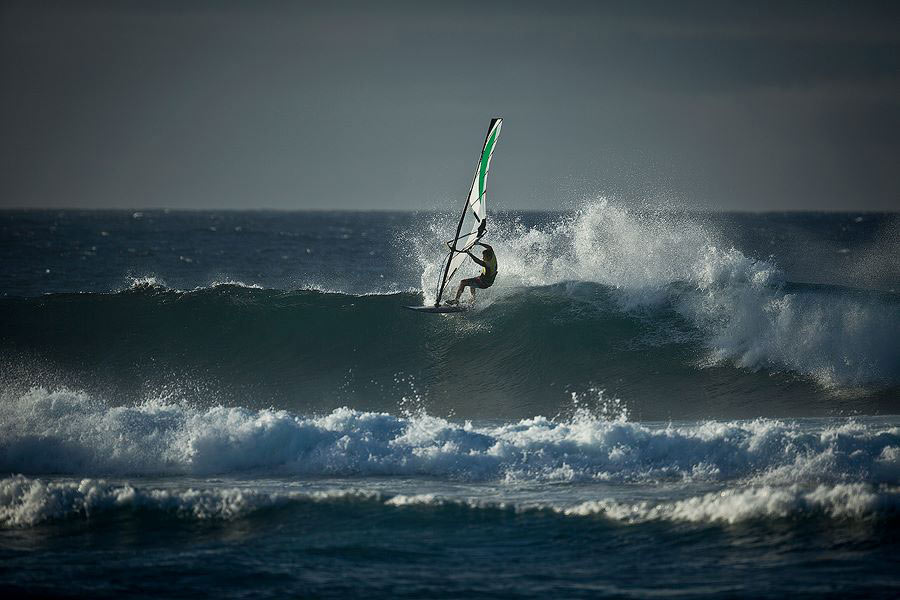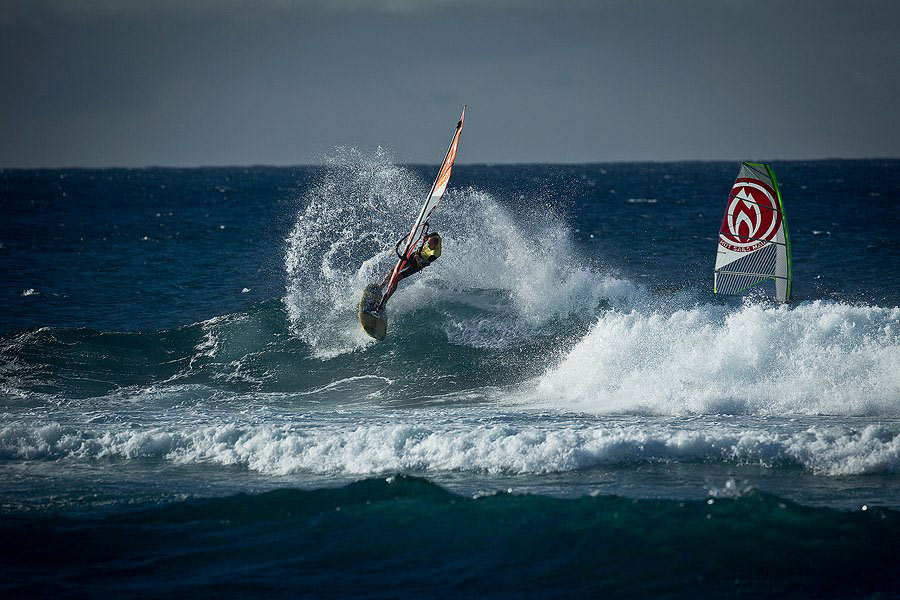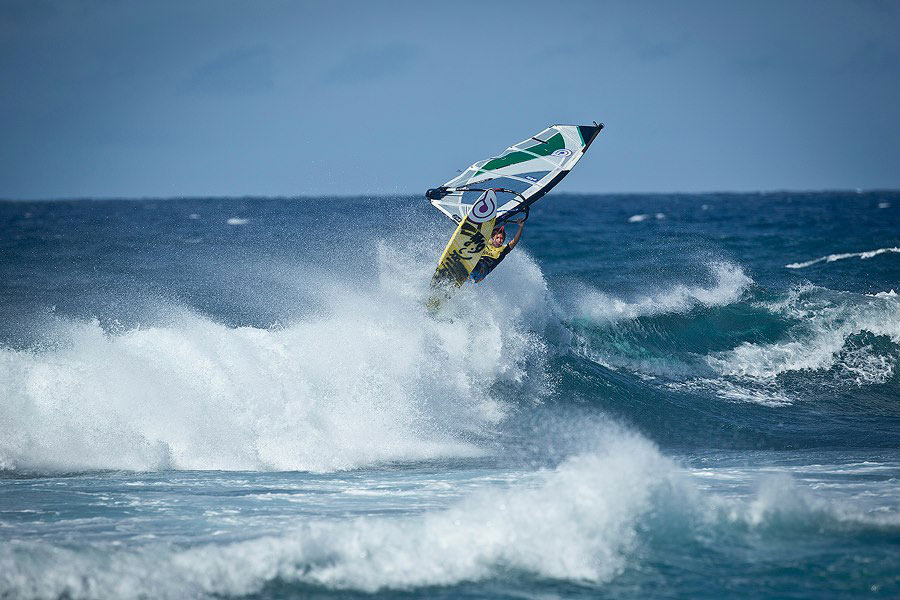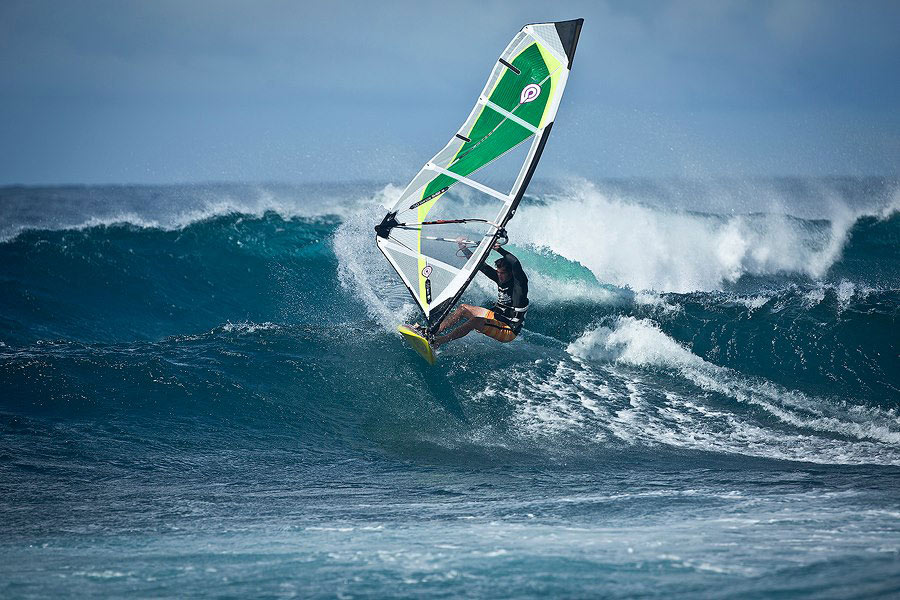 Masters Single Elimination