The IWT heads into the 5th wave event of the 2018 Tour in the stunning Chilean coast fishing village of Mantanzas.
A bustling registration morning was followed by another wonderfully colorful and cultural opening ceremony with the village cheering and celebrating the arrival of competitors from all around the world.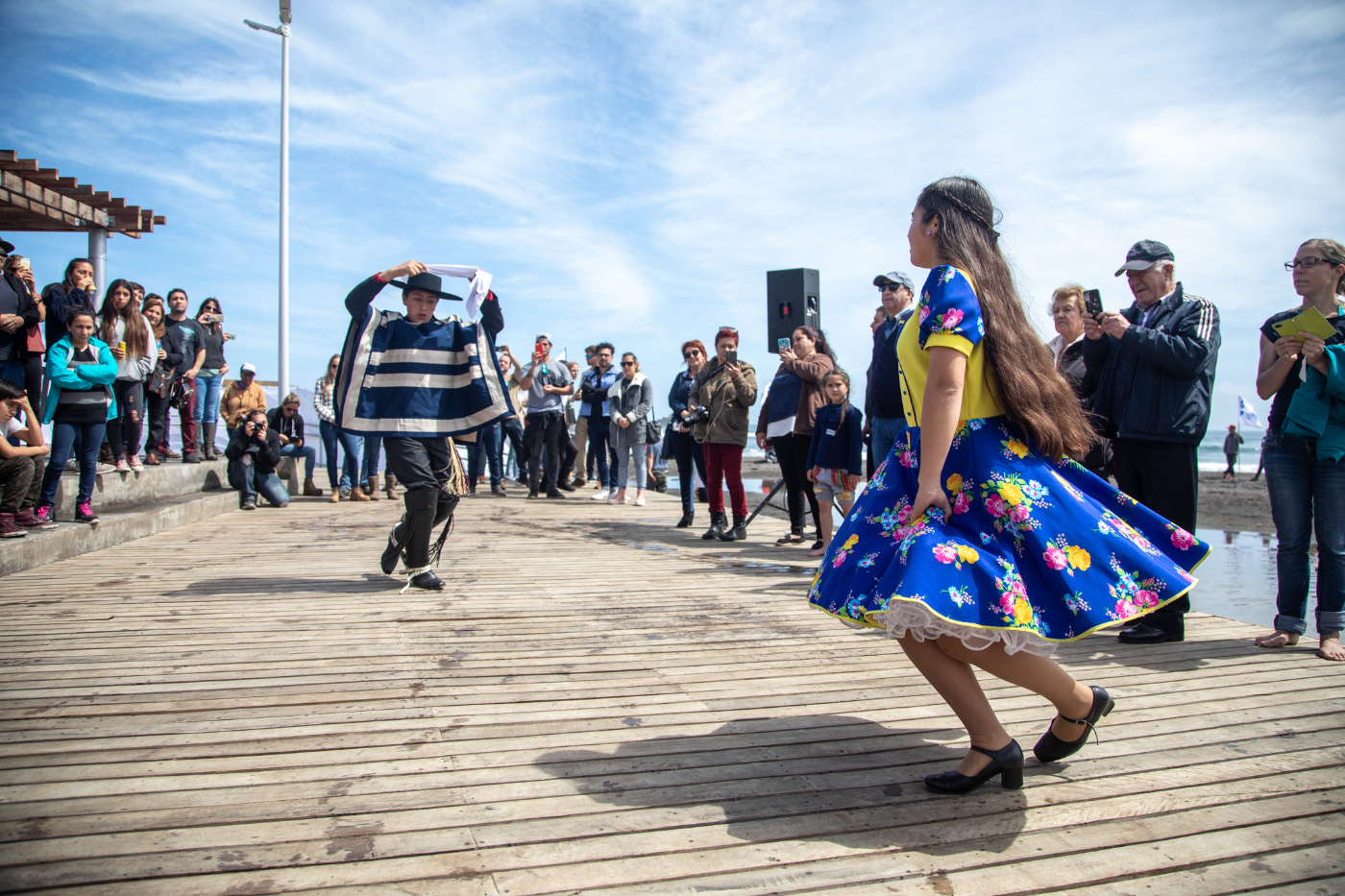 The tour has now completed 4 wave events. Starting in April with Morocco, then Oregon in June, Baja in August and Peru in September. All 4 have had full results and the excellent forecast here suggests we will be enjoying another stellar outcome of powerful down the line wave riding action. Monday looks best with predictions of 25-30 knots and a 2.4-2.9m swell. On top of that the sand banks in the bay look better than last year so the waves will be steep and fast for 2018. A perfect formula for spectacular action to come.
Many of the local riders here are extraordinarily good. Mantanzas is the center of a very strong wave riding community. These brilliant local riders are not famous. Many don't use social media at all. But they are very, very good. Enter the Fabres brothers. Benjamin beat 3 time Aloha Champion, Morgan last year. That's a big deal. He's Quiet. No Facebook. No one outside of Chile had really heard of him until this time last year. Then, a giant slayer. Can he do it again? His brother Diego is a local big wave paddle in surfer. Also low key. Some say as good as his brother in wavesailing. With a big swell forecast will this be Diego's year to be the giant slayer?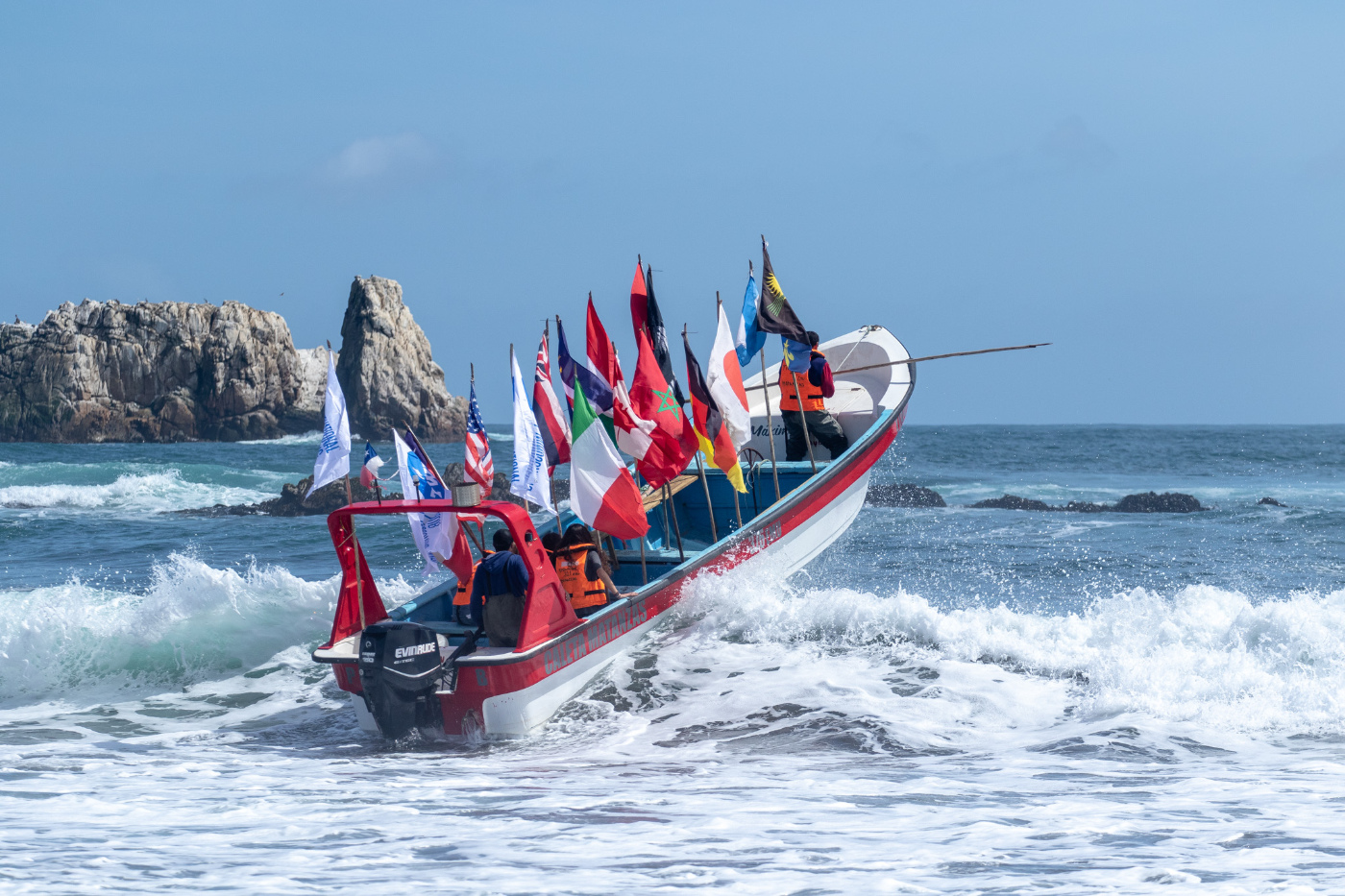 As we have been reporting, this year has been a vey strong one for the Women's field in particular. Sarah Hauser, Maria Andres and Sabine Zola are in a tight race for the top overall podium spots this year. All have 3 results now each (Sarah – 20,700, Maria – 20,400, Sabine – 18,000). With Sarah back in Maui training to defend her Aloha Classic Title, Maria and Sabine have travelled to Chile to fight for top points here to gain an edge. It won't be easy. Once again on the tour these two will will have to contend with a lot of other talent. Particularly local ripper Bjorte Purschel.
Mantanzas and the Aloha Classic in Maui are the final 2 events of the 2018 tour. It is a fierce battle for the podium spots as riders jostle in for the final push to be crowned champions of their divisions. The first of the IWT wave riders have now notched up the maximum 4 event results to count toward the overall tour rankings. With two events to go that means these consistent competitors will soon be in the enviable position of being able to drop their worst results.