The 10th Anniversary Edition of the Pistol River Wave Bash is set to be one for the ages, as the forecast has lined up, with winds exceeding 30 knots each day of the contest window.  Strong and steady winds have already built up a solid windswell, making for head high and bigger conditions to warm up with.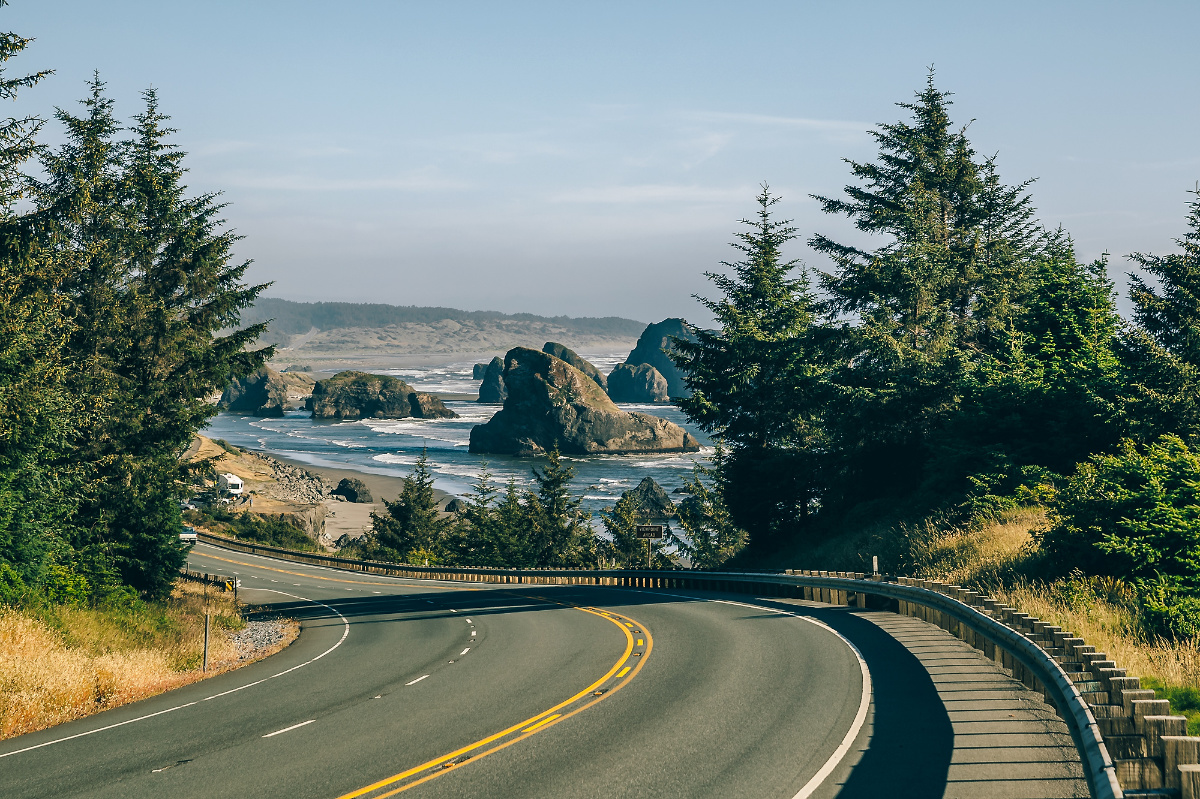 Today turned out to be a waiting game.  Conditions were slower to arrive than expected, and when they did, winds were slightly gustier than normal.  Head judge Duncan Coombs kept competitors on hold throughout the day, as conditions appeared ready to turn on at any moment. Finally, at 5:30pm, with the sun just starting to drop in the sky, winds looked good enough to call the contest on. Phil Soltysiak had been putting on a display of waveriding and jumping in the somewhat tricky conditions, helping to convince the IWT Judge crew to call the contest on. Amateurs were scheduled to go first, but unfortunately as the opening horn was set to blast, a big lull in the wind settled over the contest area.  With the lateness in the day, Duncan made the call to cancel the heats and finish the day.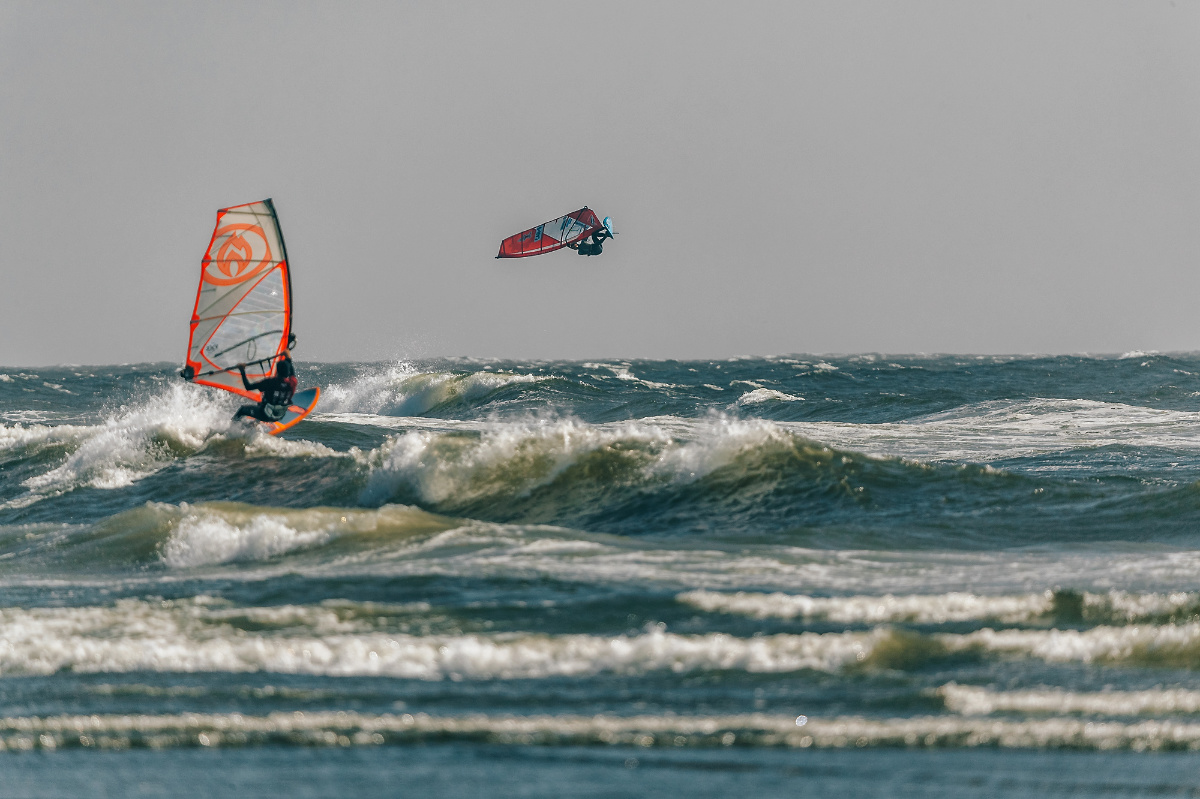 While no official heats were run, it was still a good day. Plenty of riders managed to pick the best moments, scoring solid wave rides and jumps. Competitors spent the time catching up with old friends and enjoying the warm sunny weather.  Spirits are high, as expectations for this contest remain at fever pitch.
Riders will meet at Pistol River for a 10:00am Skipper's Meeting Sunday, with a first possible start of 11:00am.